The use of the digital currency Bitcoin is growing among different businesses every day. International markets are getting used to accepting the currency, even though Bitcoin still has a long way to go to fully cover the market.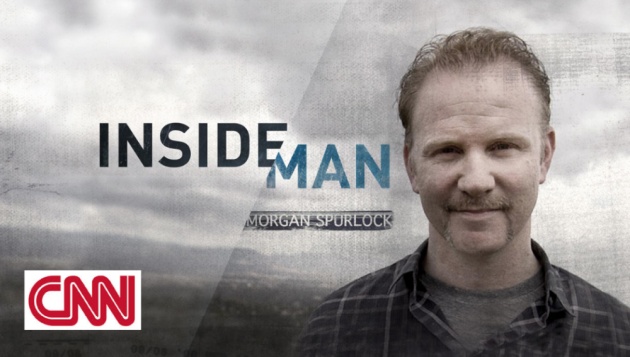 This week, documentary filmmaker Morgan Spurlock talked all about Bitcoin in his Inside Man TV program on CNN. He introduced the whole ecosystem of Bitcoin, its pros and cons. He outlined the best 3 features of Bitcoin:
"First, Bitcoin is just like any other currency, the same as Dollar, Euro and Pound but it is global. Second, rather than going through a credit card and a bank, Bitcoin transactions have no middleman and it results in a cheaper, quicker and easier way to use money. And third, Bitcoin is anonymous. The identity of the user remains unknown except for a string of randomly generated numbers associated with their wallets."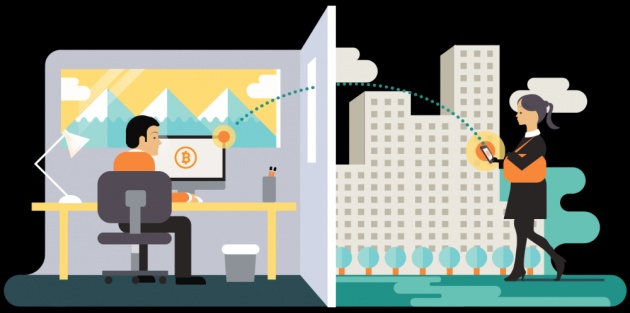 Andreas Antonopoulos, author of Mastering Bitcoin, says: "Bitcoin is much more that a currency, it is a network for transmitting values across the world without referencing the nations, without caring who the sender and who the recipient is."
The exponential use and implementation of Bitcoin proves that this digital currency has a great opportunity to become a global factor and facilitate the business operations of millions of companies and organizations, especially in developing countries and emerging markets where the traditional banking systems do not provide quality and safe services.
As an Afghan woman, I feel that the Bitcoin technology will be a determining factor in countries like Afghanistan where the banking system is not very strong and well spread. In Afghanistan, where most people, especially women, do not have a bank account, Bitcoin will be a great solution also for online shopping. This is why companies like bitLanders are educating Afghan women about digital currencies such as Bitcoin, with the purpose to make them stand on their own feet and become financially independent.
We started educating Afghan students about Bitcoin in 2014 through the Women's Annex Foundation, which created 13 IT centers in female schools in Afghanistan, with an existing network of 55,000 female students connected to the World Wide Web.
As of today, we have a large number of bloggers from Afghanistan. Most of them are female students who are being rewarded with Bitcoin. One of then is Parisa Ahmady, whose story is mentioned in the book The Age of Cryptocurrency by Wall Street Journal reporters Paul Vigna and Michael Casey. The books preface starts with this:
"Even though Parisa Ahmadi was in the top of her class at the all-girls Hatifi High School in Herat, Afghanistan, her family was initially against her enrolling in classes being offered by a private venture that promised to teach young girls Internet and social media skills – and even pay them for their efforts. ""Here in Afghanistan a woman's life is limited by her room's walls and school," she wrote in an email. In Afghanistan, girls are not exposed to the Internet, not at home and not at school. That's the way it might have stayed, too, if Ahmadi hadn't persisted. She was a top student, and she wanted to take even more classes. In her mind, that was reason enough. She pressed her family, by her own admission, "a lot."