BitGive and QLF Incorporated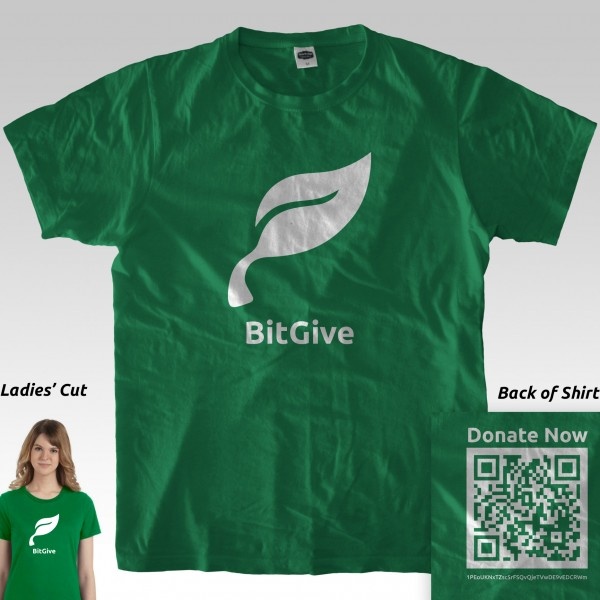 BitGive is a Bitcoin Nonprofit organization using Bitcoin for charitable purposes. QLF Incorporated is also a Bitcoin nonprofit organization utilizing Bitcoin to promote the welfare of people and planet
Mission - Leverage the power of the Bitcoin community to improve public health and the environment world-wide.

Goals

Establish a multi-million dollar investment fund to provide sustainable support to the BitGive organization and its mission
Make financial contributions to sound and effective organizations that are working to improve public health and the environment
The Water Project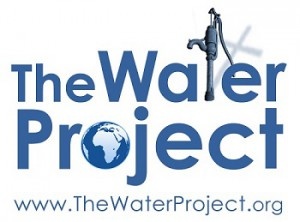 The Water Project is a nonprofit organization dedicated to getting clean water for sanitary purposes to sub-saharan African countries who lack this natural and needed resource. The believe that clean water helps restore hope and unlocks potential for developing communities. When these individuals are able to access clean water, they will become empowered and be able to progress their communities.
QLF Incorporated
QLF Incorporated is a Bitcoin Nonprofit branding "Digital Philanthropy" and also using Bitcoin to promote the welfare of people and planet. QLF Incorporated has officially partnered with the BitGive Foundation to help further establish Bitcoin and the philanthropic opportunity that Bitcoin enables for the world. Learn more about QLF Incorporated and Bitcoin for nonprofits at our learning portal Bitconfused.org. Thank you from the Quantum Leap Foundation!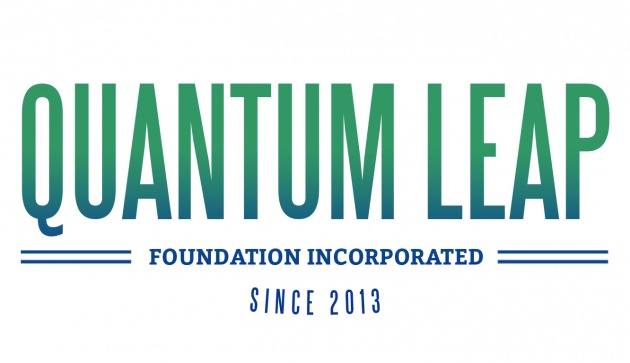 Thank you from Steven Carpenter and QLF Incorporated!
To learn more about QLF Incorporated go to our free online learning portal at www.bitconfused.org!