I had signed up for coins.ph so I can get my bitlanders bitcoins earnings easily on hand by cash as it offers delivery within 24 hours by bank transfer and also by Palawan Express Pera Padala, it's a remittance way of getting the cash. Although there's a change in the exchange of the bitcoins, I still prefer getting it there as there's no transfer fees and no minimum transfer amount unlike PayPal so I can immediately get my redemption in just 24hours.

I had tried it and here's how you can get them on hand. By the way if you don't have any coins.ph account yet, you may want to sign up here!

First of course you have to log in to your coins.ph account, this is given that your redeemed amount has been received already and is showing in your wallet page like this: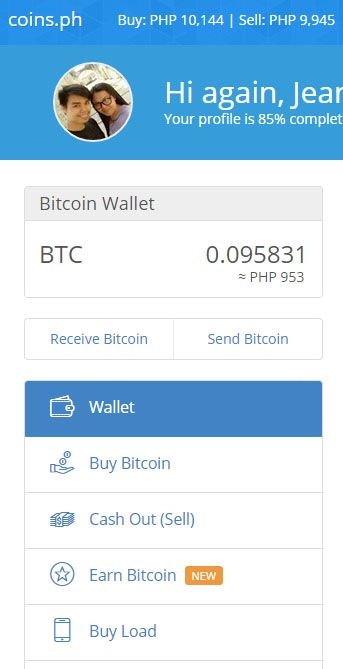 Second, you have to click on either Cash Out (Sell) on the left side area or you send money on the top right hand side like below: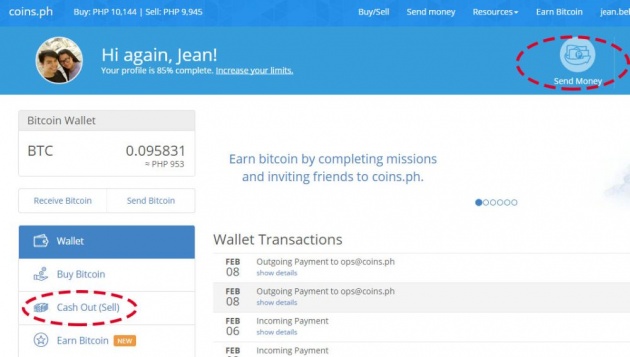 After that the screen below will show up and you'll have to fill up the necessary fields, how much you want to cash out and where you want to get it, either bank or whatever you want. I selected Palawan at this point.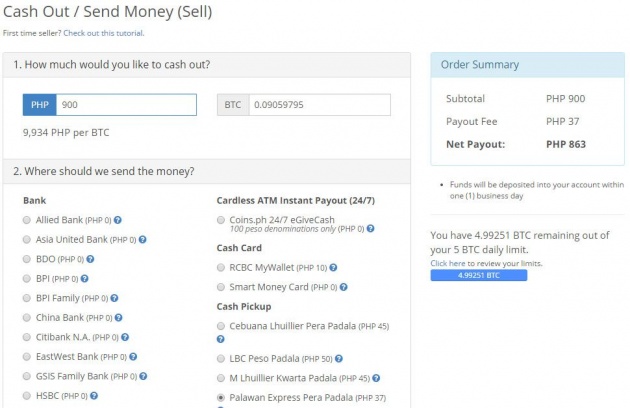 I had tried bank before and it has zero fees while Palawan has 37 pesos fee, the regular fee. Since I had selected Palawan, I have to enter my details, name, address and phone number. After this, it will navigate to a confirm sell bitcoin page: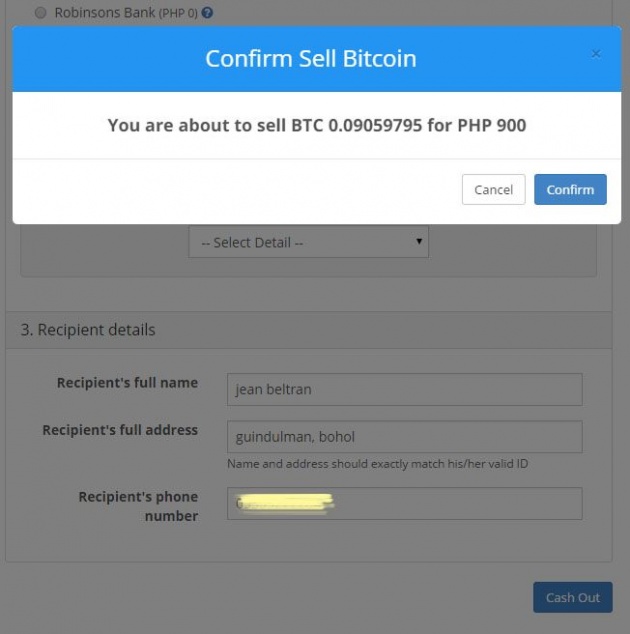 Clicking on confirm will give you another confirmation with a red note saying:
"Notice that the sell price is now PHP 9947 per Bitcoin"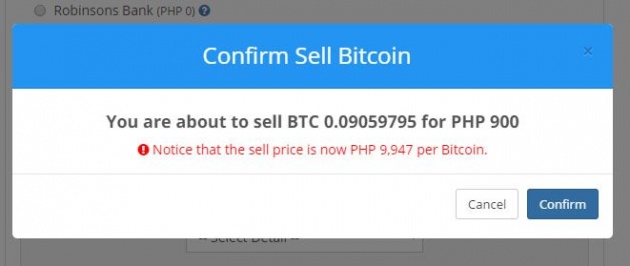 After clicking confirm this screen shows up, it's not yet totally confirmed.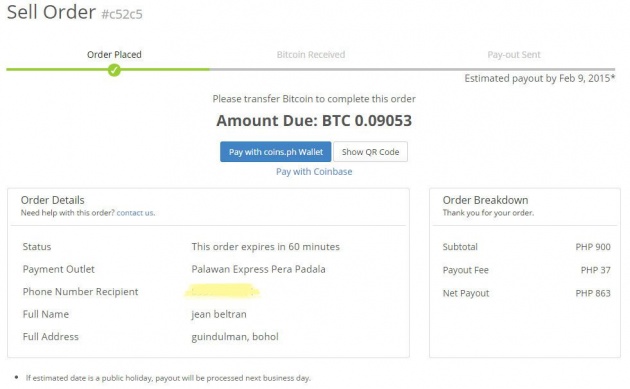 You will have to click on the blue highlighted button labeled Pay with coins.ph wallet and get this pop up note: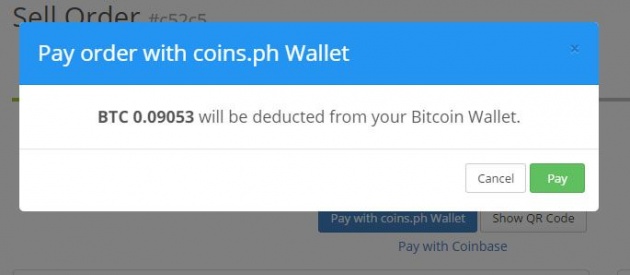 Click on Pay and the order is confirmed finally. The next page will show the information of the order as well as the breakdown, it will deduct the fees from the amount mentioned. Another important note there is the estimated date as to when the money will be received.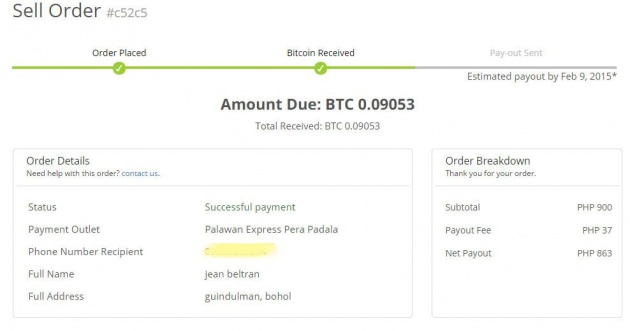 I like it this way as I can just immediately get the money with less fees or even zero fee. I just hope that the Bitcoin value will increase in the next days so that I can get a bigger amount of cash from my bitlanders earnings.