BitLanders works by calculating your social engagement into a 'BuzzScore.' The BuzzScore is a competitive ranking from 0 to 100 that reflects your ability to involve users on your posts, blogs, videos, pictures, content, you name it. This takes into account how many people subscribe to your content, 'buzz' (which is like a facebook 'like') your content as well as comment.
After your BuzzScore is calculated at the end of every day, you are given a certain amount of Bitcoin as reflected by your BuzzScore and the current Bitcoin price. This money comes from a shared advertisement model.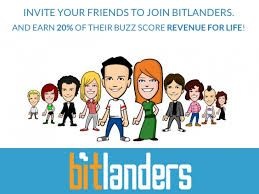 You can use BitLanders similarly to how you use Facebook, WordPress, Twitter and Tumblr making the site versatile and easy to use.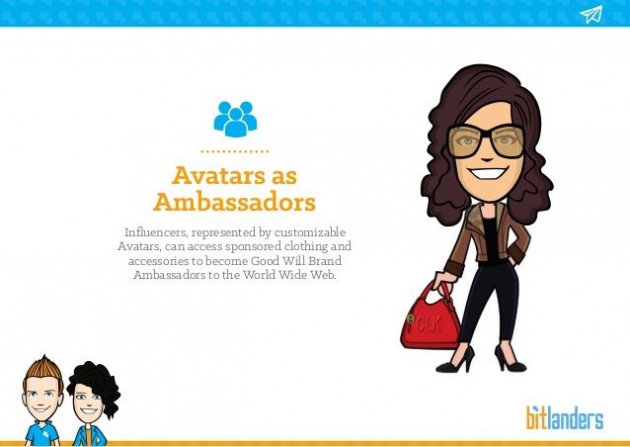 Unlike Facebook, you're not going to see a lot of angry political banter or inflammatory.
Unlike Tumblr, you're not going to see sexually explicit content.
The closest platform I would compare it to is Twitter, given that BitLanders allows you post in 160 characters 'microblogs,' however you can post full blog posts which emulate Tumblr's format.
You can also post 'Galleries' which remind me of Facebook's albums and you can upload your films which is pretty straight forward.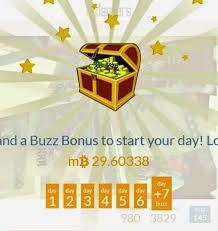 At the moment, the BitLanders team has implemented a bonus system, where you'll get +1 to your BuzzScore for every person who subscribes to you in that day, with a maximum of +10 for the day.
You can get additional bonuses if you invite others to BitLanders.