Want to rank # 1 on bitLanders Leaderboard?
Buy 1500 gems or Donate $100 to bitCharities from your OWN pocket (Bitcoin or Paypal). LOL! Just kidding. But yes, we CAN do it.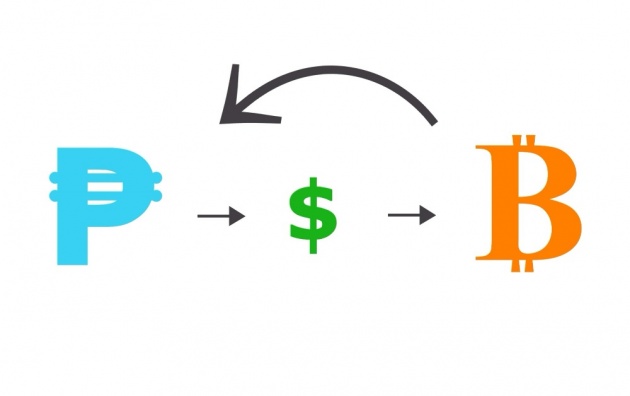 HOW? I do not know banking systems in other countries but for my fellow Filipinos we can buy anything from bitLanders shop using Paypal anytime as long as we have a valid Visa/MasterCard or bank account linked to it. We can deposit PESO funds to local bank and it will be automatically debited and converted when we buy online via Paypal.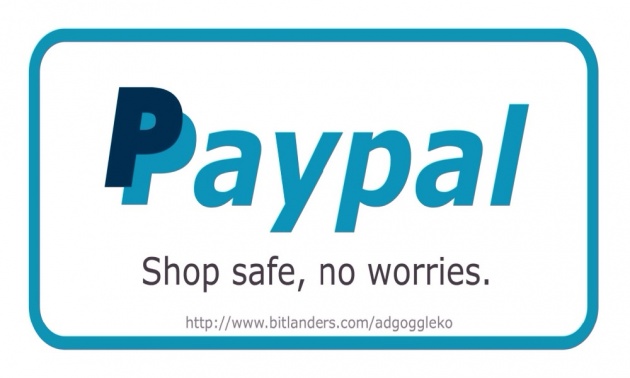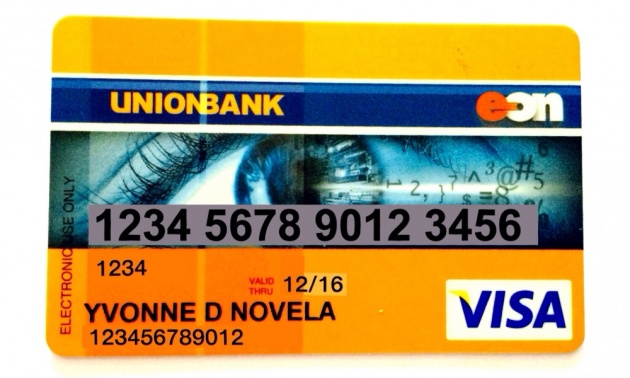 I use the same bank account for withdrawing funds from Paypal and local Bitcoin Wallet but haven't tried buying Bitcoin using it.
WHAT would I do with my $1-5 dollar earnings from other sites? Bank it? No, they just sit on my Paypal account. Withdrawing or transferring Paypal funds less than P7,000 ($155 more or less) to my local bank account entails a fee of P50 ($1 or more), while transferring funds to Visa/Mastercard a bigger fee of $5 is usually charged to my account. So, I'd rather spend it on bitLanders shop than buy Bitcoin or INVEST on other sites. The return is a lot bigger if we buy gems and REGULARLY submit high quality contents and continuously get 5-STAR RATINGS. It's tried and proven. You won't go wrong with bitLanders!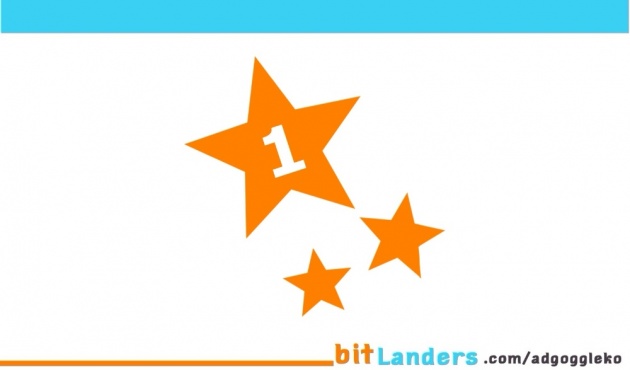 How I Maintain My bitLanders Ranking:
(A) I login everyday and do daily quests.
(B) I submit original contents for review (2-3 weekly). First "submit" costs 10 gems, then 20, 30, 40, 50 and so on. It goes back to 10 gems when we stop/pause submitting contents (video, blog, and/or gallery) for review.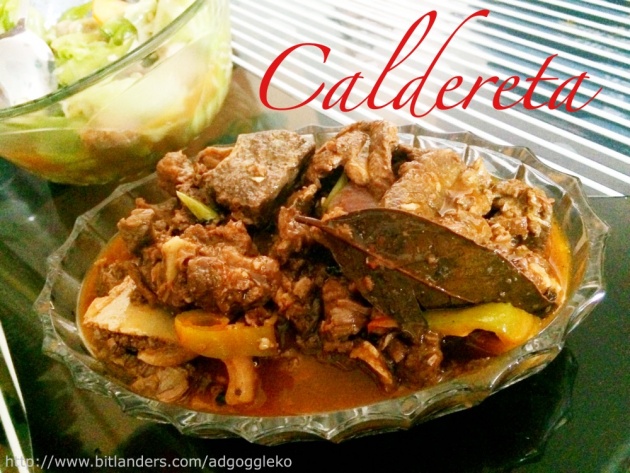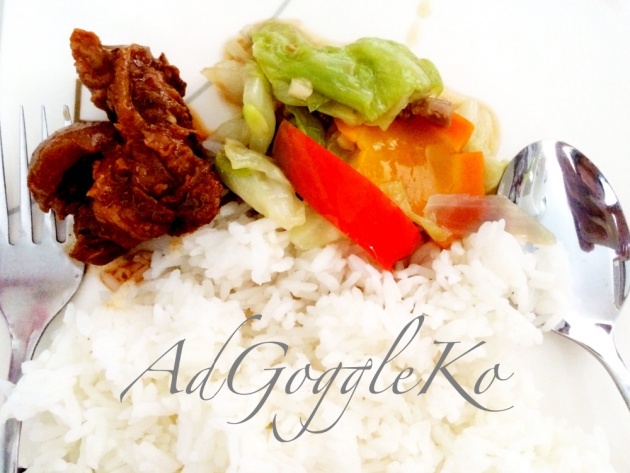 I am a photography buff and I find using the gallery to be the easiest for me. You can click on any subject like foods for example or Filipino Foods to be exact, except that I could not label or identify (properly title) each picture of my subject cuisine, i.e. Pork Adobo, Chicken Adobo, Beef Caldereta, Mechado, etc. using my iPhone.
On the other hand, the most difficult for me is creating videos. How I envy
@Mannythemovieguy! I wish someday I can be like him. Hehe! But who knows? I am one person who won't stop until I am able to do what I want and achieve desired results no matter how difficult it may be. I am a risk taker and I love to face and take on challenges and I like pushing myself to the limit until I succeed.
In the meantime, I will focus more on my blogging and support them with actual photos and videos in the best way I can just using my dependable iPhone camera. It sure is a difficult task but with a bit of patience and perseverance, I was very surprised how my meager photographic talent earned me 5-Star ratings with bitLanders. Bow!
Now, if you are not really fond of writing, why not try and focus on photography (or videography)? Remember, a picture paints a thousand words, right?
(C) I DO NOT withdraw my earnings when my BuzzScore goes down. I buy gems instead even if I do not need them yet, or just donate my earnings to bitCharities to pull up my ranking (Gaming for Good).
(D) I invite more people to join bitLanders under my referral link: http://www.bitlanders.com/register?c=gr234234__377809__0__0
(E) I visit other members' posts (video, blog, microblog and gallery), buzz contents I like, leave comment/sticker and SHARE on social media (Facebook, Google+ and Twitter) as much as I can.
(F) I DO NOT SPAM on microblog, chat and/or inbox (private message).
(G) FOCUS -- Yes, there's a saying "Don't put all your eggs in one basket". That's my
weakness. I am not adept to do multi-tasking work. I get easily rattled when I switch from one or two job to another especially if you are under time pressure. Do you know that when applying for a job those who are trained and knowledgeable on a specific job or work has the edge over the others and are more preferred by bosses? WHY? Because you remain focused on that job and can apply it with productive results better than people who are like jack of all traits but MASTER OF NONE.
So, which do you prefer? Your choice. It worked for me!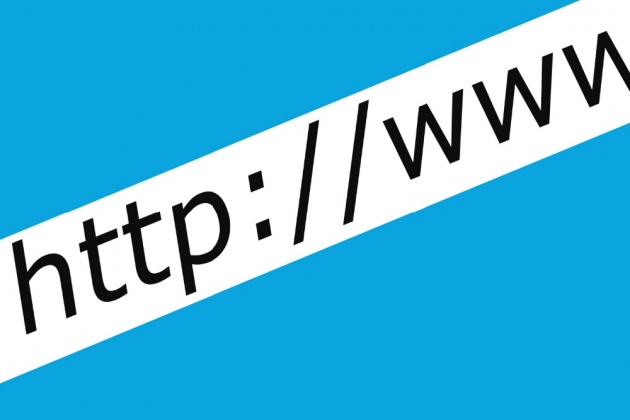 Visit the following links to learn more:
• My Blog Posts Rated 3-5 Star
• My Movies/Videos Rated 1-3 Star
• Instant Bitcoin bitLanders Payment
bitLanders 'How To' Guide - How to earn and redeem rewards
I haven't tried playing FlapPig because I have a billing problem with Apple. I can't install even free iOS apps. Will try it on Android soon.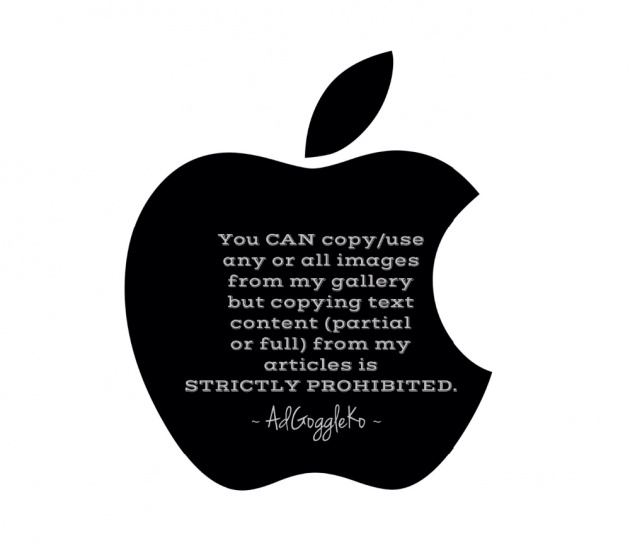 My Personal Blog: https://yvonnenovela.wordpress.com