Bitter and sweet moments are the moments that everyone pass it in her/ his live. And it is out of control that we select one of them , I mean everyone must pass from this tow street .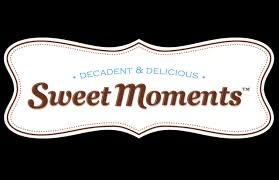 But this is only person that he/ she can define her/ his life that what way they select and from what street they go and what moment they want.
It is very importance that we be able to pass the both moment and be dominate for coming the both.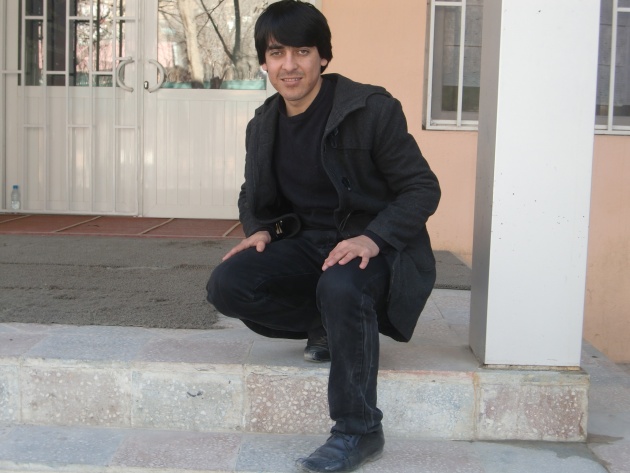 But the control of these moment needy for management till we can consider it and have a good moment in our live, and also we must try to have the best moment.
The courage , artistic and having the good skill are the cases that it can to support as for having a good future and they are only the way to be success about every crises.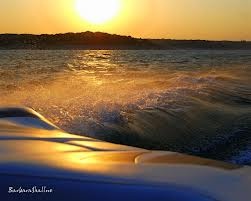 We must know how to fill the weak point and how we act and tact about all damage, this is only the role to take the responsible about our live, family , society and at last about our country.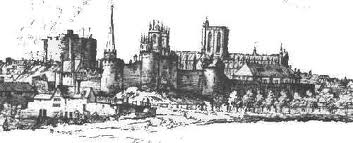 But the sweet moments are moments that everyone want to have these moment like this, and they want that it be repeated.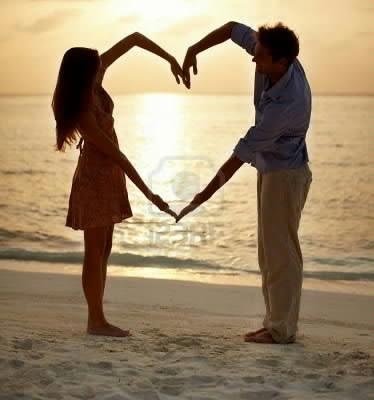 Now you know what 's good moments and does it mean?? Well at first I just thought that you remember your bitter and sweet moments, or what you think your bitter moments , sweet moments , what was your action?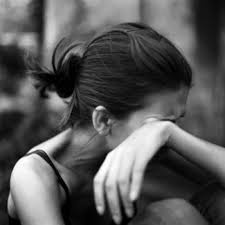 I must say that we all accept it from our Lord and should accept it and be thankful and must proud that we are Muslim. But God has given human beings the wisdom of your life and to know that his life and the lives of Usage , which How to spend .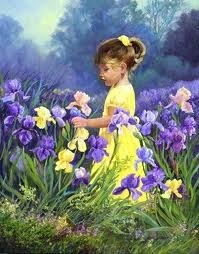 Yes friends , this is a man whose life is bitter and sweet , but with God 's will .
I hope that all our friends , especially the suffering people of Afghanistan, we are held in high bitterness moments in life be good and god embrace them .
Written by: Hekmatullah Aziz