DIPLOMAT HOTEL
This is one of the tourist attractions here in Baguio City. The picture above is a picture of Diplomat Hotel. That was built by the Dominicans in May 1911 for the purpose that it is to be used as a vacation house. That property was acquired by the Dominicans from the Americans. It was then decided to turn it into a school but there were very small coming in so it was turned back into a vacation house again. During WWII, the Japanese forces bombed the refugees in that place causing a big damage to the hotel.
It was in 1973 that Diplomat Hotel, Inc. bought and acquired ownership of the hotel. The interior was remodeled but most of the architecture was retained just like the cross on top of the building. However, the hotel stopped its operation when the owner of the hotel died.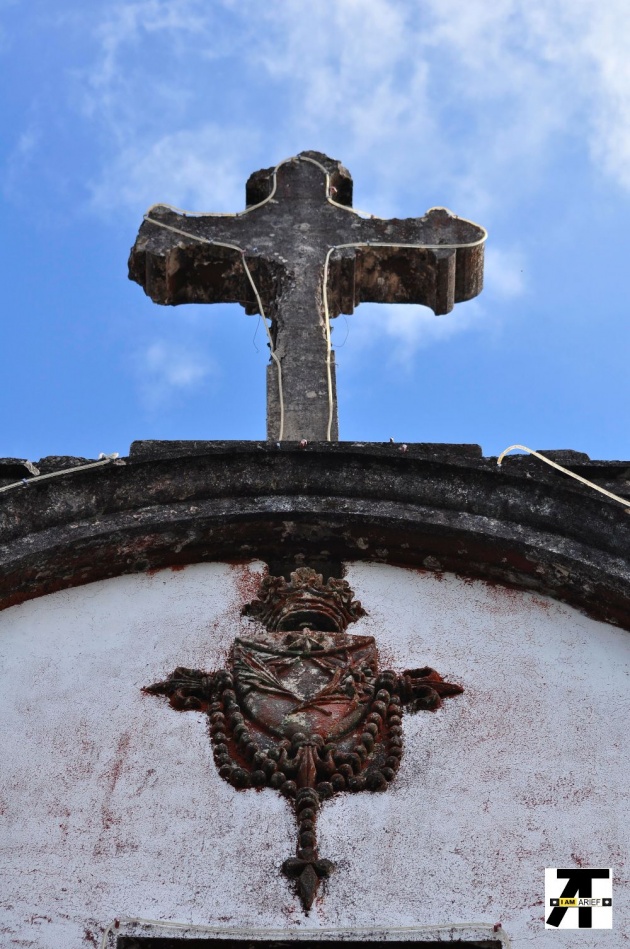 They say this place is haunted, haunted by ghosts of the past.
However, this building is frequented by tourists and locals. This is a favorite place for prenups and other photoshoots. Others use this as a dating place even. The local government of Baguio turned this into a Heritage Park.
It was also here that the biggest Ten Commandments is built. This big tablet measures 1,645 square feet.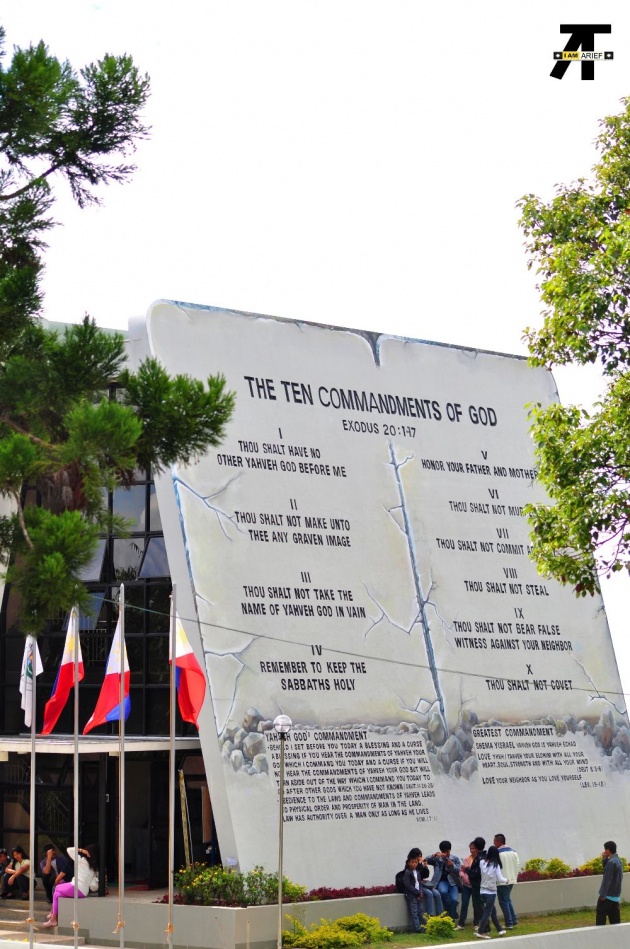 You can see a whole lot of Baguio City and some of La Trinidad when you go atop this old hotel. It's a good place to take photographs especially at night when Baguio City lights up.
Click on this link for tips on how to get to Diplomat Hotel.
Related links:
https://ph.news.yahoo.com/photos/in-photos-learn-the-history-of-baguio-s-haunted-diplomat-hotel-slideshow/
http://www.igorotjournal.com/2011/10/giant-ten-commandments-tablet-rises-in.html
http://www.worldrecordacademy.com/biggest/largest_Ten_Commandments_Philippines_sets_world_record_112574.html
Related videos: