Blog writing and social media opened a new way of communication and information transmissions between the youths in Afghanistan. Although it is in its first years, it is growing well.
The youths are migrating in the social media; they write blogs and stories to put into the social media. Years ago, before the collapse of the Taliban, Blogfa services and Persian Blog were platforms for Afghanistanis' youths to distribute their thoughts in the internet.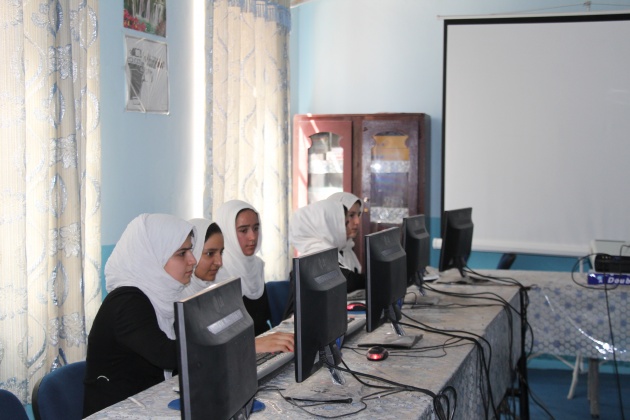 Thousands of our youths in and out of the country found a place to table their problems, show freely their thoughts and make connections with their fellow language and the whole people around the world. Web blogger showed a new face of their country to the people the world by their blogs. Therefore, they could transfer their thoughts to others and got the others' thoughts and ideas to improve their knowledge and thoughts level.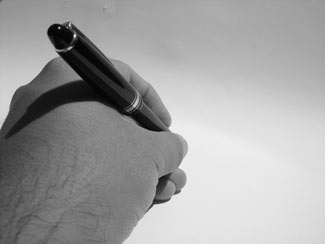 Unfortunately, there are a lot of obstacles in the youths' way, including non-accessibility of most of the people in Afghanistan to the information technology and internet, the internet cost increasing, rareness of power and so more the obstacles that cause our people to be out blog writing.
By wishing the day that all the problems be solved and all the people who are living under the poverty line, could show their abilities, say their problems and thoughts as blogs or stories to the others and have chatting in this way. In addition, blog writing is remunerative for the users.