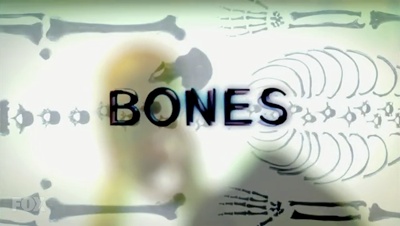 Image Credit: Fox via Wikipedia

"Double Trouble in the Panhandle" is episode twelve of season four of Bones, the forensic drama television series loosely based on the novels and life of anthropologist Kathy Reichs. The skeletons of a pair of conjoined twins are discovered in the Texas Panhandle.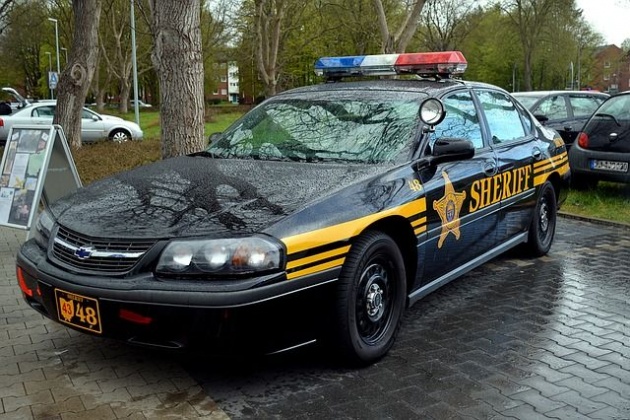 Image Credit: Meli1670 via Pixabay

Booth, Brennan and Two Sheriffs
This episode opens with Booth and Brennan in the Texas Panhandle near to the Oklahoma border - as a consequence, there are sheriffs from both Oklahoma and Texas there, having digs at each other. Two bodies have been found, buried naked in a shallow grave. Both bodies are now no more than skeletons, and they are both female. As well as being conjoined twins.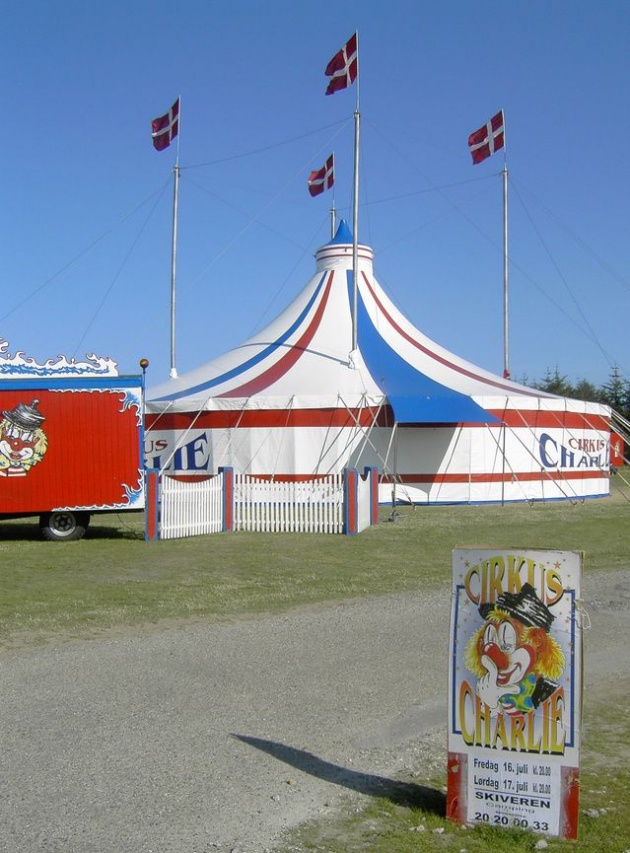 Image Credit: Bo Hansen via Freeimages.com

Going Undercover Undercover at a Circus
As identification is being done at the Jeffersonian, Angela points out that it should be pretty easy to track down missing female conjoined twins. Both Hodgins and Mr Nigel-Murray (the fact-loving intern from "The He in the She") think that they are most likely to have worked at the circus - and they did, as a juggling act. This, as Sweets points out, will cause problems. Carnies are notoriously close mouthed with outsiders. As a result, Booth and Brennan will need to go undercover as carnies themselves to find out more about the twins. As Buck and Wanda, a knife throwing act. At the circus Booth has to mix with clowns. Booth hates clowns.
Run Away from the Circus
One twin was the more dominant one; the other twin had wanted to undergo an operation to try to separate them, but was overruled. The doctor thought they could be safely separated as well. It would have stopped their act, and apparently both enjoyed the circus (their mother was not so happy, and had her lawyer husband suing the circus for many, many different things). They had supposedly departed the circus and left a note before they left, but the note was faked. One girl had a boyfriend. Given that the sisters were literally inseparable, that does seem strange. The relationship was with the doctor as well.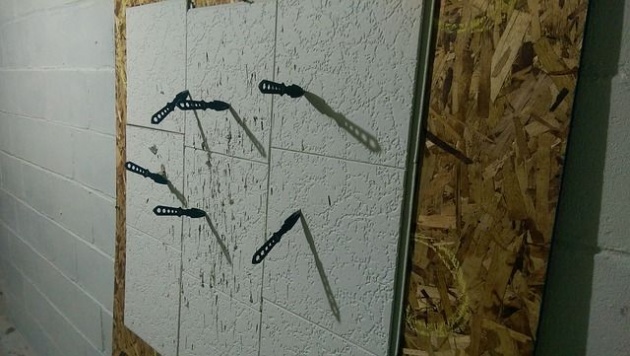 Image Credit: Amberlkcarve via Pixabay

Knife Throwing as a Disguise
The initial suspect doesn't work out so Brennan and Booth have to go ahead with their act. Booth was the most interested to start with, but now Brennan is the one more into their Russian knife-throwing act. Cam has also got Brennan to agree to set up a webcam - so that those at the Jeffersonian can 'help' with the case. Which Brennan believes. Brennan is also willing to be more adventurous with the knife throwing than Booth is. She seems to have more confidence in Booth's skills than he does.
Presumably the twins didn't leave the circus willingly. So what happened to them?
Bones Season 4 Trailer
Video Credit: OnBonesFan via YouTube

More Blogs from this Television Series: