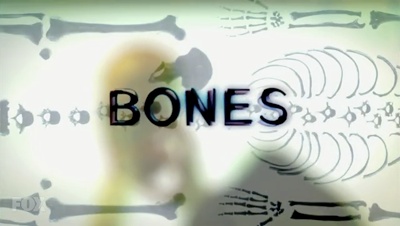 Image Credit: Fox via Wikipedia

"The Body and the Bounty" is episode four of season six of Bones, the forensic drama television series loosely based on the novels and life of anthropologist Kathy Reichs. In this episode, body parts belonging to a bounty hunter are found in a dumpster.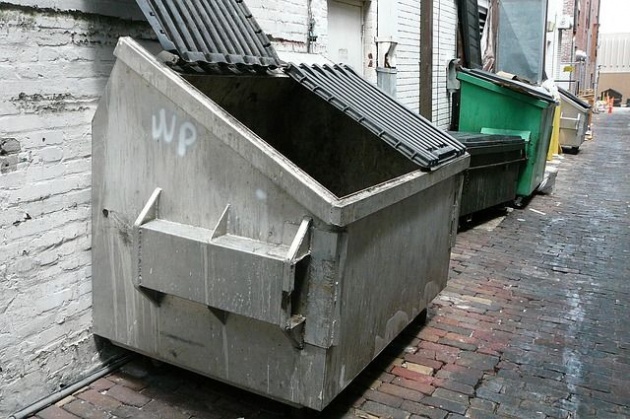 Image Credit: drewplaysdrums via Pixabay

The Body in the Dumpster
A young couple are dumpster diving at night; the young man says that he has been eating free for some time now. The girl is impressed that she is being taken for a meal in a dumpster. That is probably not always the case. After finding some items, the man says that he smells something prime - meat. Indeed it is meat, but he's less than happy when it turns out to be a rotting human head. And hands.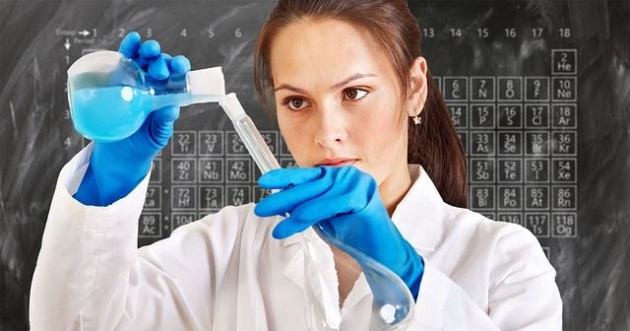 Image Credit: geralt via Pixabay

The Body Parts Belong to a Bounty Hunter
Both head and hands have been severed from the rest of the body and the teeth smashed in, presumably in an attempt to hinder identification of the body. If they hadn't been accidentally discovered, this probably would have worked. The dead man turns out to be a skip tracer, a bounty hunter chasing down a man who murdered a co-worker with a mechanical pencil to the eye. For singing show tunes. The bounty hunter looks intimidating; the murderer does not. The bounty hunter is dead, and the man he was after is still missing. Determining the cause of death requires an experiment.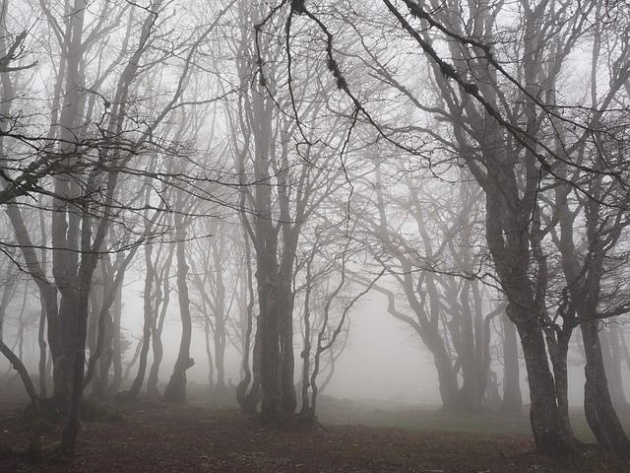 Image Credit: Hans via Pixabay

Another Missing Person
There is enough trace on the remains to find the rest of the body, buried in the woods. The murderer's wife, who was going to give evidence against him at his trial is also missing. Something else seems to be up as well - and there's another bounty hunter on the case.
The Science Dude Offers to Help
Cam brings Brennan a visitor, Professor Bunsen Jude, the Science Dude, the presenter of a TV show for children (who Brennan has never heard of, of course) who wants to film a show at Brennan's lab with her as a special science guest. Brennan is not interested, so Professor Dude offers to help her out on the case - currently they are intern-free - and says that if he proves to be helpful to Brennan, she will agree to do the show. Dude does hold multiple degrees - although he is unused to cadavers - although his manner of speaking is a bit overblown. He does, after all, present a children's show. Dude is also a natural person to do an experiment with Hodgins. Brennan is not exactly a natural fit for a children's show either.
Bones - The Body and the Bounty Trailer
Video Credit: melyssaAL via YouTube
More Blogs from this Television Series: