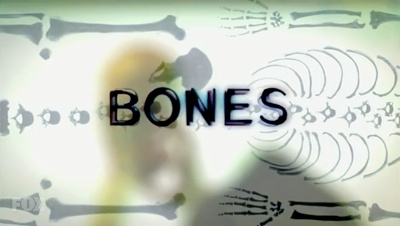 Image Credit: Fox via Wikipedia

"The Cinderella in the Cardboard" is episode twenty of season four of Bones, the forensic drama television series loosely based on the novels and life of anthropologist Kathy Reichs. In this episode, a bride-to-be is discovered crushed inside some waste cardboard.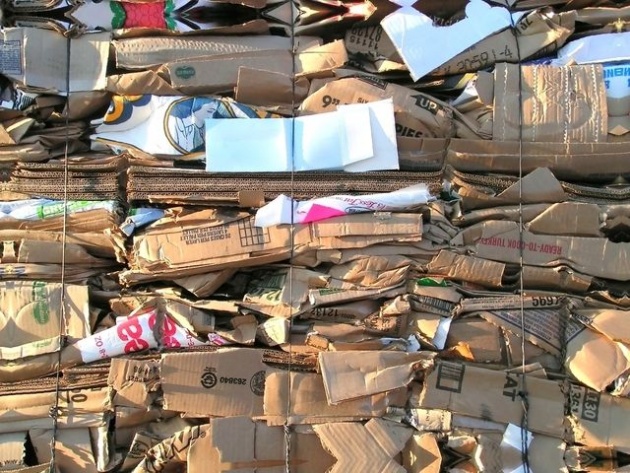 Image Credit: George Bosela via Freeimages.com

The Virgin Mary on Cardboard
This episode opens at a recycling place that appears to be handling cardboard. Two men get a bale of cardboard and turn it up. On it is the shape of a human figure in red. One thinks it's a sign, the Blessed Virgin. The other calls someone on his phone.
No, It's Actually a Crushed Woman
Booth, when he gets to the scene, also thinks it's the Virgin Mary (he is pretty Catholic). Brennan is not convinced. It's not a miracle, as the red is dried blood. Inside the bale is a corpse, one in pretty poor shape. The corpse, a woman, had been badly crushed by the baling machine, but she was dead before she was baled.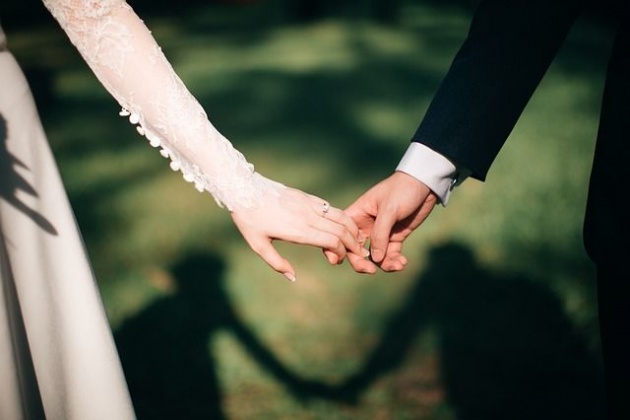 Image Credit: jeremywongweddings via Pixabay

Planning Marriage for a Long, Long Time
The woman had her toes surgically shortened, so she could fit into a shoe for her marriage (her husband-to-be did not agree that the surgery needed doing). Brennan and Booth get into another argument about marriage in front of the plastic surgeon who did the surgery. Leading him to believe that they are a couple. Not the first person to come to that conclusion (or the last in this episode). The dead woman, Muriel, had planned her marriage for a long time, whilst she was in school. Before she even found anyone to marry.
A Fired Bridal Consultant
It seems that the dead woman had a bridal fitting just before she was murdered. She had also got into a fight with the bridal consultant just prior to her death, which resulted in the latter being fired. Also at the bridal place is Sweets' girlfriend Daisy, who is being fitted for a wedding dress. Sweets is not with her. Brennan wants to tell Sweets; Booth says not to. This keeps cropping up every time they bump into Sweets. And Daisy. Brennan finds Booth's reticence to discuss it confusing (naturally, there's a mix-up).
Bridezilla
Muriel sounded to be a bit of a bridezilla. Certainly, many who came into contact with Muriel were not impressed. She was also hammered. And apparently using a dating app. Even though she was engaged. Someone really didn't like her either.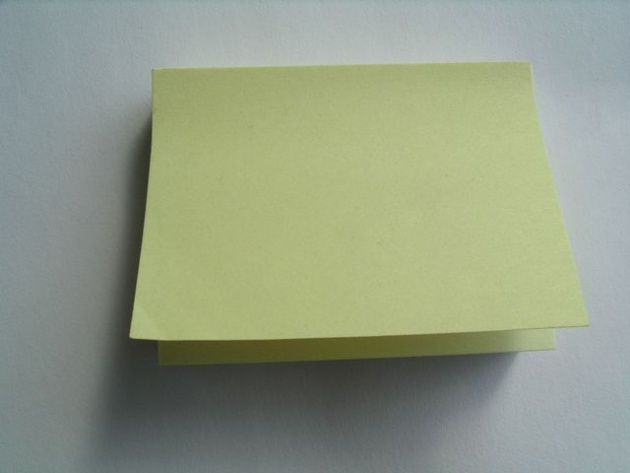 Image Credit: Crow Girl via Freeimages.com

Always Leave a Note
Wendell Bray is doing his turn as intern and borrows a fairly expensive X-ray system from the Egyptology department of the Jeffersonian. Without asking; he left a Post-It note.
Video Credit: OnBonesFan via YouTube

More Blogs from this Television Series: