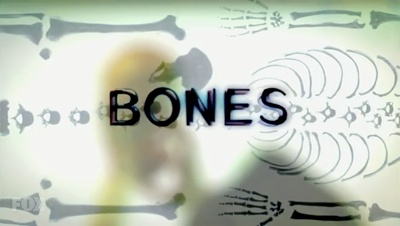 Image Credit: Fox via Wikipedia

"The Girl in the Mask" is episode twenty-three of season four of Bones. the forensic drama television series loosely based on the novels and life of anthropologist Kathy Reichs. In this episode, Booth is asked to check up on the sister of a fellow detective he met in Tokyo; unfortunately, she is already dead.
A Tokyo Detective Asks for Help
Booth and Brennan are in the diner, and she is asking for his input as to who to hire as her assistant - Clark, Wendell or Mr. Nigel-Murray - when Booth gets a call from a detective in Tokyo who he knows, following an exchange programme. Said detective wants Booth to check up on his sister, who is in Washington and hasn't called him in a couple of days. Booth thinks the brother is being over protective, but agrees.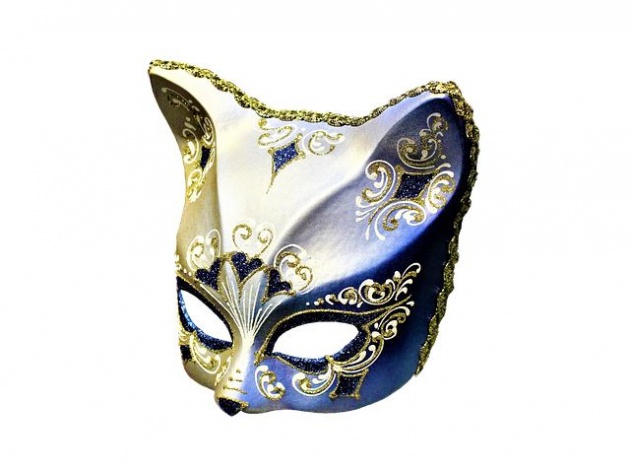 Image Credit: Zorro4 via Pixabay

A Decomposed Head in an Anime Mask
The sister's car has been found abandoned near to some marshland, with blood inside, and both she and her roommate are missing. In the water, Brennan finds an anime mask - an original one as it turns out. The mask is on a badly decomposed head, but there's no attached body.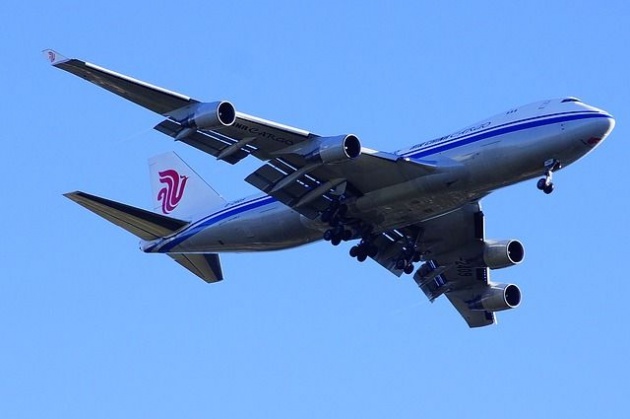 Image Credit: LOTNIK via Pixabay

The Brother Flies in With Help
The brother, Ken, flies over from Japan, accompanied by a rather unusual-looking (piercings, dyed hair and - deliberately - more than a little androgynous - which results in many of the others trying to guess their sex, something that Sweets finds funny, as they are able to identify such from small bits of remains but not a living, breathing person), but competent - Brennan respects them - doctor, Tanaka. Brennan is quickly able to identify the head as being the sister's. The sister also shows signs - well, the head does - of what looks like a gunshot wound. The mask belonged to the missing roommate, not the dead girl.
The Ex-Employer Claims that the Girls were Escorts
The girls had done some modelling, including a promotional piece for where they worked, but the owner ended up firing them. Because, as he tells Booth and Ken when they go there, they had started working as escorts. A statement that Ken takes quite badly - hardly surprising that really. So Booth takes Ken out of the field. They still need to find the rest of the body as well.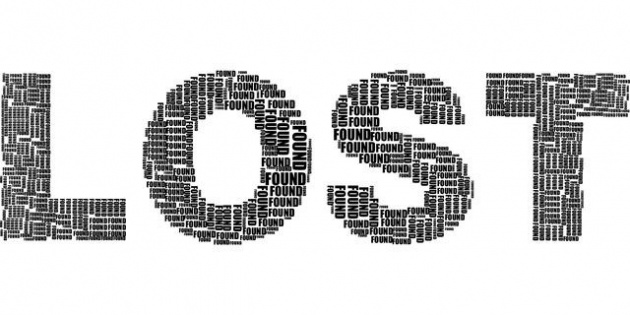 The Roommate is Still Missing
As progress is made into the cause of death and what happened to the dead girl, it all gets a little weird. Plus the roommate is still missing. Why was the sister killed and given the mask belonging to the other girl? The missing roommate was definitely working as an escort, but it looks like the sister wasn't.
Bones Season 4 Trailer
Video Credit: OnBonesFan via YouTube

More Blogs from this Television Series: