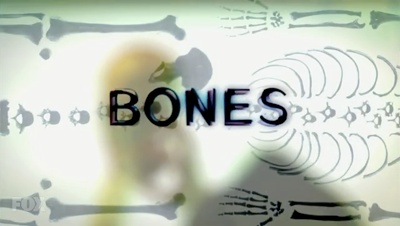 Image Credit: Fox via Wikipedia
"The Man in the Cell" is episode twelve of season two of Bones, the forensic drama series based on the books by Kathy Reichs.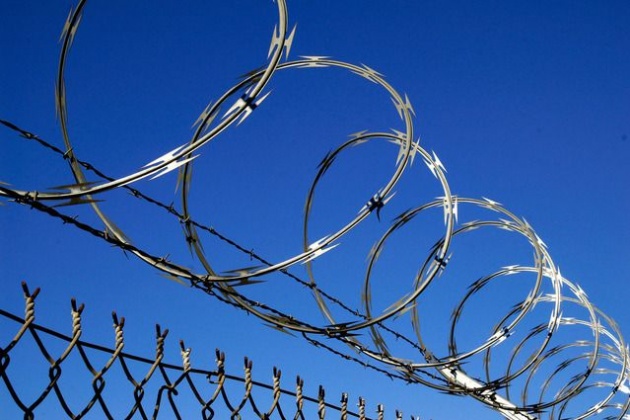 Image Credit: dlritter via Freeimages.com
Fire in a Prison
This episode opens with smoke coming out of an old prison. The fire is out now and Brennan and Booth are now on the scene. The fire started during a riot and there's a body in serial killer Howard Epps' (seen in "The Blonde in the Game" and "The Man on Death Row") cell. The body is believed to be Howard Epps and someone threw accelerant on the body. Although lots of people wanted Epps dead, including the other inmates, Brennan realises that it isn't Epps' charred body in the cell - it's that of a firefighter. Which means that Epps has escaped - and he has a 'thing' of some kind for Brennan. Serial killers are not the sort of people you want to have a 'thing' for you.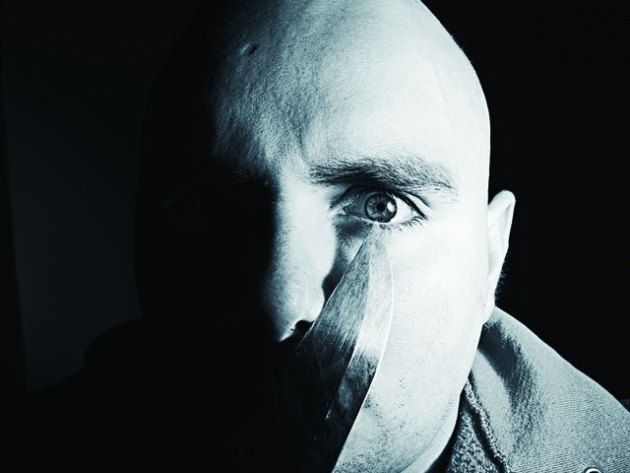 Image Credit: alvaro reyes via Freeimages.com
Howard Epps Ex-Wife Thinks She has Nothing to Fear
Zack is now working for the Jeffersonian, after successfully getting his doctorate in the previous episode, "Judas on a Pole". As well as a makeover from Angela, so that he looked more like an expert. Booth and Brennan are seeing Epps' wife - now ex-wife. She has divorced him. She thinks that she is safe from Epps, but they disagree. She doesn't want protection and Booth can't force her to accept it. He is a bit more forceful with Brennan, as she is everything that Epps hates, and that Booth thinks Epps will go after her. Booth also wants security increased at the lab, to protect everyone associated with Brennan. And for them all to stay there.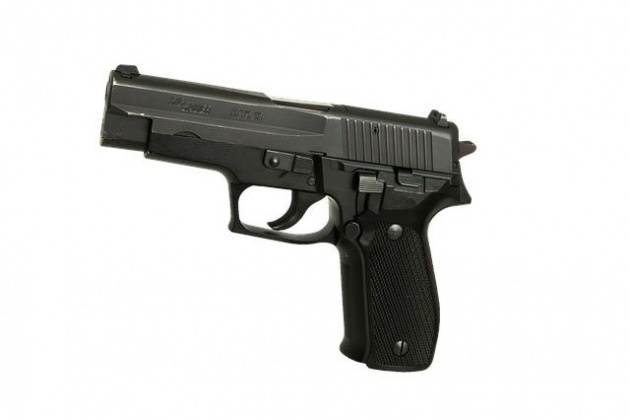 Image Credit: dirtdiver38 via Pixabay
I Have a Gun
Angela wants to take some sick days but Brennan talks her into staying. Angela asks how Brennan deals with the fear - so she pulls out an enormous hand cannon. Epps himself calls Brennan to tell her that everything that happens is her fault. He's also diversified the choices of people he kills - he wants to 'grow' as a 'person.' Epps also leaves some ground bone for her. Along with some spices. Then Angela receives a heart from Epps - the latter is going after Brennan through her friends, and this is a definite threat.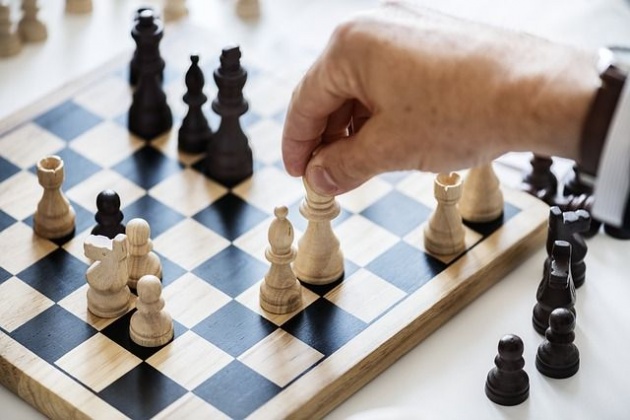 Image Credit: rawpixel via Pixabay
Do You Want to Play a Game?
The first thing they find is the head of Howard's ex-wife. She really did need protection, especially as her head was severed whilst she was alive. Epps is playing lots of games with clues and they decide to go through his mother to see if that will knock him off his game. Howard appears to have feelings for his mother. The mother says that what Howard did is not her fault (although she did not treat him that well and is definitely a bad mother). Epps isn't just going after Brennan's friends - he's threatening those connected to them as well. Cam wants to follow the proper protocols, but if they do that, people could die. It looks like Epps has considered that too. The man may be evil, but he's also a genius. But are Brennan and the others smarter still?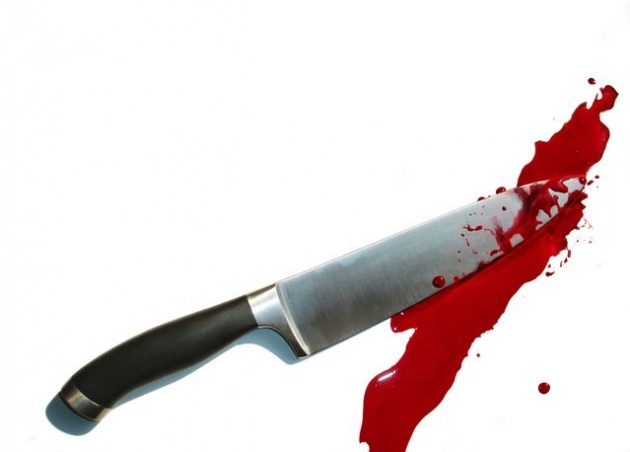 Image Credit: B S K via Freeimages.com
The Morality of Murder
Brennan and Booth have a chat about the morality of murder. Brennan says it's all about the victim but Booth says that there are different reasons for killing.
Bones Season 2 Trailer
Video Credit: OnBonesFan via YouTube
More Blogs from this Television Series:
Bones - The Headless Witch in the Woods
Bones - Aliens in a Space Ship