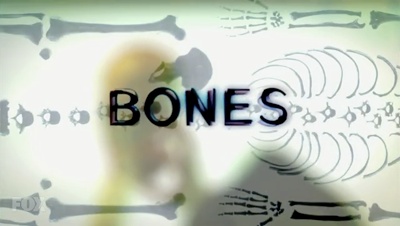 Image Credit: Fox via Wikipedia

"The Mastodon in the Room" is episode one of season six of Bones, the forensic drama television series loosely based on the novels and life of anthropologist Kathy Reichs. In this episode, the team reassembles in order to help save Cam's career.
Everyone is Everywhere
At the end of the season five finale, "The Beginning in the End", people were heading all over the place. Brennan was heading up an expedition in Indonesia and Daisy was on it too - which seemed to have led to her and Sweets splitting up. Booth had rejoined the Army and was going to Afghanistan to train soldiers. And Hodgins and Angela were going to Paris.
Where Are They Now?
This episode starts at the airport when everyone is leaving, with Booth saying to Brennan about meeting up a year later. Then it goes forward in time, but only seven months. Brennan and Daisy are in Indonesia, not having much luck finding what they want, but they are having vehicle problems and problems with some of the locals. Booth is in Afghanistan, being rather more hands-on than a training mission would suggest, accompanying some of his trainees as they rescue the son of an interpreter who has been kidnapped. Cam is in D.C., with the skeletal remains of what looks like a child.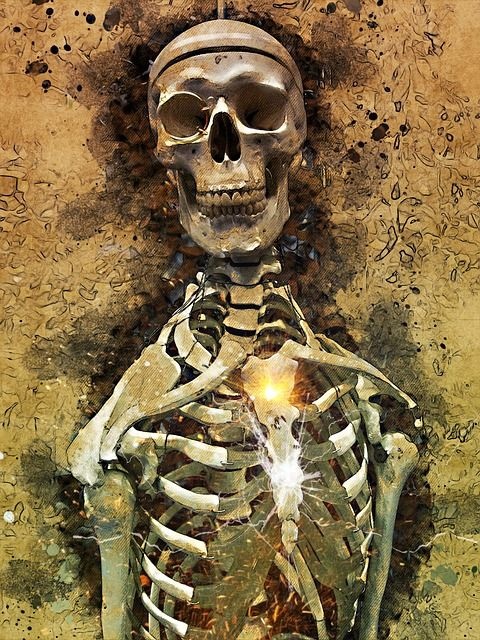 Image Credit: darksouls1 via Pixabay

Cam's Job is at Risk
Cam is having problems identifying the body; it sounds like she needs Hodgins' and Brennan's skill sets to do so. The body needs identifying to find out if it is that of a young boy who has been missing a while and, despite what Cam believes, Caroline says that the Justice Department will fire her unless she manages to do it. Even if she is good at her job. So, during a television interview - supposedly on an unrelated matter, but the presenter brings up the case (it does not go well) - Caroline calls Brennan and Booth, telling them to return to D.C. to help save Cam's career and reputation. So they come back, along with Hodgins and Sweets (the latter currently on sabbatical, as a piano player). It seems that the replacements for Brennan and Hodgins weren't good enough to help Cam, which is why Caroline called them back.
The Justice Department Have a Grudge
The Justice Department has been looking for a reason to fire Cam, due to her pursuit of brain damage in veterans. The case of the missing boy and the unidentified remains is simply their means of getting rid of her, by firing her for cause. The boy was two years old and kidnapped from his parents' house. The media has decided that the remains that Cam has are the boy, and that Cam is incompetent because she will neither confirm nor deny this.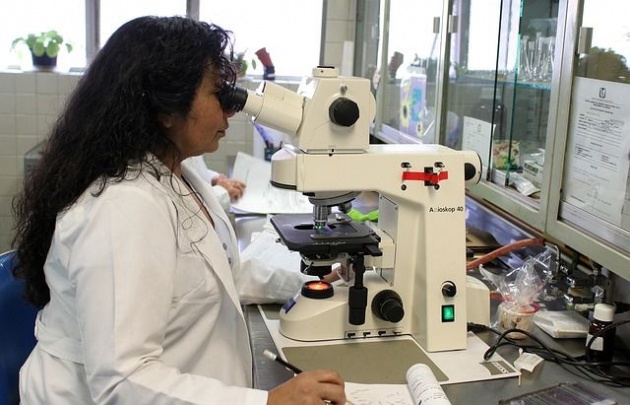 Image Credit: ernestoeslava via Pixabay

No Interns
Brennan needs help in the lab. Daisy is taking some time off. Mr Nigel-Murray won a million dollars on Jeopardy (his talent for miscellaneous facts obviously proved useful). Mr Vaziri has switched majors and is interning at the Baghdad Museum, Fisher has checked into a clinic, Clark has gone to Chicago and Wendell is working at a repair shop. So she has no interns. Cam herself is not at the Jeffersonian either. Everything fell apart when Brennan left. Cam is not happy with her because of this.
Wendell is Hired
Brennan goes to see Wendell - he is working to raise money to pay for tuition, as the programme he was in, which was paying for his tuition, was shut down when she left. Brennan hires him back. For probably quite a lot of money. They very quickly prove that the body in the morgue is not that of the missing boy. But whose remains are they? They are not working in the Jeffersonian either. Booth also wants to solve the kidnapping.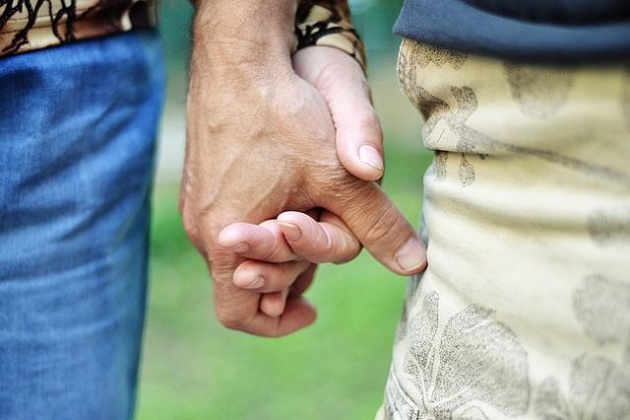 Image Credit: severyanka via Pixabay

Personal Matters
Booth has met someone new, Sweets isn't certain he wants to get back with Daisy. The mastodon reference does not become clear until the very end - because it has nothing to do with the actual case.
Bones - The Mastodon in the Room Trailer
Video Credit: tina hopeneng via YouTube
More Blogs from this Television Series: