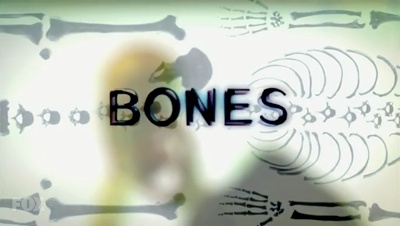 Image Credit: Fox via Wikipedia

"The Parts in the Sum of the Whole" is episode sixteen of season five of Bones, the forensic drama television series loosely based on the novels and life of anthropologist Kathy Reichs. This episode tells the story of the actual first case that Booth and Brennan worked on together.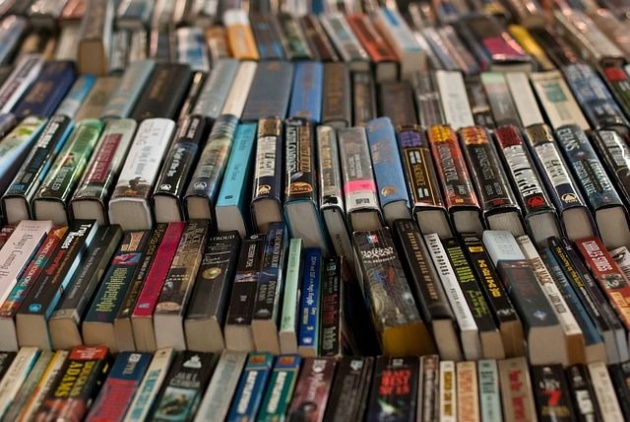 Image Credit: ClarissaBell via Pixabay

A Mistake in Sweets' Book?
This episode opens with Booth and Brennan in a lift. Booth is saying that they are going to have to break something to Sweets, and he isn't going to like it. Brennan says that there is a mistake in Sweets' book; that the events of "Pilot" were not the first time she and Booth had worked together. Booth thought they were going to be telling Sweets that he was wrong about the whole 'love thing.' Brennan says she isn't bothered at all about Sweets' conclusion that she and Booth are in love.
The First Case Was Not the First
When they are with Sweets, Booth tells him that the error isn't what Sweets thinks. So Sweets immediately raises the subject of the 'love thing' despite Booth having told him it wasn't what he thinks. Brennan says she's fine with Sweets' interpretation of their relationship, as that's his right as a psychiatrist to get everything wrong. She's also circled a few typos - they have proofs of the book, not published copies - and says that the murder that Sweets referred to as their first case was not. Sweets had based his conclusion on their relationship working forward from what he thought was their first case. So he wants to hear the real first case to see if his conclusion is the same.
A Case Told in Retrospective
This is the 100th episode of Bones, so it's a bit different, with Booth and Brennan talking about the case to Sweets, with it being seen in-between. Booth was working a case that was going nowhere, a girl who was murdered. Booth also had a bit of a gambling problem at the time - he says that he was mostly winning, so it wasn't really a problem, but Brennan says that it split his focus. Also split was the case's jurisdiction; the girl had gone missing in Washington but the body was found in landfill in New York. The New York police had given up hope of catching the killer, and returned the remains to the girl's mother for burial. The New York coroner at the time was Cam. She suggests that Booth gets a partner - and suggests a forensic anthropologist at the Jeffersonian. Brennan. Booth was not initially keen on the idea, but he changes his mind.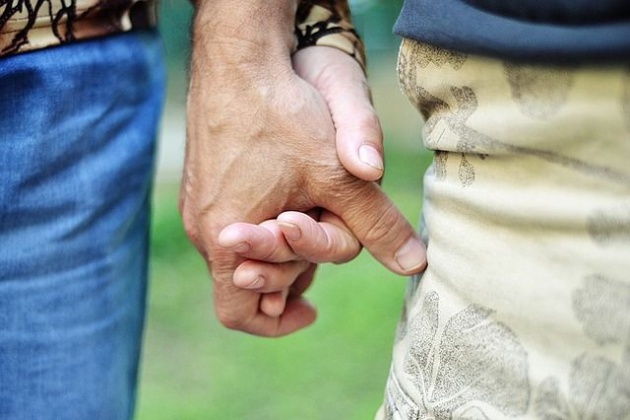 Image Credit: severyanka via Pixabay

Relationships Are Still Not There
Booth first tests Brennan - and Zack - to see if they are capable. Hodgins' working relationship with Zack is a bit more confrontational than it was later. Brennan also suggests that Hodgins and Zack do an experiment - their first. Angela has only known Brennan for a month, and isn't excited about helping out - but she's working as a caricature artist in the park, and Brennan offers her money. Everyone's relationships with each other are different - Booth and Brennan actually flirt.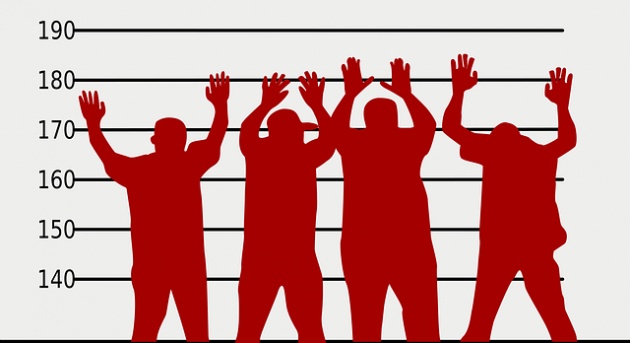 Image Credit: OpenClipart-Vectors via Pixabay

The Suspect is a Judge
Booth has a definite suspect - a federal judge - but no evidence tying the judge to the murder. So he wants Brennan to provide it. She will only provide it if the evidence is there. Brennan does take a disliking to the judge though.
By the end of the story Sweets is practically beside himself.
Bones - The Parts in the Sum of the Whole Trailer
Video Credit: aliensonapole via YouTube
More Blogs from this Television Series: