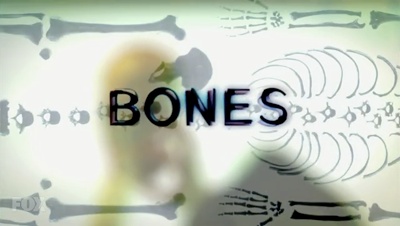 Image Credit: Fox via Wikipedia

"The Science in the Physicist" is episode nineteen of season four of Bones, the forensic drama television series loosely based on the novels and life of anthropologist Kathy Reichs. In this episode, the remains of a scientist who has really, really been killed are discovered.
An Unpleasant Surprise at a Photoshoot
The episode opens with a photo shoot being done on some waste ground. The photographer spots some crows and has his model run towards them. Which she does until she notices a severed ear on the ground.
A Body, But One that Resembles Chilli Con Carne
In a garbage bag is what is presumably a person. Although Brennan says that it resembles chilli con carne more. The person, who is actually in two garbage bags, has been chopped up into very small pieces. The cells show signs of freezing and, amongst the flesh and bone, is what appears to be flecks of gold and black pearl. The pearl is actually meteorite. Cam's suggested cause of death is a person who climbed Everest, froze to death and then was struck by a meteorite. Not exactly helpful.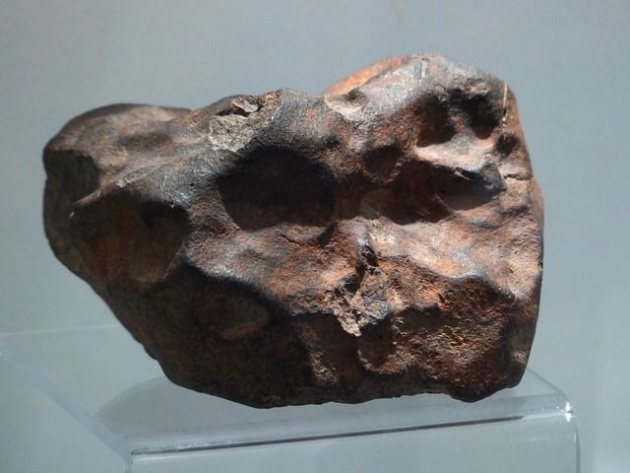 Image Credit: Hans via Pixabay

A Meteorite as Trace Evidence
The meteorite did not hit the victim; there is, however, a large one in the city which matches the pieces found. It's owned by an institute that turned down Brennan's request for fellowship, because she works in the past, not the future. The man running the place recognises the meteorite as being his - despite being blind. That's because he had a piece set in an engagement ring belonging to his fiancée, a theoretical physicist. This does not look promising for her - although the body has not been identified yet. Said scientist was doing some ground breaking work and was about to publish.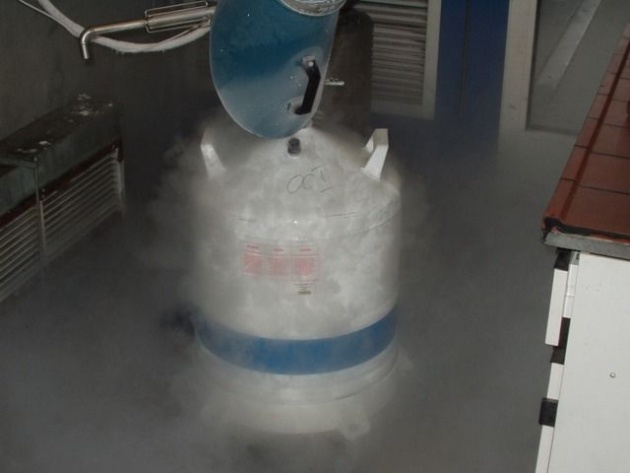 Image Credit: Simon via Pixabay

Frozen in Liquid Nitrogen
The body is definitely that of the missing fiancée - DNA confirmed it. It looks like the body was frozen in liquid nitrogen and then shattered (Mr. Nigel-Murray and Hodgins are given the go-ahead by Cam to perform another experiment involving a flash-frozen turkey. This does not go to plan). She was part of the Large Hadron Collider team and had received death threats for this. She was sleeping with another person, but said relationship was going to end with the marriage. It seems that quite a few of the people at the institute have multiple relationships with each other.
Overkill or a Complicated Way of Hiding the Evidence
Oddly, it seems that the deceased died of leukaemia. Which she didn't have two weeks previously. That's pretty odd. So, was she irradiated, frozen and then shattered? A strange and complicated way to kill someone and hide the evidence. The motive is also unclear.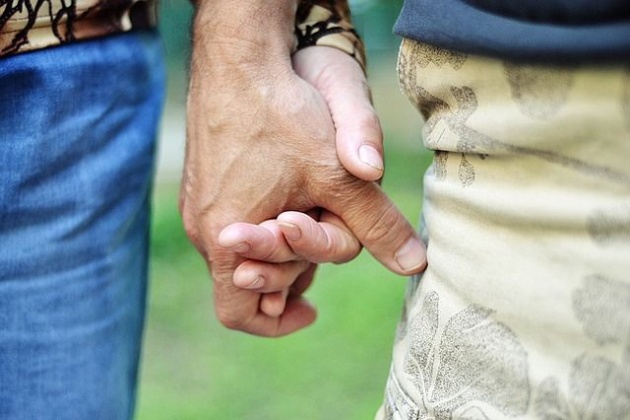 Image Credit: severyanka via Pixabay

Personal Matters and Some Supervision Required
Cam grounds Mr. Nigel-Murray and Hodgins and won't let them be in the same room together unsupervised. After they performed a needless experiment which involved firing a cannon at a dummy. Angela is concerned because her father seems to be in town, and she thinks he will blame Hodgins for their marriage not going through after they split up in "The Yanks in the UK: Part 2". And kill him. Angela wants Hodgins to run.
Video Credit: OnBonesFan via YouTube

More Blogs from this Television Series: