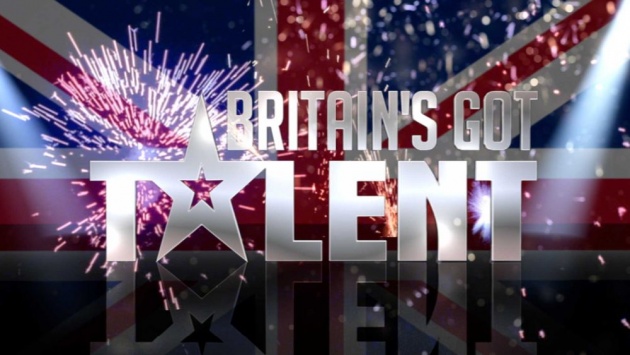 Image source: Google
britian got talent intro video
Introduction:
Britain's Got Talent is a British TV talent show which was started in 2007. This show is one of the franchise of "GOT TALENT".
Example of some of the franchises of "GOT TALENT" are below: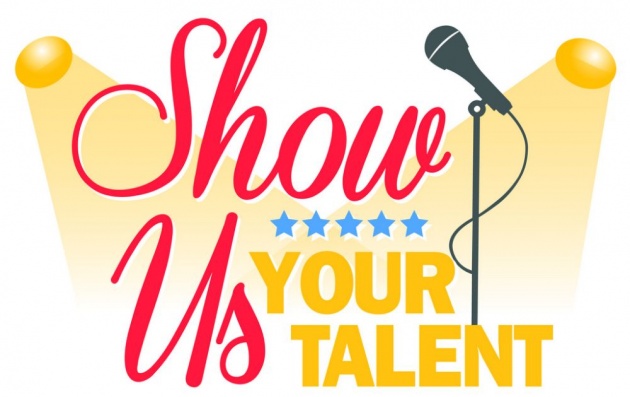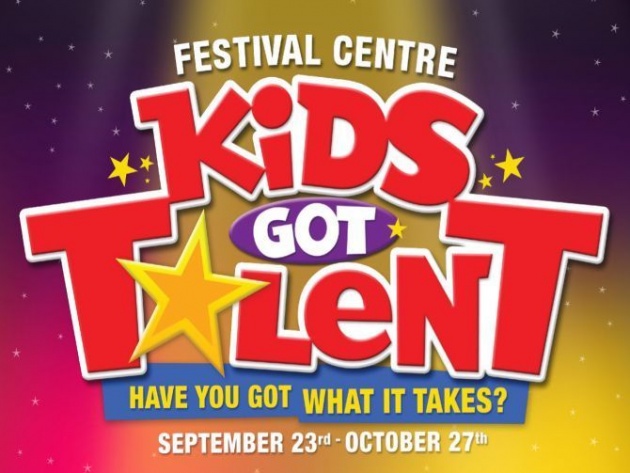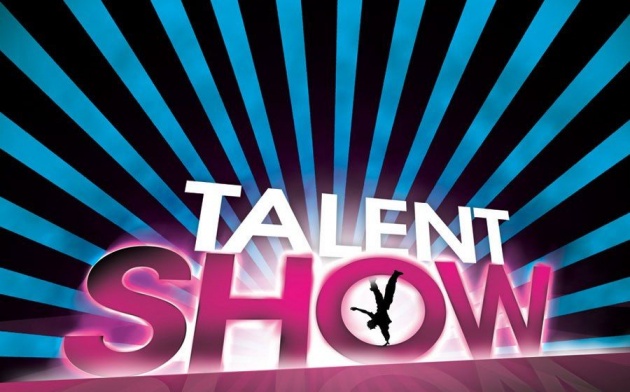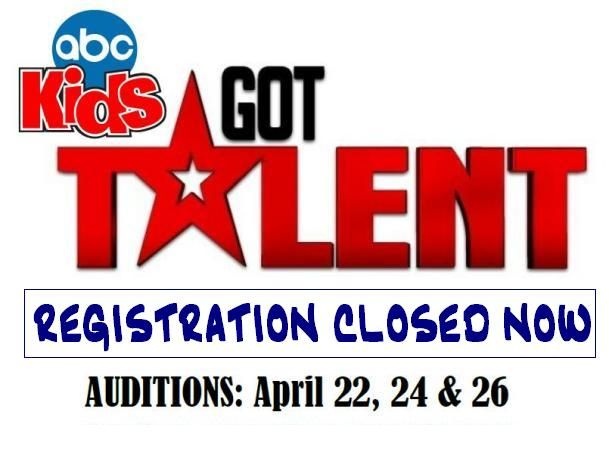 Images source: google
The show is open ground for all people, as any one of any age with some special sort of talent can participate in auditions. The concept of the show is that
"Participants have to compete with each other and gain support of the audience for the title of WINNER OF BRITIAN'S GOT TALENT"
Every contestant must perform in front of judges and live audience. After a careful selection 45 contestants, they need to perform in front of British Audience to take their votes. In semi final only 2 performances are allow to perform every night. Contestants then select by the vote cast of audiences where judges select them for their positions on the basis of their performances.
This show completed the 9 series till now and as a result there are total 9 winners. Each winner is given opportunity to perform in front of British Royal Family. After performance these contestants also received a prize money.
Screen shots of show clips while contestants performances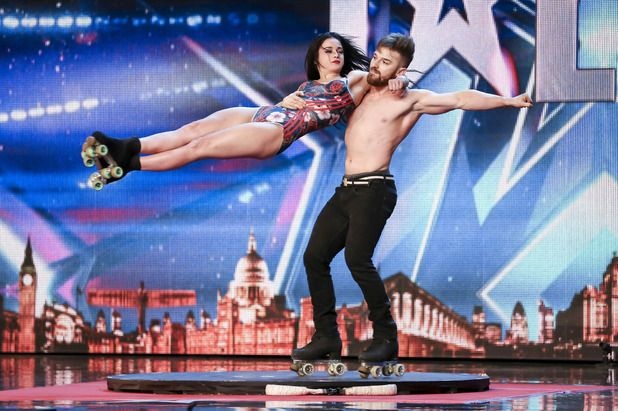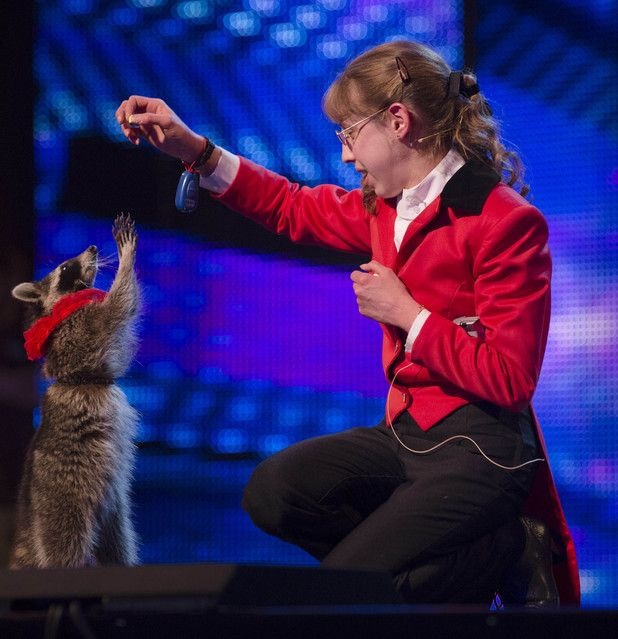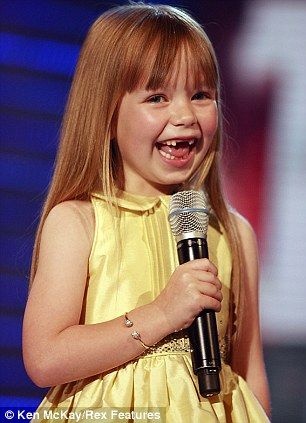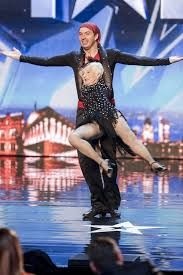 Images Source: Google.
Note: here are some of the famous performances of 2014 show
The Initial Judges Panel: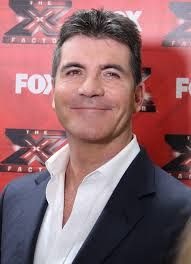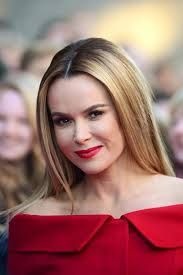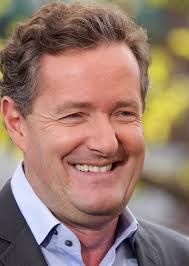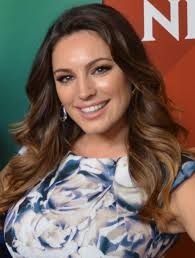 Images source: Google.
Initially, judges panel was consist of 4 people which were
Simon cowell,
Amanda holden
Piers Morgan
Kelly brook
Simon cowell, Amanda holden and Piers Morgan were remain in initial two series, where Kelly brook was appointed as a judge in 3rd series. After this they four were together in 4th series but Piers Morgan left on fifth series.
History of show:
The idea of show was derived from the Show "X-factor" and idea creator named Simon Cowell. He also has created many other series of "Got talent" all over the world.
Simon cowell sitting as judge in X-factors in below images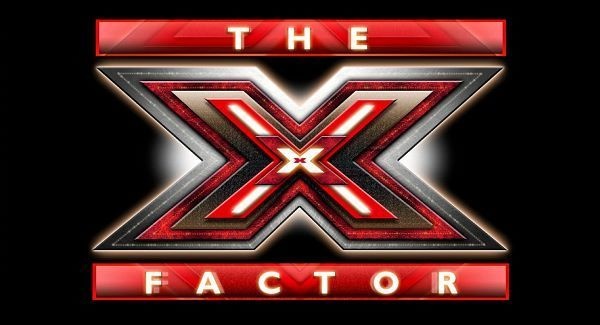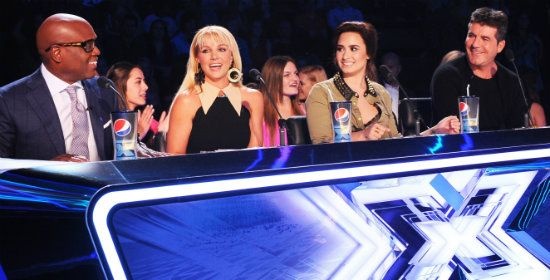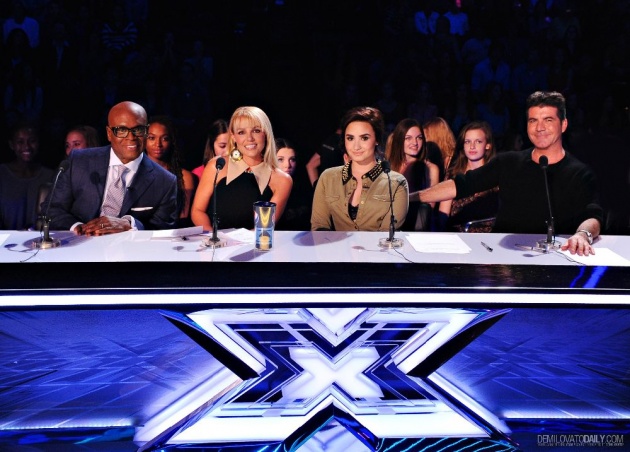 Images sources : Google
The first episode of Britain's Got Talent was filmed in September 2005. Initially of show, the three persons Simon cowell himself, Fern Britton, and Piers Morgan were made the judges panel. In beginning it was decided that show would be telecast in 2006 and hosted by Paul O'Grady who was Famous for his tea time show "The Paul o' Grady Show".
The Paul o' Grady Show Images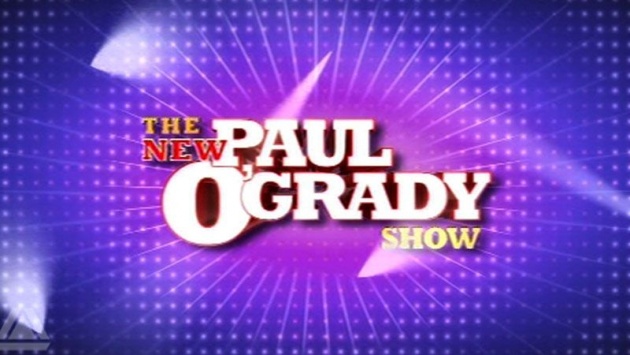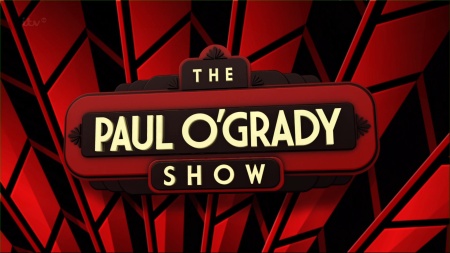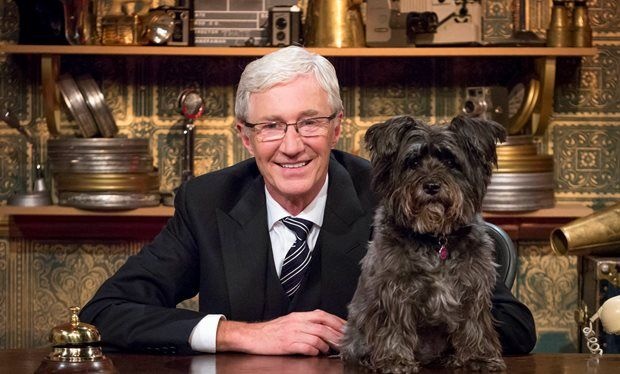 Images source: Google
Here is one of the funny skit from Paul o' Grady Show
But due to some circumstances Paul refuse to appear on ITV show. Due to this reason, show was on hold for some time.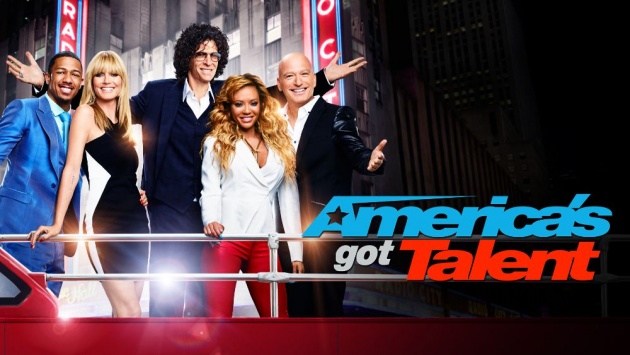 Image source: google
On February 2007, a show aired on American Channel with the name "America's Got Talent". After the success of this show it was announced that "Britain's Got Talent" will finally aired in June 2007 with same judges of this show Simon Cowell, Morgan and Amanda Holden.
Intro video of American Got Talent
Format of Britian's Got Talent:
Audition
CallBacks
Semifinals
Wildcards
Auditions:
Basically Auditions held in front of the judges and live audience at different cities across united kingdom. The judges have authorities to disapprove any contestant instantly by pressing the buzzer button which light up the large x sign.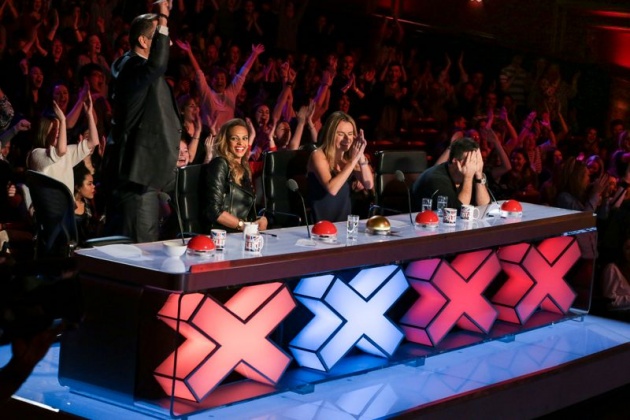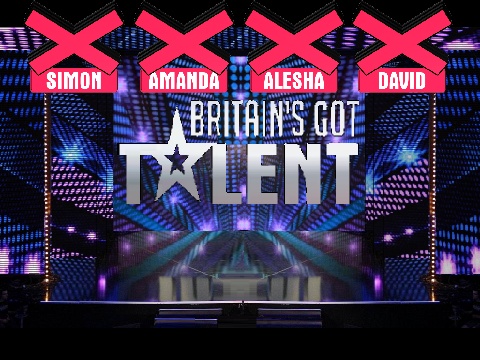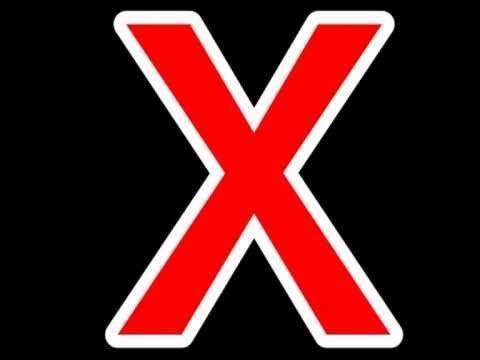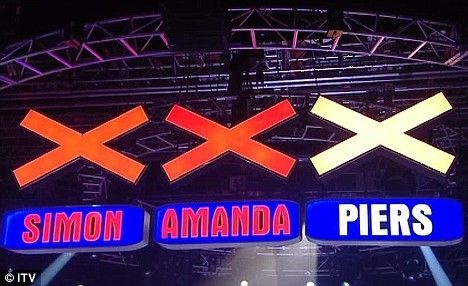 Images source: Google
In start of series two positive votes required for a contestant to qualify from judges panel but after 6 series the a contestant required to qualify 3 positive votes from judges panel.
In 8th series of the show, new Golden Buzzer was introduced. This buzzer can only pressed once in entire show. When a judge press this buzzer, it send participant directly to semi final round.
Example of video in which one of judge pressed Golden Buzzer
Here is another example of Toju comedian getting a Golden Buzzer
Call back:
After auditions of each series, contestants call by judges on the next act of performance. After call backs contestants need to perform well again for continuing to semi finals. Sometimes performers were also asked by judges to perform again if they have difficulty in judging them. This trend of asking performers to perform again has started after 5th series.
A Scene of Call Back of Contestants

Image source: Google
Dance troupe Boyband celebrating on qualifying through second round in 2015 show in picture above. Their video is below
Semi finals: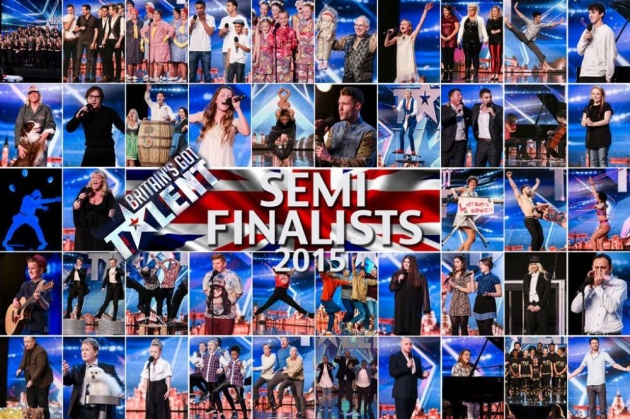 Image source: Google
In semi finals of the series of the show, the two most famous acts receive the honor of qualifying for the finals. In semifinals, 40 to 45 acts are allow to perform and judges have authority to dismiss any act any time depending on if it is not entertaining or according to their judging criteria.
Here is a video of Jamie Raven performing his act in semifinal round
When participants finish performing all acts phone lines are opened for a limited period of time for public to vote for best act. After the voting is done the act with most votes by public reach the semi finals. All remaining participants eliminated from the competition.
Wild Cards: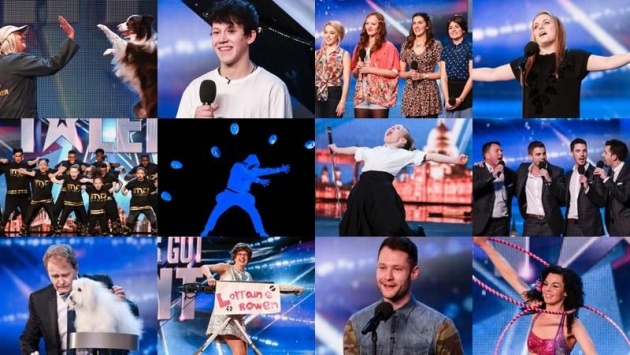 Image source: google
In series 6 new concept of Wild card was introduced. The wild card enabled judges to pick any act which was eliminated in semi-finals and that act was sent to the finals. This can be seen in series 6 in which judges bring back the act which was eliminated in semifinals. The act name was "The Mend".
"The Mend" the act that brought back by wild cards


Here is the wildcards of 2015 show
Latest series 9 (2015)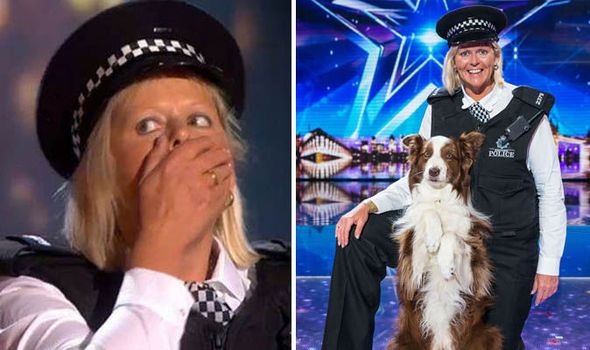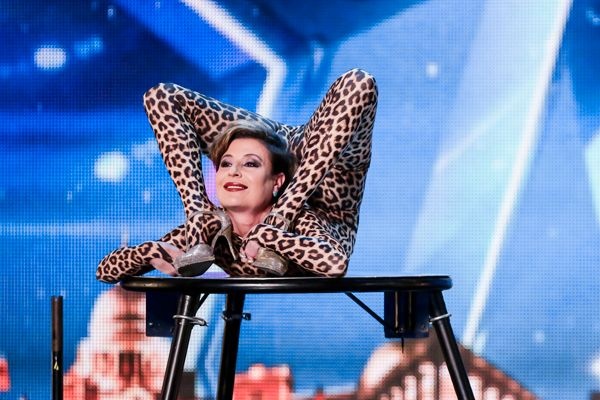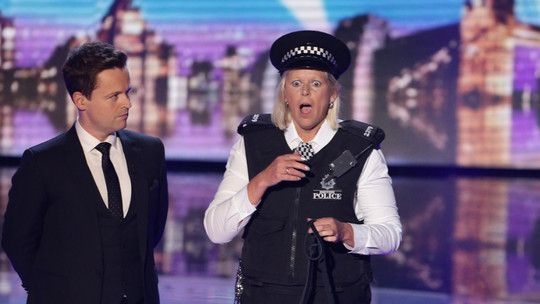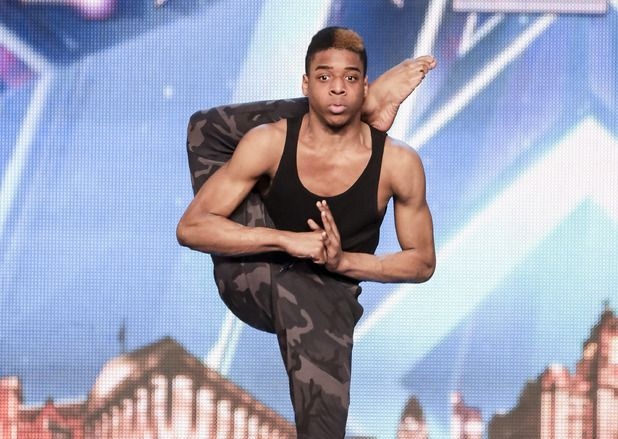 All image source: google
In the finals of eight series it was announced that Britain's got talent will return for the ninth series. It was also confirmed by the Holden that she along other judges cowell, Dixon and Williams will return as judges for the ninth series. New series started in April 2015, it was first series to enabled audience to vote through special mobile application.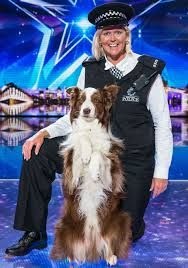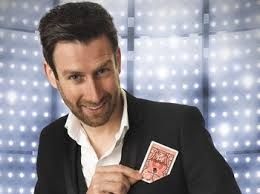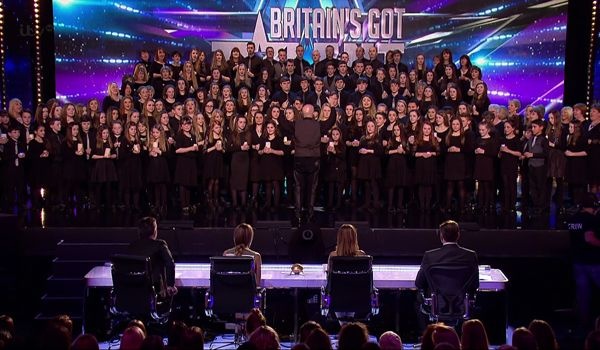 All images source: google
Above is images of all 3 finalist of Britain's Got Talent 2015.
The winner of the final was Jules O'Dwyer and her dog Matisse, second position was for Jamie Raven and third position was for Cor Glanaethwy.
Jules O'Dwyer and her dog Matisse, Winner of Britain's Got Talent 2015, Finale video is below.
Jamie Raven 2nd position holder in Britian's Got Talent 2015, finale video is below.
Cor Glanaethwy 3rd position holder in Britian's Got Talent 2015, finale video below.
Thank you for reading this blog..... following blog is my own work don't try to copy it.
Note: Unable to get 5 star because Hillary said i didn't used appropriate tags.
Special thanks to: My brother @abid-khan for motivation to write blog
Also thanks to @micky-the-slanted-salerno for motivation to start writing blogs