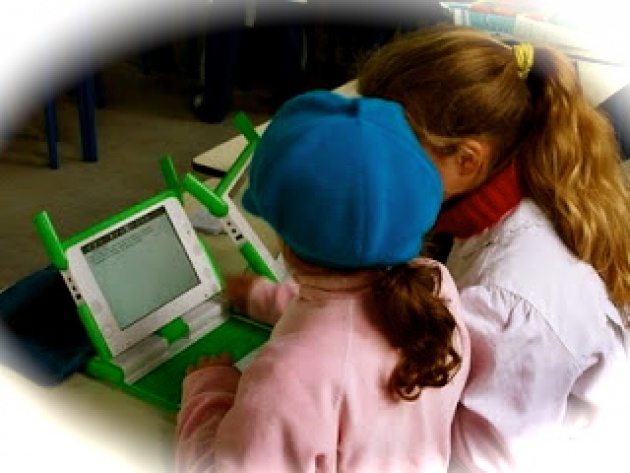 "Ensuring investment and innovation without stifling competition is the key challenge today's ICT [information and communications technologies] regulators face," according to the ITU's Secretary-General, Hamadoun Touré. "In order for all citizens to benefit from the economic growth driven by broadband, huge and sustained investments in networks are needed. This Report looks at how regulators could help, and what innovative regulatory measures might be able to achieve."
Trends in "Regulation"
The Report of the UN International Telecommunications Union this year (2012) "Trends in Telecommunication Reform: Smart Regulation for a Broadband World" is intended to provide perspective into the "complex" legal and regulatory issues emerging as broadband becomes pervasive and increasingly serves as a driving force for the development of other economic sectors.
1 Billion Active Social Media Users:
Fixed broadband penetration of 26 per cent in industrialized countries contrasts dramatically with penetration of just 4.8 per cent in developing nations, according to the report. Affordability remains a major obstacle, particularly in Africa, where fixed broadband access costs on average three times monthly per capita income, it points out. The number of active social media users has surpassed one billion, many of whom connect using their mobile devices. See our Blog for Film - Connection Technologies Key to Sustainable Development
5 Billion Have No Regular Access to Internet at All:
Statistics on mobile broadband penetration reveal that only an estimated 8.5 per cent of the population in developing countries had access to mobile broadband services last year, with nearly half of all broadband-enabled telephones used in a handful of high-income countries, and low-income countries accounting for just five per cent of global use. However over five billion people have still never experienced even low-speed Internet connections, or have only used it through public or shared access. See More on Film Annex/CEO Francesco Rulli connecting schools in Afghanistan to the Internet - Afghan Development Project.
Ambassador Muhamed Sacirbey - FOLLOW mo @MuhamedSacirbey

Facebook-Become a Fan at "Diplomatically Incorrect"







Twitter – Follow us @DiplomaticallyX







See more at our Popular Video Blogs & Current News Event Articles – www.diplomaticallyincorrect.org