When contemplating building work, it is always a good idea to get at least three tenders (or different quotation from separate firms) for this
work. This need not be a complicated letter but should include any appropriate architect's drawings and any other information you feel is relevant. Aim to be as straightforward and factual as possible.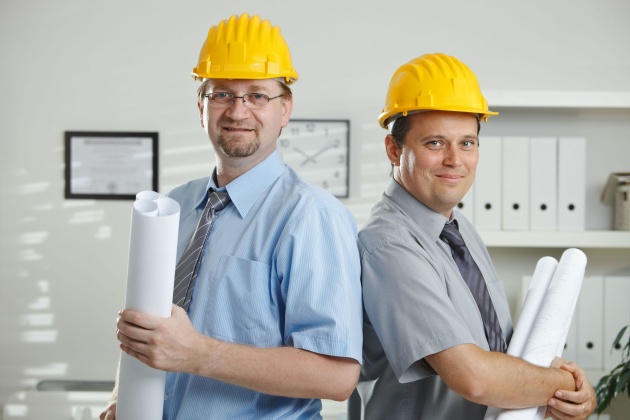 Bearing in mind that a building firm is almost certain to be run men, this is one of the very few examples of modern communication where the use of the phrase 'dear sirs' might be appropriate.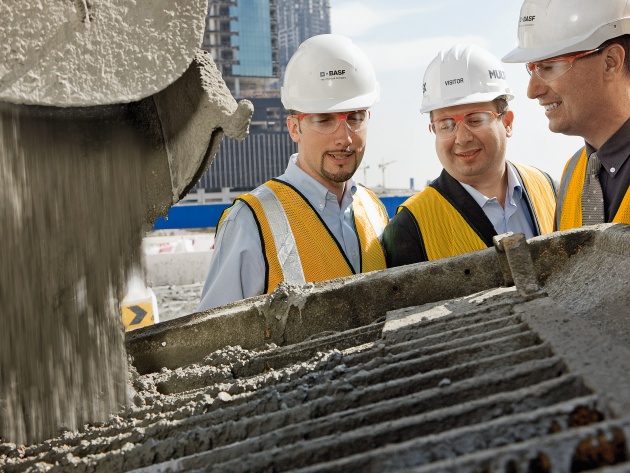 If the tender is not suitable, then, clearly, there is no particular need to respond. No on will think you are rude for not having replied to an unsuitable quotation. If you do select a particular quotation, you will also not need to confirm this in writing since a writing since a written contract will almost certainly be inevitable and this will override any casual communication.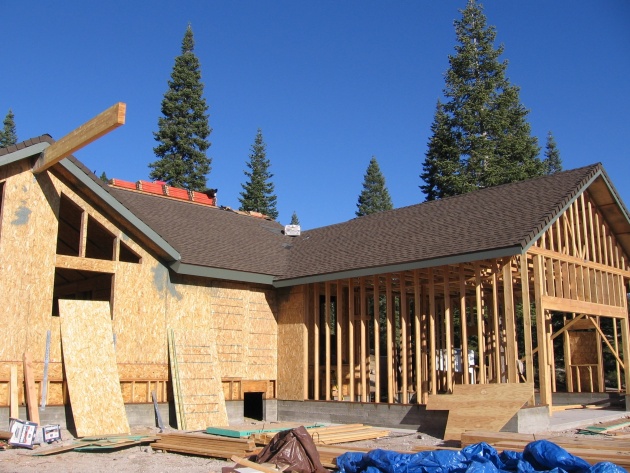 After the work has been completed, however, it may not be entirely to your satisfaction. If you wish to dispute the quality of work, this is definitely the time to write another brief but formal letter, setting out your complaints clearly and efficiently. Every tedious matter which went wont in the work now needs to be listed carefully, since you will either be negotiating a discount on the agreed contract price or a legal dispute is about to ensue.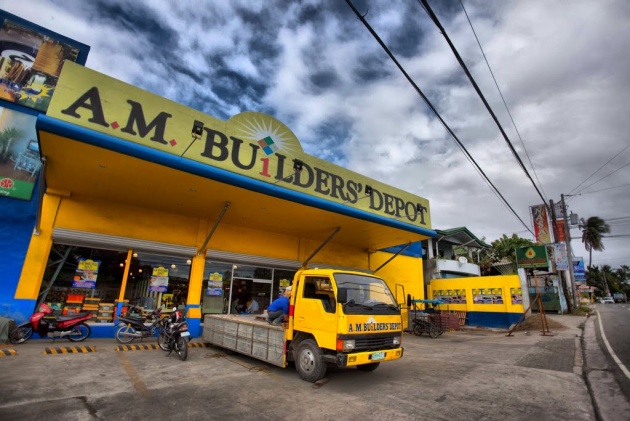 There is no need to be rude. If you have a good case, simply state it clearly and it will speak for itself. A straightforward list of everything that went wrong, without added comment, is probably the best way proceed at this stage.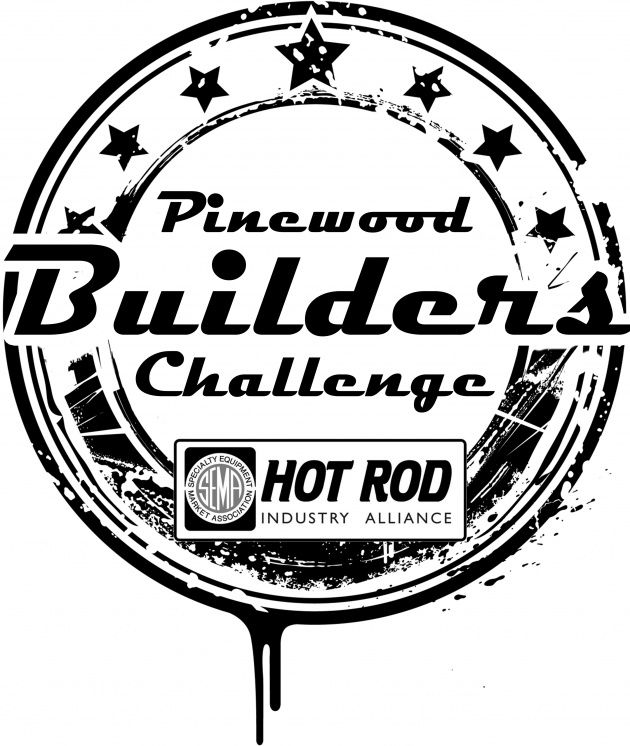 http://en.wikipedia.org/wiki/Tender