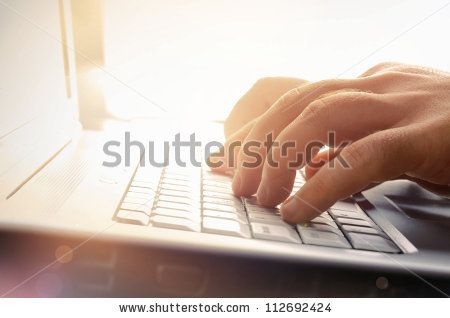 Good evening friends, How are you all? Hope You all are doing awesome and I have a very important thought to discuss here. I have seen so many people are saying they are earning huge from HYIP and some networking programs or pyramid schemes.I wonder ,Is it possible to survive with only such program? But some time yes if you know admin of such programs and invest on right time and exit on right time then you can survive.
My personal experience is that I have invested in many hyips and last year was good for me but now there is a saturation and I am not sure I will always earn from this business.So I have decided to focus on my writing skills.
If you are good writer then yes you can survive here with good earning and there are many sites like bubble ,bitlanders etc ,you can go for that and survive with such online writing programs.
Source : http://www.bubblews.com/news/8006458-can-a-person-survive-with-only-online-earning-programs - my own article
image:pixabay