It's time for some more Nintendo E3 coverage! In this blog I'll be focusing on Nintendo's upcoming game Captain Toad: Treasure Tracker.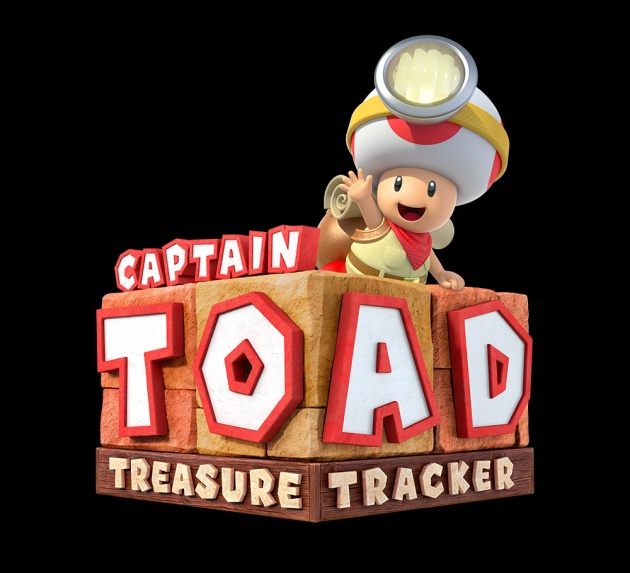 Yes! Thats right, Mario's buddy Toad is finally getting his own game!
The game seems to follow up the hugely successful Super Mario 3D World where Toad was featured in his own game. I don't know much about the plot of this game, or if there will even be one. The gameplay seems very similar to that of the 3D Mario games. The game does seem to follow a mining theme He has a light on his head and as you can see in the trailer, Toad will be exploring caves and riding mine karts. That should be a nice deviation from the main series Mario titles.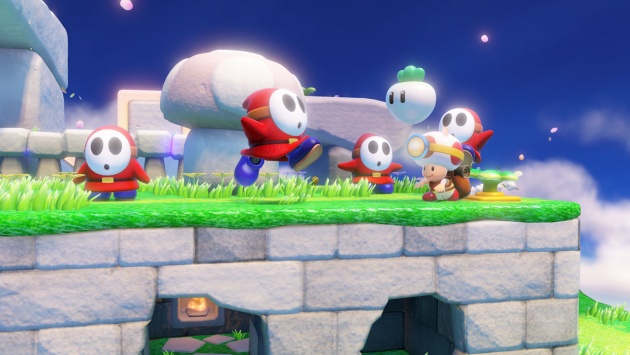 Let me just say that this game looks absolutely beautiful. In the picture to the left you can see Toad frolicking around with some Shy Guys who I suspect will play a large role in the game.
Lately Mario games have had a large emphasis on multiplayer so I wonder how that will play into this game. Maybe one player will be Toad and their friends will take on the role of Shy Guys. I am really excited for this game!
STAY TUNED TO MY BLOG FOR MORE E3 COVERAGE
MY LINKS
YouTube: youtube.com/ThatTallGuyJohn
Tumblr: thattallguyjohn.tumblr.com