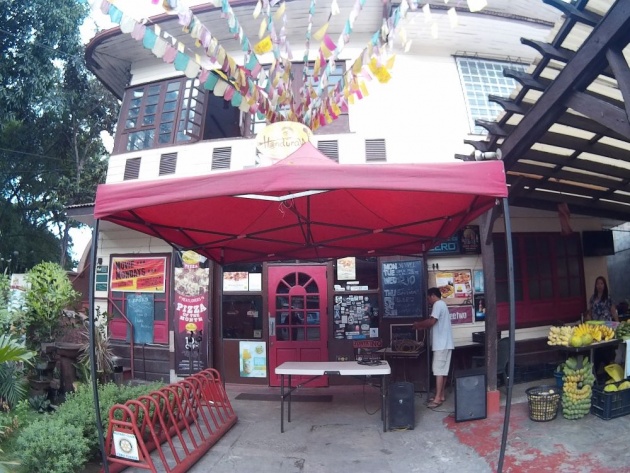 This is the venue of the Cebu Farmer's Market which has been displaying their organic products for quiet awhile already from all over Cebu and they aren't just selling organic stuff but they also have a singing session with some local bands here in Cebu. This place is actually a restaurant which is also a enthusiast to the local music. Let me show you around.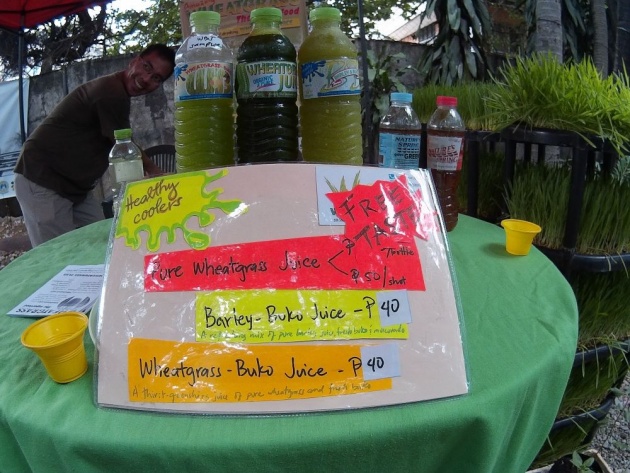 I had blogged about this before and again, let me share to you that this is actually a winner here in the Cebu Farmers' Market because it is purely healthy and at the same time it is also affordable. Check my review on the said drink in this link: healthy-wheat-grass-juice
Now here are the other available stuffs you can find in the market which are all organic: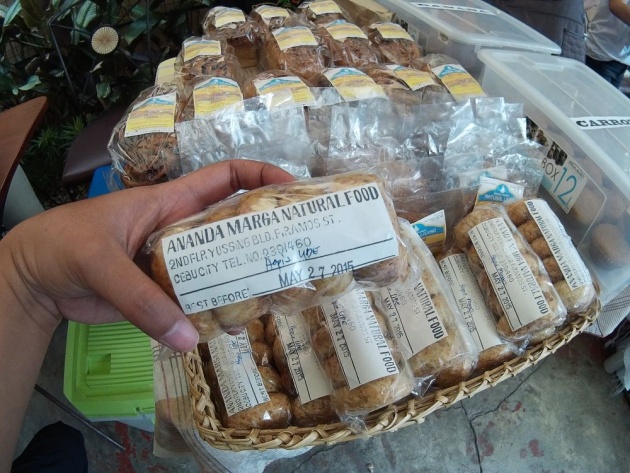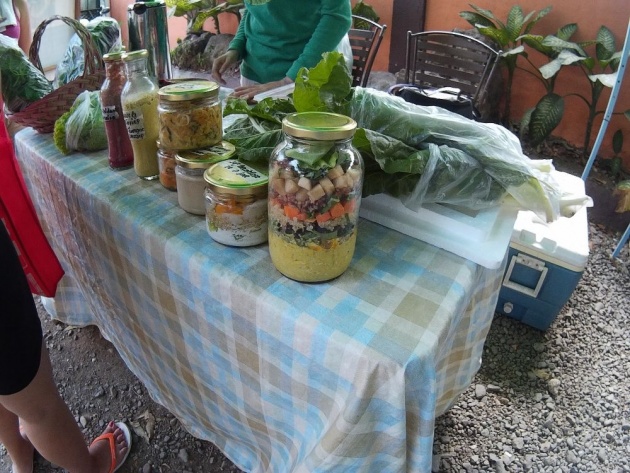 That salad is really tempting. I want to buy one but it was super expensive that I can't afford to buy one. I though I will just make my own version of the said salad. I can see some carrots, lettuces and rice too The liquid part looks like mashed avocados and there was a flower on top which reminds me of Bohol bee farm's flower salad. And I believe what made it really expensive is the quinoa grains in it.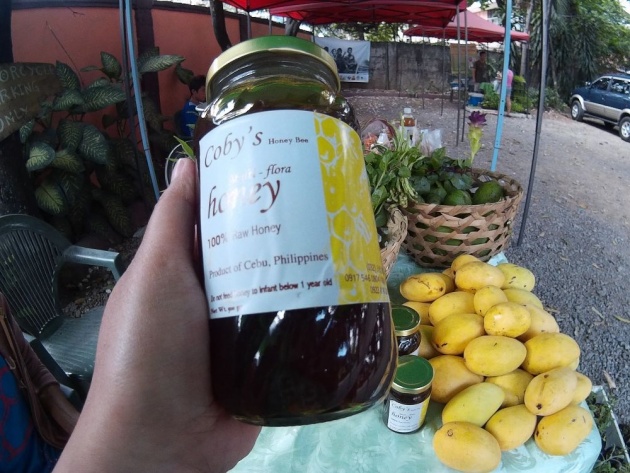 I know you are looking at the yellow ripe mangoes but what I am showing in here is the honey! This is made of 100% raw honey which made it really really expensive. It would cost you Php 350 for this small jar. But the mangoes are really tempting. My husband and I bought some mangoes out of the farmer's market and of which only cost us Php 35 per kilo.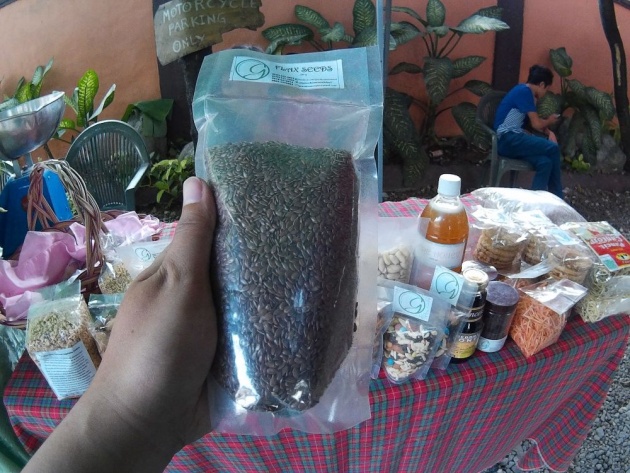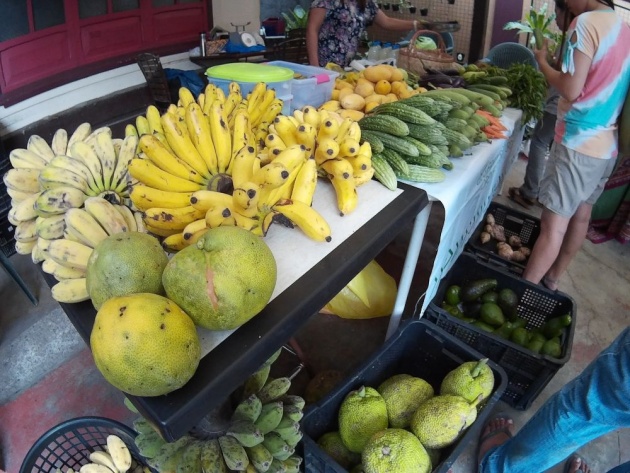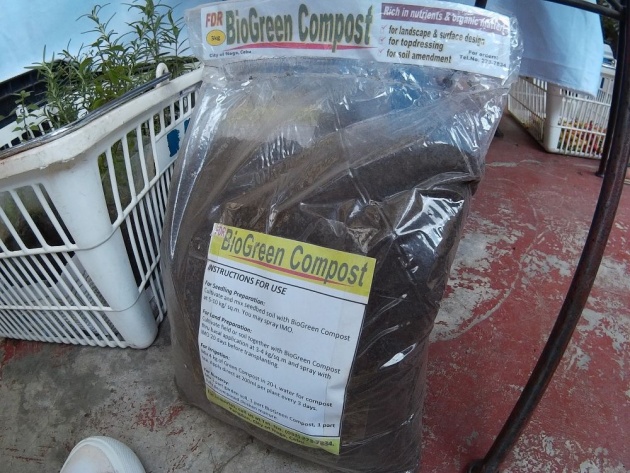 We bought a few vegetables like my favorite, carrots, banana, eggplant and the new favorite drink, Wheat Grass.