This year's Comic-Con will be held in San Diego, California starting from Thurs (July 18) and ends on Sunday (July 21); it is the ultimate geek-fest and full of surprise celebrity appearances.
Nerds from all-over take control of this event as fellow nerds and families dress up as characters from their favorite movies ranging from Godzilla, Star Trek & The Avengers to the characters from the upcoming movies that all are dying to see.
Celebrity stars fill the Comic Con event with 125,000 pop-culture enthusiasts including fans such as Vin Diesel, "a longtime Dungeons & Dragons geek who also happens to be the face of the uber-popular Fast & Furious movie franchise," according to USA Today's Brian Truitt.
The famous Fast & Furious actor who attended for the first time in over a decade with his film Riddick, said to come out September 2013 stated, "You are connecting with true fanboys, and you are speaking to that core audience," said Diesel.
But Diesel wasn't the only famed nerd standing out from the crowd with his celebrity status, other A-listers attending will include "Hugh Jackman of The Wolverine (July 26) and Sandra Bullock of the sci-fi drama Gravity (Oct. 4) will be on hand for their movies," stated Truitt.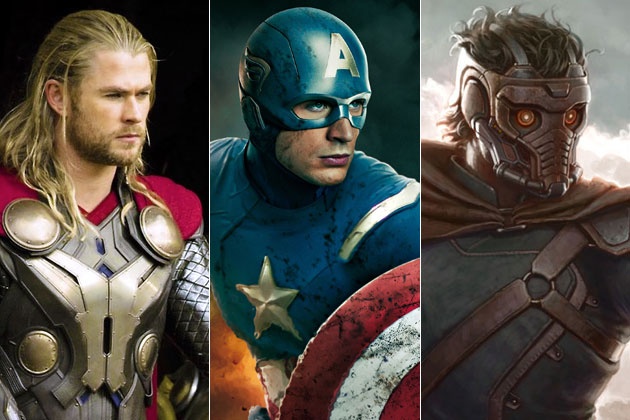 Comic-Con is every geek's dream event and highly anticipated by celebrities. Comic-Con is where the greatest and number one fans show their faces in full form or costume.
But, the event is not only for geeks as "Even the heavy-metal rock gods of Metallica will be there to promote their movie Metallica Through the Never (Sept. 27) and play a secret show", wrote Truitt.
There are many stigmas associated with the nerd lifestyle, but these nerds surely prove their wit in attending an event that is prone to great celebrity appearances and surprises.
The expectations are huge. Fans are hoping for a grand surprise by recent Oscar-winner, Jennifer Lawrence and her co-star, Josh Hutcherson as they promote the release of the second movie for the spectacular Hunger Games: Catching Fire, released later on this year, with a brand new trailer.
The Comic-Con event is the perfect opportunity for filmmakers to meet their fans and promote their films in ways they normally are unable to do.
The guest list for films this Comic-Con include the highly anticipated, Gravity, The Wolverine, Thor: The Dark World, The Amazing Spiderman 2, The World's End and Captain America: the Winter Soldier.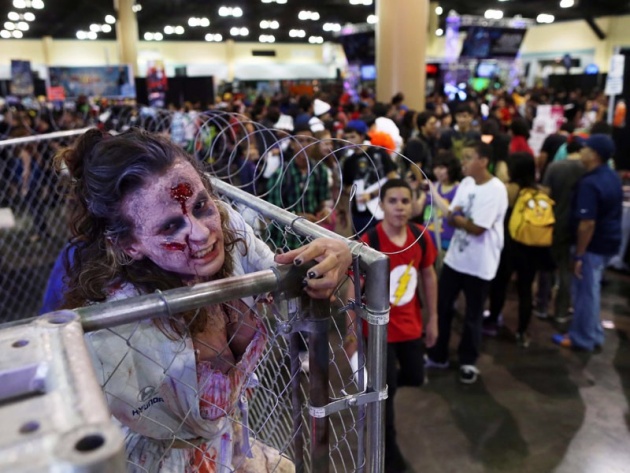 So nerd, semi-nerd or not, Comic-Con will definitely bring your inner geek at to squeal and revel in the glory of this years films.
Another event that will entice and entertain all is FDRMX's launch of the event, "Longest Concert by a Duo" where, Russian superstars Ivan K & FK will be breaking the Guinness World Record for longest concert by a duo.
This event is definitely will surely bring out the inner musician in you. However, the Ivan K & FK need your help to make their dream a reality. So, check out their most recent campaigns on KickStarter.com and IndieGoGo.com to contribute.
You will also receive some cool goodies if you contribute such as T-hirts, CD's and even a private concert or a delicious dinner for two, your choice.
Simply check out the campaigns for more information: KickStarter.com IndieGoGo.com