Today I want to discuss the challenges of 21st century and the conditions and problems of Pakistan. All the countries of the world are good in condition for the challenges of 21st century except some the developing countries like Pakistan, Afghanistan and India. Today hare I only want to discuss the Pakistan. For just a moment think about the fact that China got independence after two years from Pakistan and today china is facing super power of the world America and all over the whole world people are using the products made by the China. This all is due to the hard work, dignity and honesty. Today china is second in the list of fasting growing economies in world. China has the greatest trade company on the earth and on the other hand which got in depended two years before China in the list of developing countries and receiving US AID.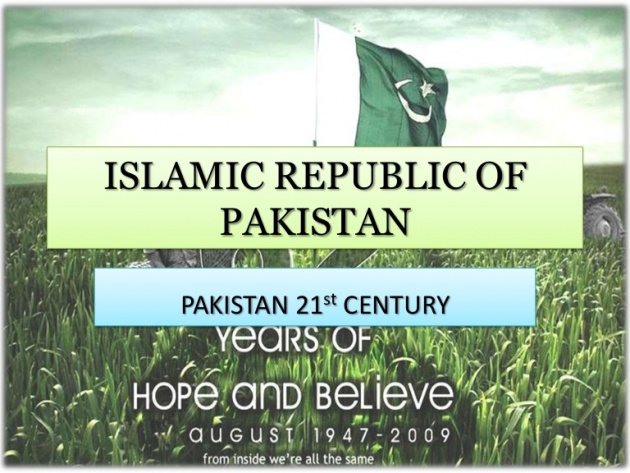 The main problem which I think about Pakistan is globalization problem. Now days the world has become the global village and the more officials don't go to their office in developed countries because they manage and control their work by the help of internet. All over the world, most countries are using the internet service in 4G and 5g but in Pakistan the project of 3G is pending. And as for as broadband service is concern the maximum web speed is about 20mbps while in other countries its speed is 20 GB to 30 GB. Now you can think that where are we in this time of era?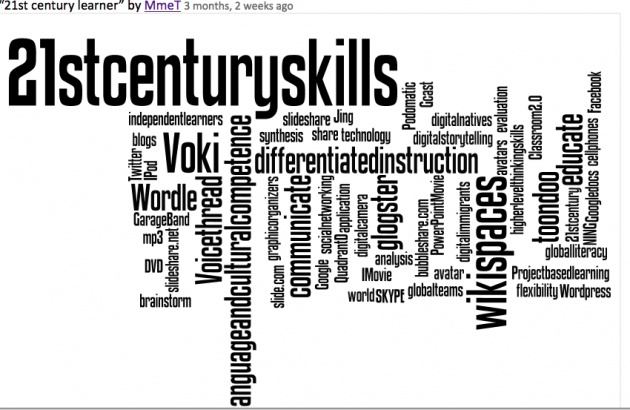 The other thing in my mind is; we have the very low rate of progress as compared to the other countries of the world. India is very low in income as compared to Pakistan but every year they show great achievements in the field of science and technology and also in the field of defense and they buy a large amount of weapons and other arm instruments from the US countries.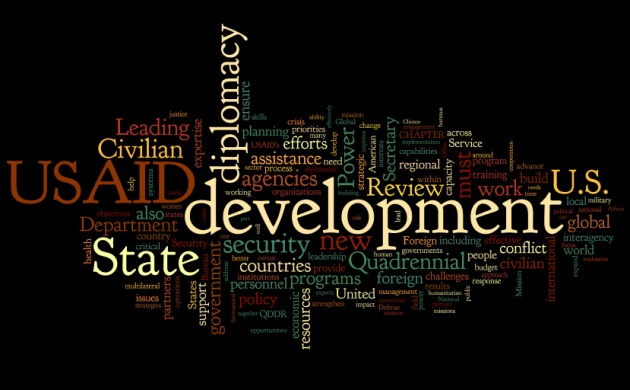 The last problem which I think most is the unemployment. Nowadays unemployment issue is the biggest problem for the Pakistan. A large no Pakistani educated people are jobless and if they are doing their job then their job is not suitable to their education. If in any department Fsc is basic required qualification for a job then MSc students are applying there. This is very critical situation for a country.
Written and Composed by: Abid Rafique ( abidrafique786@yahoo.com )
Follow me on twitter: abidrafique786
For my previous blogs click here:
http://www.filmannex.com/blog-posts/abid-rafique