This tip is about to change default application in android. Sometimes we install a new app in android and after using it couple of times we like it and set this app as default of Smartphone. Its means from now and onward our all applications or internal programs will open in the app by default. Most of the times it happens automatically when we install a new app because when we accept the terms and conditions of the app, it is in the permission log that we have to set it default app or the third condition can be manually to set it default app. After a while, coz of some reasons we dislike that default app and decide to set someone newer app or our original app as default.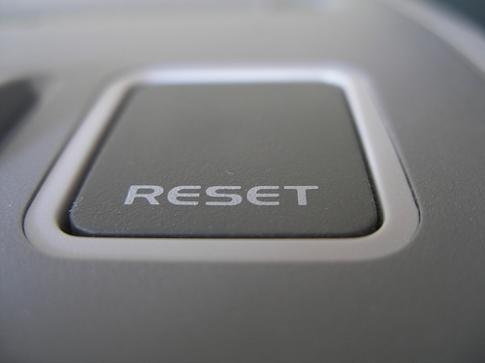 So for this purpose, we have to go settings, then application and then to locate that specific default app which we want to remove from default options and tap it to clear defaults. This is a very difficult way for a simple and easy task and most of the people who are not familiar with settings it's really hard for them.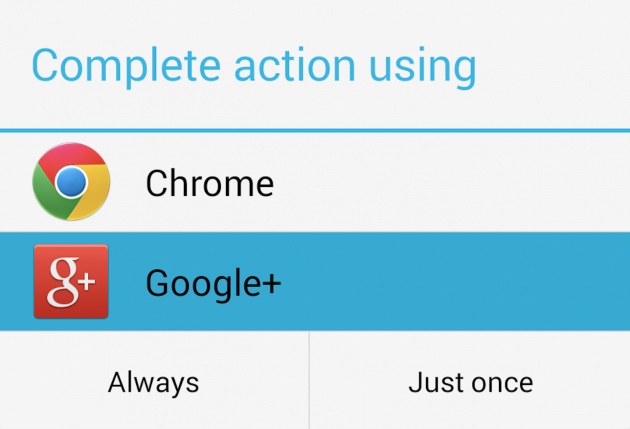 Ooohhh wait wait wait you thinks it's hard? Don't worry guys thankfully there is an very easier way to accomplish this easy task :D let me I tell you. We can also do this by android's built-in task manager :) by using task manager we can quickly unset the default options for a particular app.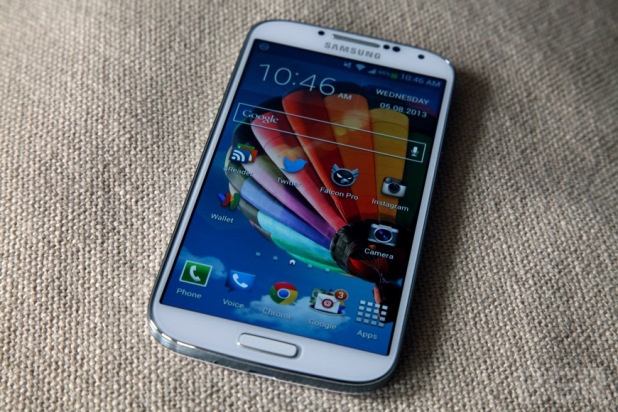 Let me I tell you if you are using galaxy s4, we just have to press home button for a little bit long and hold it, you will see options in popup and tap the task manager. At the top right corner you will see clear defaults, tap it and then tap the default associated clear button with the app you want to clear. Follow the figure.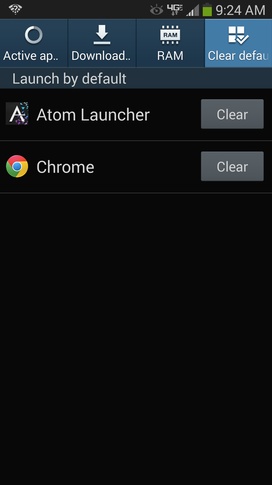 Next step is, once you tapped clear button the next it will ask you which app you want to set as default. That's it. for example if you want change the default browser or picture viewer or mp3 and video player you can do it by simply follow the two methods I mentioned. Hope you got it :)