On all 1-5th grade book coverings are written "A sound mind is in a sound health!" it is proven that the ones who exercise are smarter than those who don't.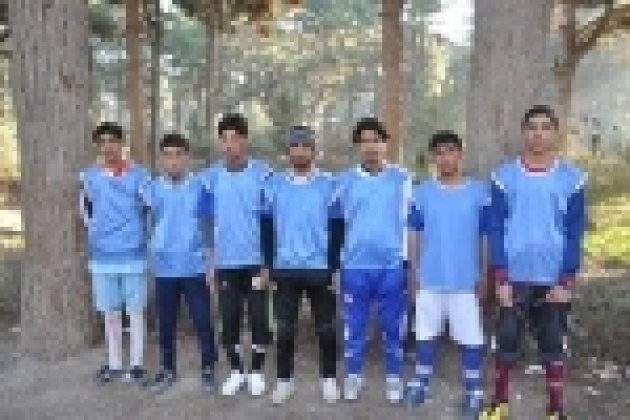 Omid is an 11-year-old child and a 5th grader at School in a far-flung district in Heart, Afghanistan. This is five years that he has the first position in his class. He says: After school, every evening he goes to a play ground near his house, and plays soccer with his fellow soccer players.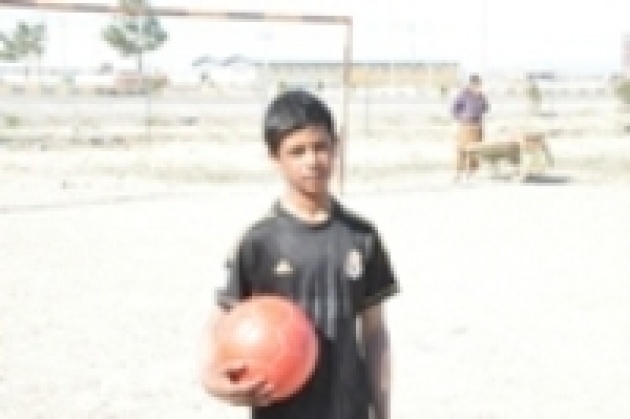 He told me that he would like to become a famous soccer player in the future, "The same as Christian Renaldo" and that he is one of the fans of Real Madrid Soccer Team. He smiled and told me: "My father and older brother tell me, Christian!" And he left me by saying "Good bye, our second round begins!"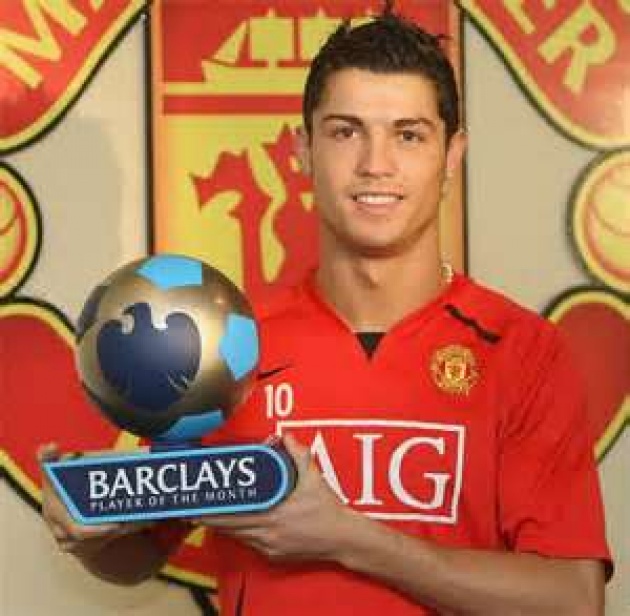 Jalil is another 12-year-old kid who was out of the play ground and only watched the soccer game. He said "I am one of Omid's fans; he plays soccer well." I asked him that why he didn't do exercise? He replied that his father had told him he shouldn't play soccer, may be his arm or leg would break. He says this is his 3rd year at school, "Omid was my classmate, but he outmatched me and was always outpointing me and my classmates in school." And that he had failed two years in a row, "I can't catch the lessons, well."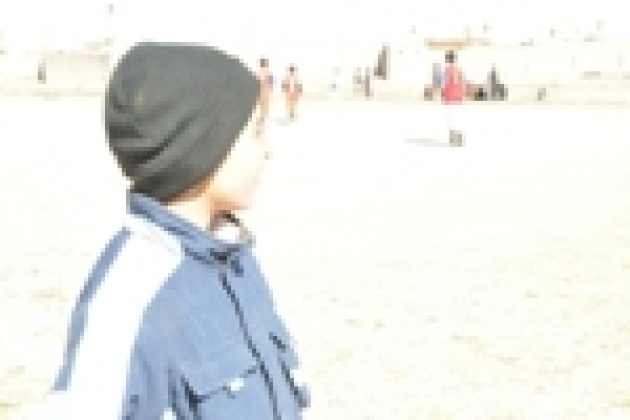 Hence, Doctors believe that the children who exercise are more successful in their present and future lives than the ones who don't. One who does exercise in addition to having a high muscular strength, they have high blood supply to muscles and ability to use Oxygen and mind strength to catch the lessons sooner.
Both the government and the householders should pave the ground for the children not only in sports, but in all majors they are interested in. After a decade or one and a half decade, it will surely result in an active society with bright nation and huge.