People in all societies need hobbies beside the other sociality, economical, educational and political programs.
A hobby that all tiredness of full day business can be removed, life problems can be forgotten even for some moments, take an example of it and enjoy of its watching.
Cinema is a hobby from art substance for me, a tool that we can watch and enjoy the top of an individual's creation and art.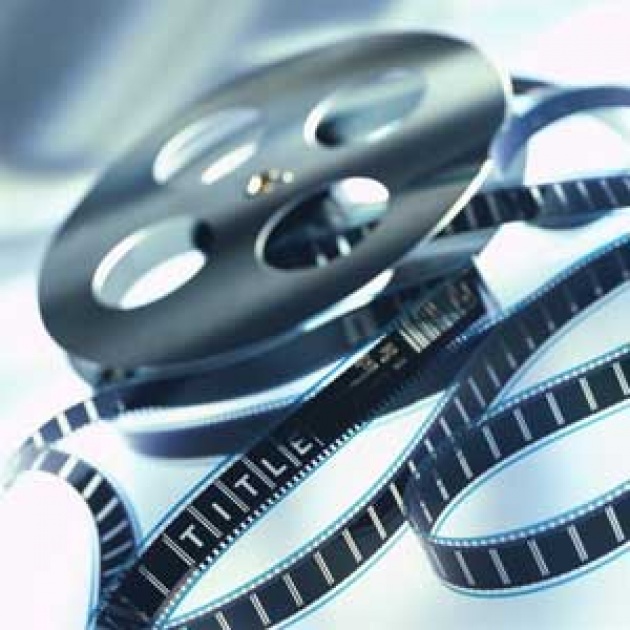 Filmmakers show individuals events of their around in yesterday, now and tomorrow by imaging facts of people's life.
In Afghanistan cinemas and working in this ring was damaged absolutely like the other parts in several decades' war.
But after 2001 some individuals started to do something in this arena. And in these last years Afghanistan's cinema is preceded to global scene by new generation of directors and artists.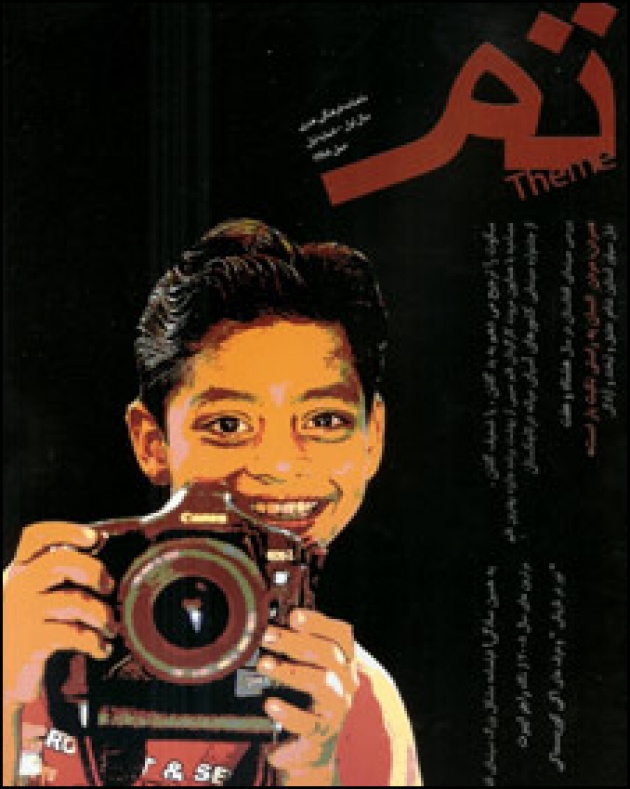 "Buzkashi Boys" was the film made by Afghans that was nominated to Oscar in best short movies category. And this movie was shot in Afghanistan and all the artists were afghan.
The other movie named "the kite runner" base on Khalid Husseini's novel took the golden globe award and went on to be engage for Oscar award due to its best music tracks.
And the first film that after Taliban regime was made and all its scenes were shot in Afghanistan was Osama; an afghan daughter that was changed to boys' form to earn alimony for her family.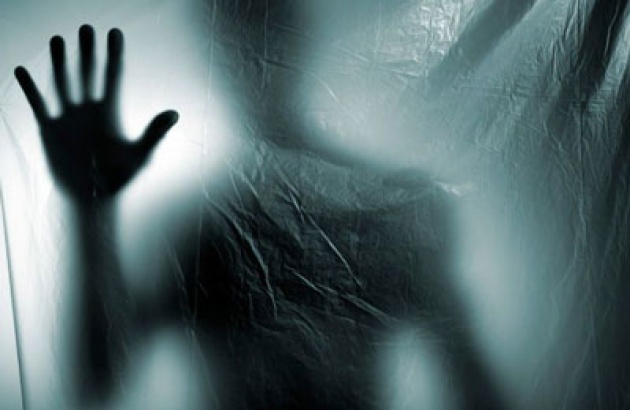 Since Taliban took the power in 1996, they prevented watching of films and TV and fired all the cinemas and films. Cinemas doors were closed to people. But as I told above after 2001; Afghanistan cinema start to work after years of silence.