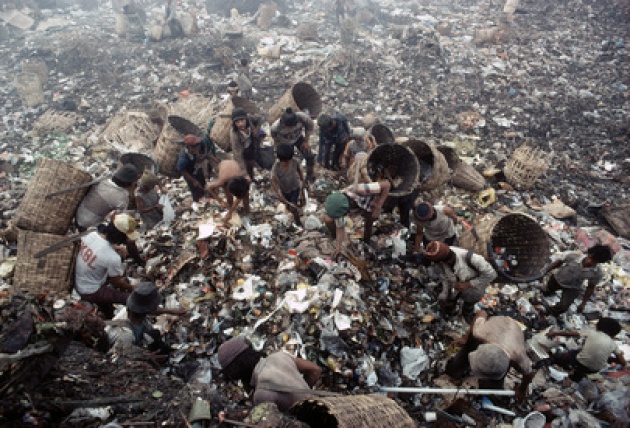 Efficient use of energy, water and other resources, lowering pollution levels and reducing infrastructure costs in cities are part of the objectives in the Global Initiative for Resource-Efficient Cities which was launched by the UN Environment Programme (UNEP) and partners ahead of the start of the high-level meeting of the UN Conference on Sustainable Development (Rio+20). The initiative, open to cities with populations of 500,000 or more, will involve local and national governments, the private sector and civil society groups to promote energy efficient buildings, efficient water use, sustainable waste management and other activities. See Film for Blog Report - Rio+20 – Your Future?"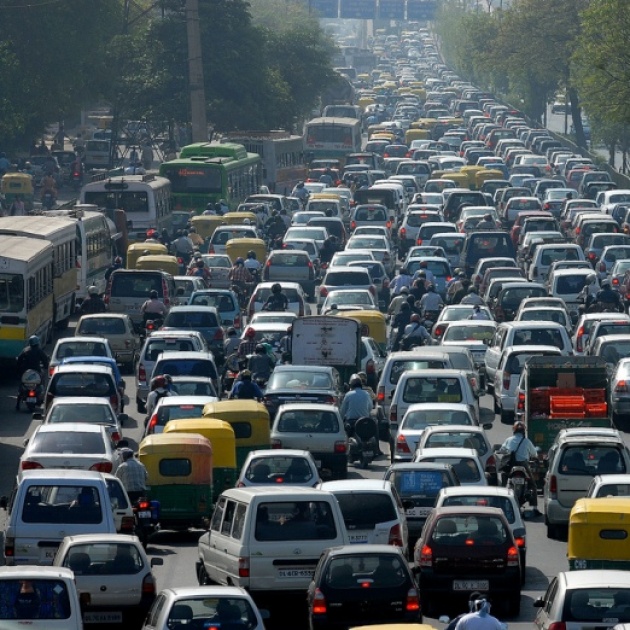 80% of Globe to Reside in Urban Areas:
UNEP notes that by 2050, up to 80 per cent of the global population is expected to reside in cities, which are increasingly becoming the focus of international sustainability efforts. Currently urban areas account for 50 per cent of all waste, generate 60-80 per cent of all greenhouse gas emissions and consume 75 per cent of natural resources while occupying 3% of the globe's surface. Yet water savings of 30 per cent, and energy savings of up to 50 per cent, can be achieved in cities with limited investment and encouraging behavioural change. See our Film for Blog: "Climate Change & Urbanization-a Dangerous Combo"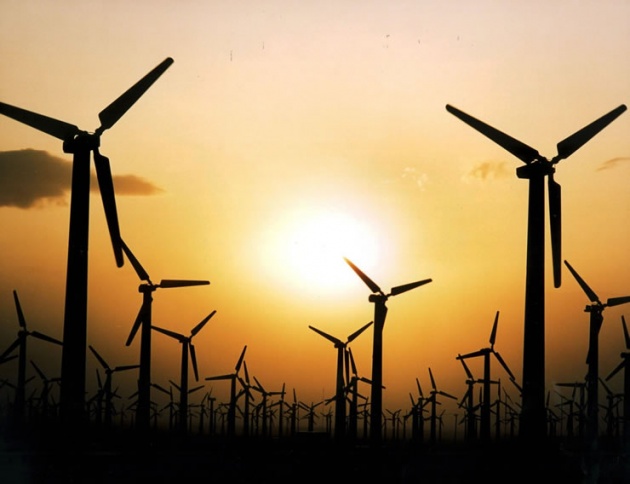 An Opportunity & Not Just Cost/Risk:
UNEP also notes that the economic opportunities associated with making cities more sustainable are numerous. As centres of technology, cities can spearhead the creation of green jobs in sectors such as renewable energy. Projections show that some 20 million people could be employed in the wind, solar and biofuel industries by 2030, for example. (According to UN News Centre Source) Also See Film for Blog Report: - "Environment Emergencies Ahead of Rio+20"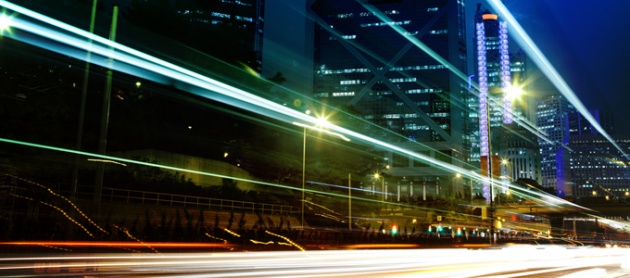 Overall, the UNEP report outlines several success factors for transitioning to sustainable, resource efficient cities:
Integration: Cities need to move beyond merely conducting environmental impact assessments before implementing new developments. In addition to a conservation approach towards greening, the livability of cities and social equality measures should be taken into account.
Governance: Tackling climate change and advancing urban sustainability requires an integrated, consultative approach involving local communities and civil society groups, as well traditional decision-makers.
Smart Urban Design: Supporting low-footprint design that targets public transport, pedestrian zones and cycle lanes and promote compact, multi-use urban development
Finance: Tax incentives and subsidies can be used to stimulate the up-take of green technologies.
Technology Transfer: Transfer of technology and skills to developing countries should be adapted to suit local context, not simply 'off-the-shelf' solutions from the developed world. Capacity building on management and maintenance is an important part of technology and skills transfer.
Innovation: Supporting and/or establishing educational and research bodies that can support the development of skills, capabilities and networks on urban sustainability.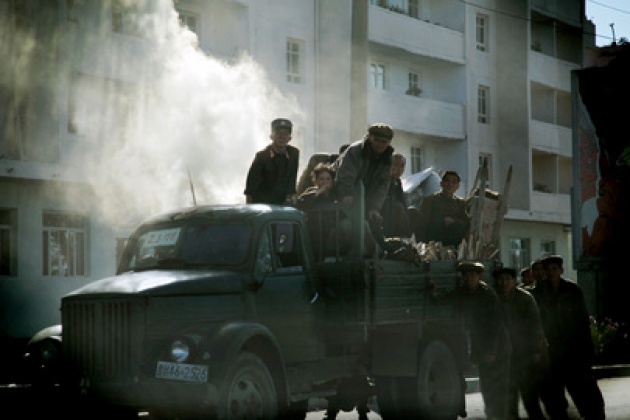 See Blog for Video - "Green Economy in a Blue World-UN Initiative"
Ambassador Muhamed Sacirbey - FOLLOW mo @MuhamedSacirbey

Facebook-Become a Fan at "Diplomatically Incorrect"







Twitter – Follow us @DiplomaticallyX







See more at our Popular Video Blogs & Current News Event Articles – Ecology-Diplomat Channel