Lovers of air travel find it exhilarating to hang poised between the illusion of immortality and the fact of death. -Alexander Chase, "Perspectives," 1966
This may in fact be true for some of us when it comes to flying on an airplane; the entire experience can be so exhilarating, or it can feel like a flying death trap where you have no control over what happens.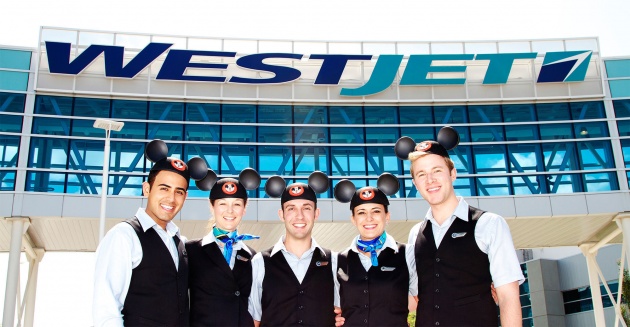 Well, unless you have a serious phobia when it comes to flying, the main difference between these two feelings is dependent upon the experience that an airline offers. For the most part, people are not very pleased when it comes to their experiences with certain airlines, which is a pretty big issue.
I for one, absolutely love flying; the whole experience down to the food, is so thrilling with the motion of the plane, hearing the engines roaring while this massive machine practically defies gravity, going super fast as you fly into and above the clouds.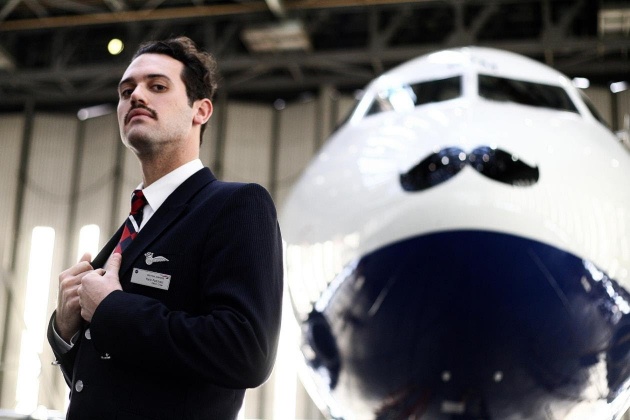 I love everything about airlines and flights, down to the instructional performance by the flight attendants, who sometimes try to have some fun with the slightly dull spiel usually given.
So, I tried to see any flights that have really had a positive impact on their customers and one airline that seems to stand out is WestJet and Cathay Pacific or Emirates to a lesser extent. On the other hand, many agree that almost all American Airlines and Air Canada are not as thorough shall we say.
The thing that makes WestJet great is their customer service. They have acquired a great reputation for all of their customers as being actually friendly, very accommodating and having a great sense of fun for the whole experience.
Even for these individuals who despise flying, wouldn't you want a fun experience where you feel heard and not ignored as opposed to receiving a dull introduction, flight crew a piece of cardboard for food and pay for everything at an obscene amount?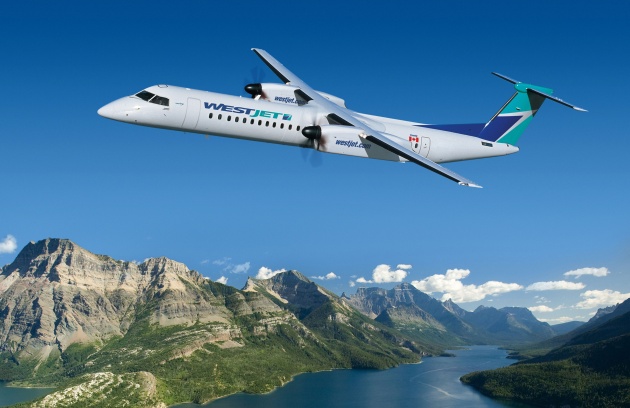 I'm sure most of us agree customer service when you're stuck in a steel container, a couple of thousand feet above the ground is very important; thus, airlines should take from WestJet, revamp their business model and focus more on the customer because after all, they are your revenue.