Thanks to social media, communication is easier than ever! To make sure you hear about the latest Film Annex news and updates, follow us on:
The Film Annex blog: Read about the independent film industry, online film distribution, online film financing, our filmmakers, and of course, what goes on at Film Annex.
LinkedIn: Join discussions and read posts from Film Annex team members. Get personal!
Twitter: Get quick updates on our latest films and filmmakers, studio visits, interviews, and more.

Did you know that Roya Mahboob, our partner in Women's Annex was listed in this year's TIME 100 as one of the Pioneers? So much was written and discussed on our social media networks and groups. Be the first one to find out next time we hit the scene with big news!
If you want to learn more about the BUSINESS of Film Annex, follow our corporate blog.
By interacting with us on the above platforms, you're letting us get to know you better so we can promote you and your work further! Any questions? Contact us at info@filmannex.com.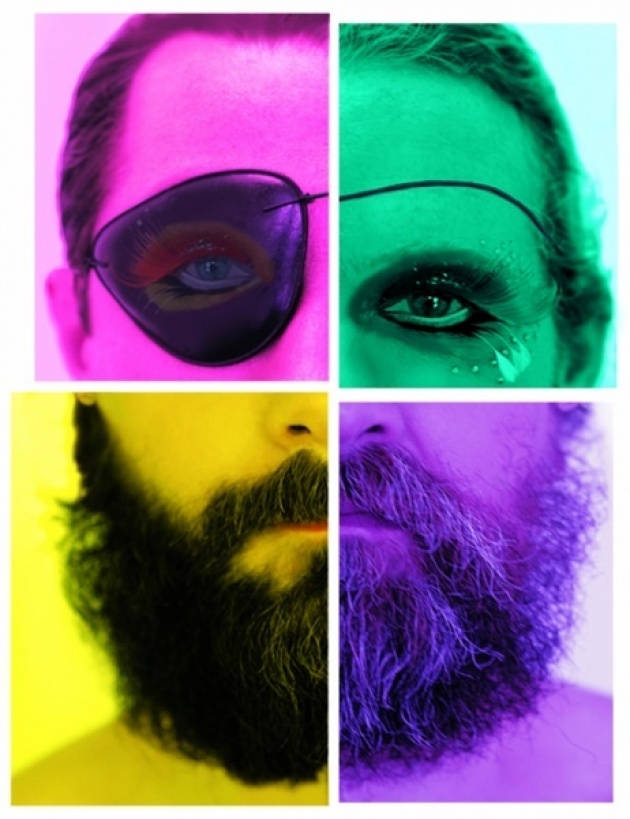 Eren's Picks is growing! Meet our latest artists and filmmakers: Jake Fried, the Amplifetes, and BoStore.
Mainly known for his paintings, Jake Fried also creates hand-drawn animations or what you could call "movie paintings." In Raw Data, we see dozens of hand-drawn faces, each one smoothly morphing into the next, creating a series of images that makes us hypnotized! Most of Fried's animations are made with ink, white-out, crayon and sometimes even coffee! Curious yet? Watch them on his Web TV.
The Amplifetes is a rock quartet from Sweden. Watching their videos is quite a trip that takes you to strange birthday parties, apocalyptic worlds, and laser shows. Sounds fun, right? No wonder they are strongly influenced by 60s psychedelia and David Bowie.
BoStore is a Russian flash animated series from Mult.ru studio. It tells the story of Bo, an alien from a very advanced race and his life in a Russian city. Like a Russian version of South Park, it was defined as "nonsense" and "fantasy without the rules of fiction." But who knows? Perhaps what seems crazy to us now will be considered quite normal in the future. Take a look at the 25 first episodes!
The Film Annex Team