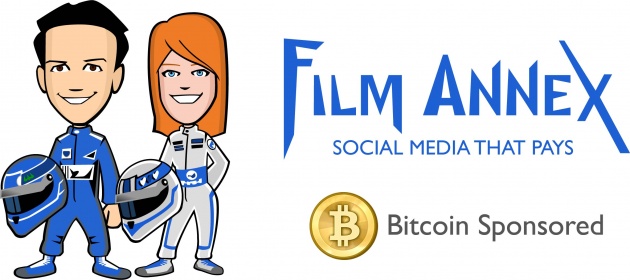 I normally send Bitcoin payments to our Filmmakers and Bloggers on Sunday or Monday's, but our development team was making some changes to the Film Annex Bitcoin Ledger System and the payments had to wait till today. In a little bit of good luck, the price of Bitcoin jumped yesterday 10% as reported by Eric Calouro at NewsBTC:
"That's because the bitcoin price rose more than ten percent at one point Tuesday, just grazing past $500 earlier in the afternoon at the Bitstamp exchange.
There's been no lack of positive news lately, with news of Circle's new products and BitPay's aim to become a part of Toshiba's VisualTouch point-of-sale system. Not to mention the excellent slew of events that took place at Bitcoin 2014 in Amsterdam."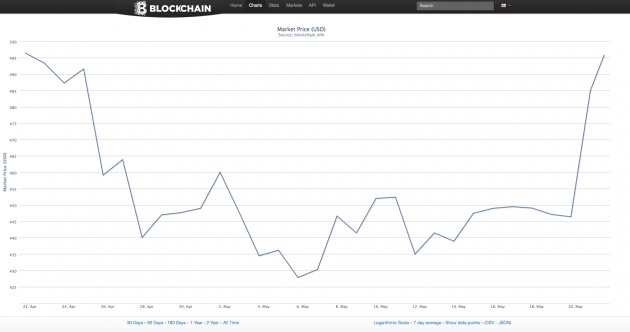 Now I have received some "interesting" messages over the last few months when the Bitcoin price was dropping :), so hopefully I can enjoy this price level for a few days.
Today, we send payments to the following countries: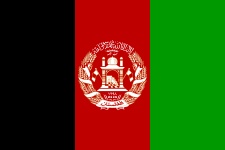 Afghanistan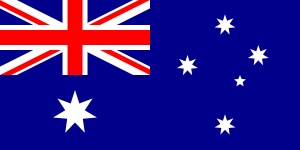 Australia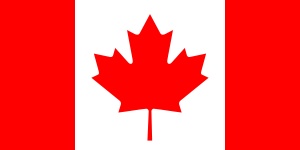 Canada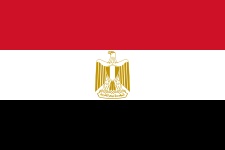 Egypt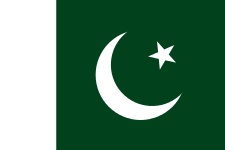 Pakistan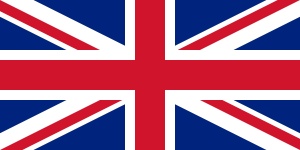 United Kingdom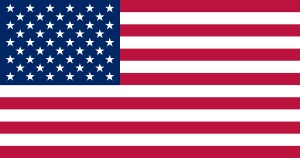 United States
We often talk about Film Annex as a platform without borders, and we want to see more and more flags in this list of Bitcoin payments. Please submit for payments through the Bitcoin payment system or contact me.
Please register, create content, and get paid in Bitcoin at Film Annex.