Sports are important part of a student life and all students also like different games like Cricket, Football, Hockey, Racing etc.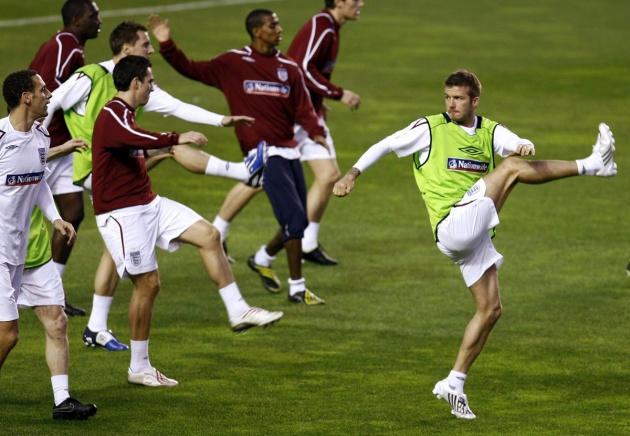 But I am player of cricket team and I am good batsman also.There are many rules in cricket team because for this game, Two Teams must be available. There are three formats in Cricket ODI, Test and T20.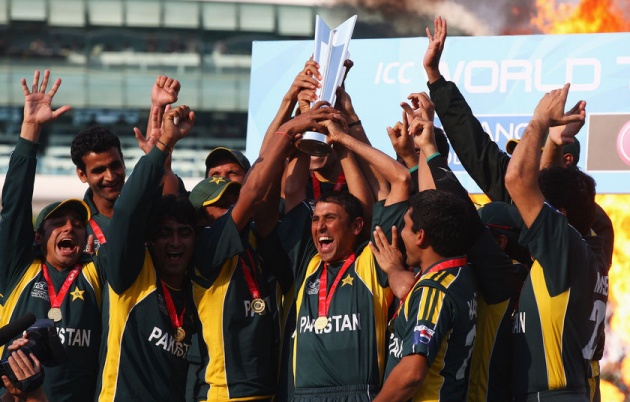 ODI match consists of 100 over, T20 match consists of 40 over's while Test match consists of 450 over's. I have a huge knowledge about cricket and I like many cricket players in these sports like Shahid Afridi. He is back bone of Pakistan team and known's as (LALA). He has good record in the team with maximum sixes and fastest centuries. While there are many legends in the cricket like Wasim Akram, Sachin Tendulkar, Inzmam Ul Haq, Johnty Rohades. Sachin is the big batsman of the cricket history and he has record of highest centuries in ODI and Test format. Wasim Akram named highest wicket taker bowler in Pakistan team including Test and ODI and his record of 501 wickets.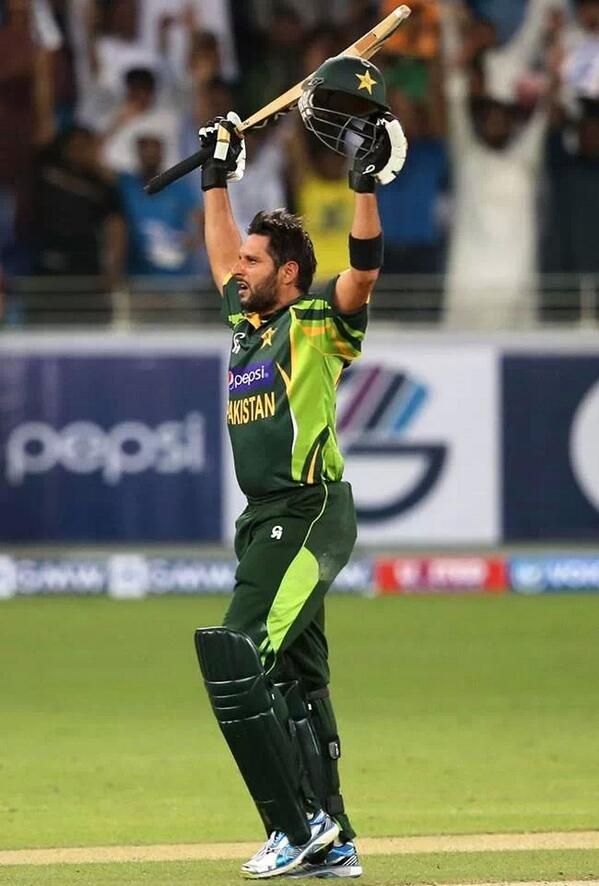 Cricket provides a good energy and fresh to our minds because we waste our physical energy to watch the TV so we should play this game in the grounds. But now there are many scandals in the cricket in these days. Like Match fixing and doping etc.
Cricket has become the popular sport at the international level. Like Indian Premier League (IPL), Big Bash League (BBL). In IPL many big player participate and many Indian actors are owners of different franchise, these franchise take participate in the auction of players. BBL is also Australian domestic T20 event and it is also interesting tournament when you can see your favorite stars in the action.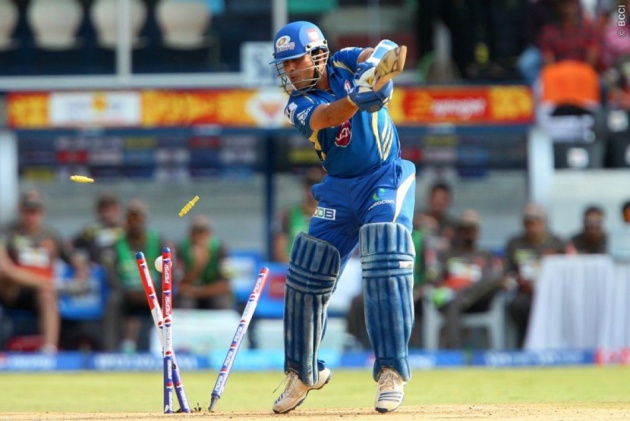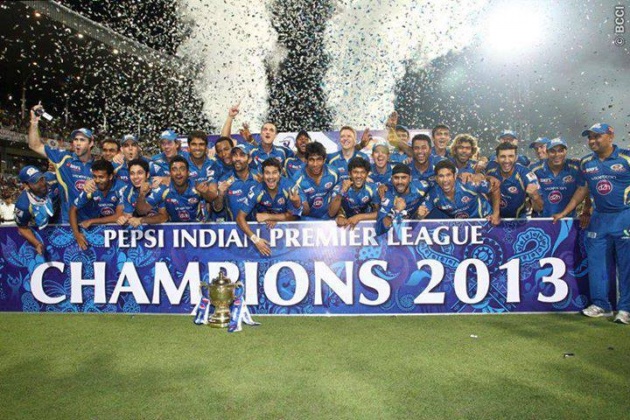 So without cricket, all games are boring in the world because cricket has improved day by day now and cricket will shine when we will use latest technologies and rules in this game.