Curriculum vitae
Curriculum Vitae which is termed as CV is consist of summary of a person who wants a job also known as Job applicant.In CV includes experience and education of the job applicant and many other important information of the applicant is mention in that.In other countries like in USA as well as Canada CV also known as resume which is basically a French word.
CV Format
There are many formats of writing a perfect CV and listed the most popular and globally most suitable format of writing CV is given below.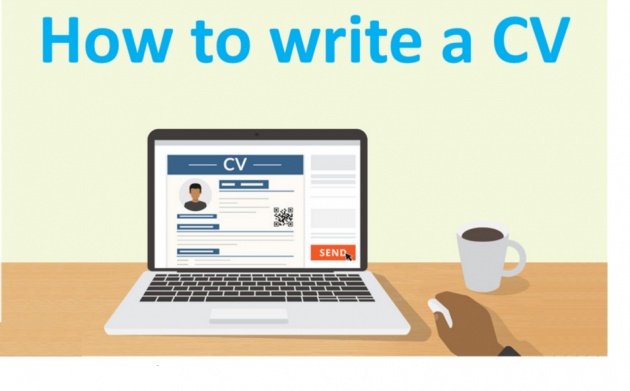 CV start with your name first and then contact information but always remember there is not any standards in writing CV (or format of CV).After contact information write down your objectives of life what you want to prefer in life and then start briefly your education (or qualifications).Continue writing step by step so that it is more clear for employer to read CV of job applicant.After writing all these then you have to write your detail work experience if you have followed by your interests in your life and references.
What count in CV
Four points count in CV , if these four points are good then your CV is perfect.These four points are given below.
Grammar
In order to be a CV to be more acceptable then your CV should not contains any grammar mistake .Use spell checker and use many words which helps possibly to increase impact of your CV.

Layout
Layout of CV is also attract employer , use your skills and talents on top of your CV in order to impress the reader , mostly an employer.

Presentation
Make you CV neat and clean which helps on easy reading.Use bullets while using any lists and try to present better , bordering and much more in order to make it more proper.

Style
CV's have many styles and its your choice to use any one of these but while chose style remember chose only those styles which actually suits your needs
How long should a CV be ?
There is no specific length of CV .Its basically depends upon what we have to write in it.Keep writing what you qualify detailed of every degree and certificate you already gained.Include your skills and any additional skills and in list your achievements full details.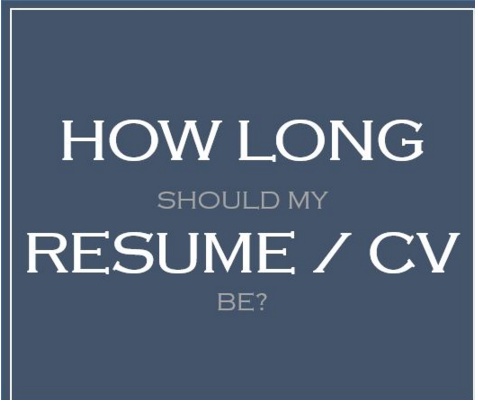 CV as a first step on getting job
CV is basically a first step of finding a nice job for your self.Perfect always work for you in order to get an amazing job for you.CV as first step if it is good then employer will call at least for interview or test but if CV is not well formed then its impossible to in for second step for finding best job for you.
Pictures and videos and taken from Web link already provided.
Thanks for reading