Many youngsters stay at ease for 2 or 3 years after completing the degree and keep waiting for a job but do not look towards INTERNSHIP. They think that if they get a job after degree, their life will be succeeded. So they put their leisure hours in vain and do not use them properly.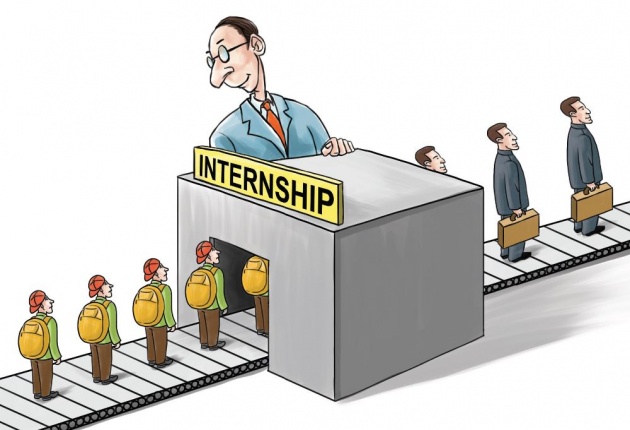 Picture source: Pakistankakhudahafiz.com
With the passage of time, the chances of getting a good job are limited and restricted because it had been a long time since they completed their degree but there is no practical work experience on the CV.
Government Recruitments through test do not require such work experience because only your eligibility is tested in it but in private sectors, work experience is also important as well as eligibility. Rather, experience and expertise have more importance than higher education grade in private sector. I have striven in this blog to provide you some basic information about "Internship".
'--._.--Value of Internship--._.--'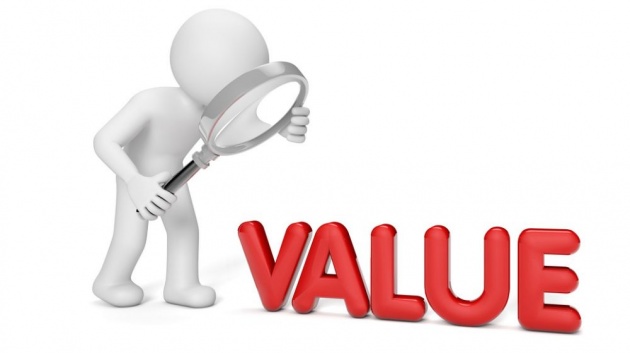 Picture source: Verasage.com
In a practical life, experience is a must to work in any sector and this saying about experience is 100 percent true:
"There is no shortcut to get the experience"
When students step into practical life after completing their education, they are not able to work according to the industry. There are many reasons which include un-updated academic curriculum from industry (This is a global problem), not getting the practical work done due to inadequate facilities in educational institutions, while in the academic curriculum, some non-essential things are studied to complete the credit hour, which are not used in practical life.
Understanding any market requires at least a three months to one-year period. There are many educational fields in my country in which Internship is an essential component of the educational course i.e Medical, Advocacy, Chartered Accountancy etc. Mostly students of these fields have to take part in Internship (at least one year) after their degree and they are allowed to do job or practice after the completion of Internship. It is generally seen that students who do a job after Internship, get progress quickly.
'--._.--Advantages of Internship--._.--'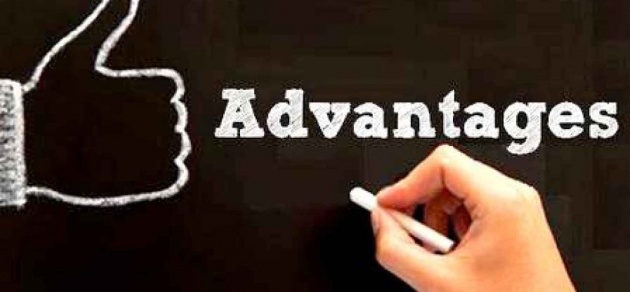 Picture source: Publishyourarticles.net
There are many advantages of Internship but I cannot mention all of these in a limited blog post, so I am going to write a short note on a few of them.
Awareness of Reality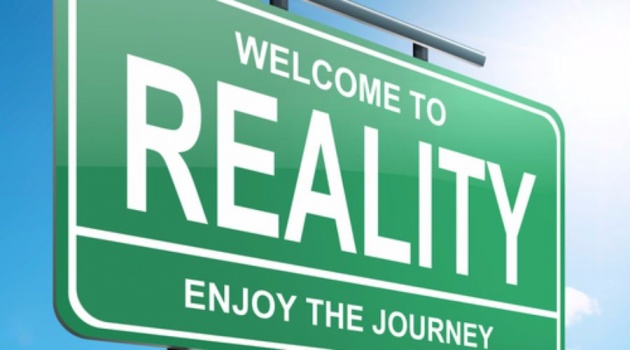 Picture source: Fxweek.com
Usually, when young people step into practical life so they have done their 14 to 18 years education and most of them and their age is mostly between 20 to 25 years.
Before beginning the practical life, they live in an imaginary world. The sketches of the world in their minds are far-fetched from reality. For instance, they think that "I have completed this huge degree/course from a very well-known educational institution, my academic record is also great, so now companies are not gonna choose me rather I am going to choose a company".
But when they start Internship, they get to know the reality that the university/college (in which they have studied) claimed about the things at the time of admission, could not be all true. The ratio of unemployment in the market is very high, getting a good job is not possible for everyone, higher grades and good education are not enough to get a good job. The education and training of the skills (that demands more compensation) are not even included in the syllabus.
Awareness of Market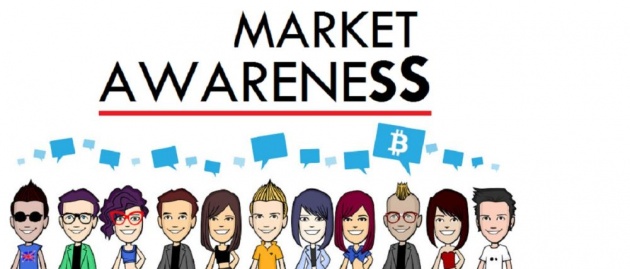 There is some information related to every industry that neither appears into the media nor it is included in the academic curriculum. Rather, such information can merely be obtained by going into this industry i.e
* Which company takes care of its employees?
* Which company does not pay salary and other privileges on time etcetera etcetera...
By virtue of Internship, you can be aware of all these things in advance that saves your valuable time in future and your decision-making capacity also increases.
Planning for a better future

Picture source: English8blog.wordpress.com
During the Internship, you find out that which industry contains more capacity of jobs, or what capabilities in the market are getting handsome compensations and privileges. As well as what abilities you lack at this time, which course or skills must be learned to get success in this industry, or how bright is the future of the degree you are holding now. All these things can be figured out by doing Internship. You can never get the right knowledge by sitting in the educational institution or at home with friends.
Getting a job is easy
Video source: Leeds Career via Youtube.com
Generally, employees' coming and going is a continuous process in private sector throughout the year. The reason is that senior people leave a company and join a new company for better salary, facilities, and higher position. On such occasions, management usually promotes a junior instead of hiring a new senior inside the company, and the interns get the seat of that junior.
The biggest reason for this is that the new employee takes some time to understand and work according to the company's environment and procedures while the intern is already aware of the procedure of work in the company.
So in the case of Internship, you can get a permanent job in a company more easily. Otherwise, on the other hand, there is a tough competition for one job between a number of candidates.
'--._.--Do we get salary during Internship?--._.--'
Video source: Tech Thinking via Youtube.com
During Internship, stipend is paid instead of salary. In many companies, there is a very little stipend. Anyhow, you should be pensive about stipend during the Internship. Although your stipend is less or extinct, yet you are getting opportunities to get work experience so there's nothing to worry about. Good companies and progressive owners never violet any human rights.
As soon as your company or owners are satisfied with your performance, you will start getting paid according to your work. On the contrary, if you do not receive a reasonable stipend for any reason, but the experience you are getting is very valuable. With this experience and links, you can earn a lot of benefits in your future life.
'--._.--Is it easy to get Internship?--._.--'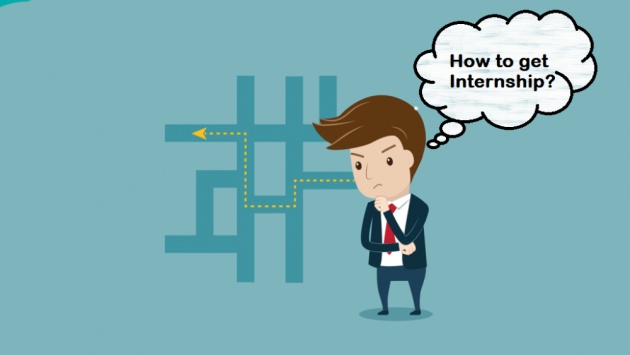 Picture source: Simpleprogrammer.com Edited by me
Every company wishes to get an experienced person so that he does not take much time and energy on his training. If the company has to pay higher salary and privileges for an experienced person, the company is ready for it too. In a private sector, youngsters are not directly recruited on a higher post. While in my country small and medium-scale companies do not even release Internship program. Therefore, The new person can not get the opportunity to learn work.
'--._.--Difficulties during Internship--._.--'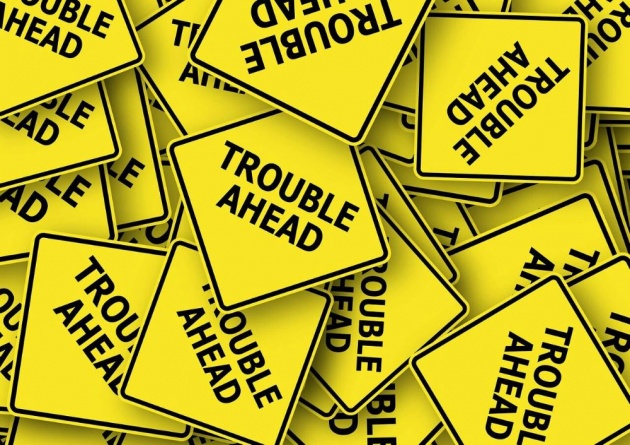 Picture source: Pixabay.com

There are a lot of troubles during Internship. The Corporate environment is much different than home and educational environment. There are good persons and slimeballs too. Professional jealousy, pulling legs, making a complaint, defaming other's reputation, giving false advice. All these diseases are commonly found in our offices and work.
It is often seen that whenever a new person arrives in the office, the senior person starts feeling vulnerable for his seat. Senior's behavior is not usually polite and in many companies rather than training the juniors, seniors try to make them averse to work.
Let me share some famous dialogues of bad seniors :-P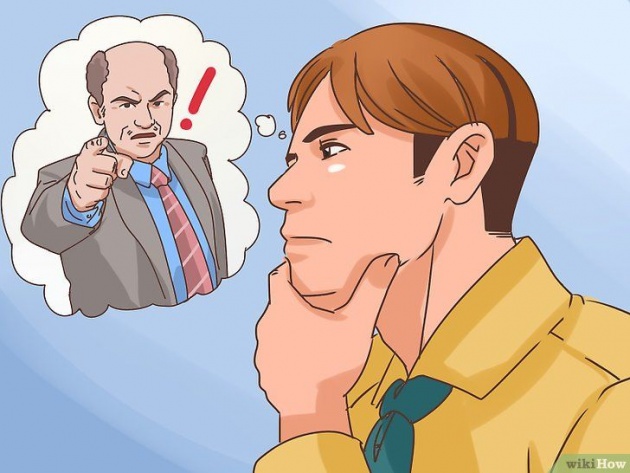 Picture source: Ru.wikihow.com
"Why you came here, our entire life was destroyed in this company"

"You should do something else, or search for the official job, this company is not good"

"Leave this company as soon as possible, there's no future here"
'--._.--<< Last words >>--._.--'
After completing your studies, if you are not getting a job for any reason, you should not leisurely sit at home. Either in Internship or in any form, you must be attached to your industry so that your working ability keeps on increasing. Whenever a good job is advertised, you already have the required skills and experience for it.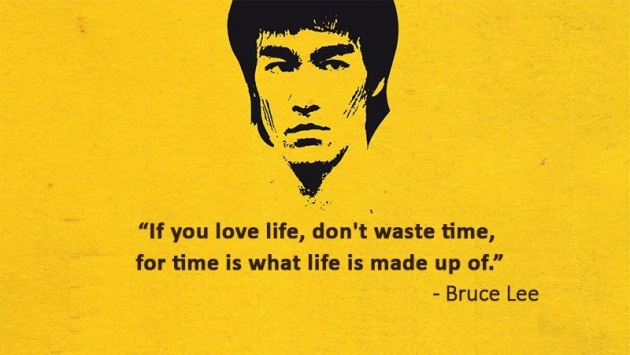 Picture source: Theypi.net