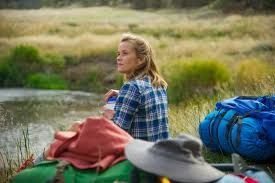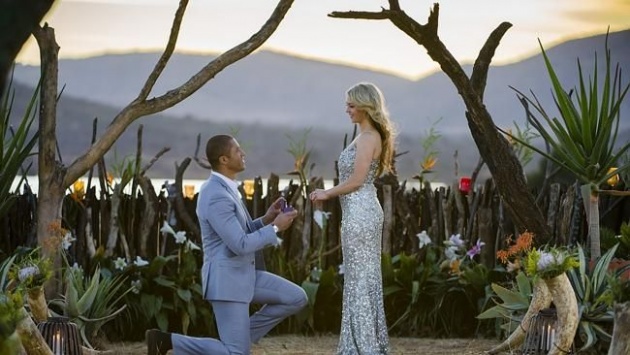 You have a ton of energy, and most people can't handle you. You're very intense.
You definitely are a handful, and you're likely to get in trouble. But your kind of trouble is a lot of fun.
You are the total package - suave, sexy, smart, and strong.
You have the whole world under your spell, and you can influence almost everyone you know.
You don't always resist your urges to crush the weak. Just remember, they don't have as much going for them as you do.
You are relaxed, chill, and very likely to go with the flow.
You are light hearted and accepting. You don't get worked up easily.
Well adjusted and incredibly happy, many people wonder what your secret to life is.
You are very intuitive and wise. You understand the world better than most people.
You also have a very active imagination. You often get carried away with your thoughts.
You are prone to a little paranoia and jealousy. You sometimes go overboard in interpreting signals.