The word "Democracy" is not unknown for Afghan people anymore. Different commercials on Radios and Television channels have had them know what it is.
Afghanistan is going to experience the third presidential election. Hundreds of Afghan people are queuing behind the center that distributes voting cards.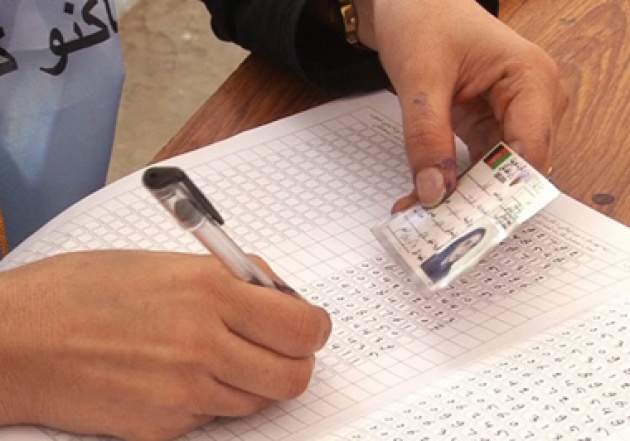 Yesterday I went to receive a voting card from one of the centers in Herat city which is located in west of Afghanistan. There, I saw more than one hundred girls and women who had queued in order to receive voting card.
This show that, today, the word "Democracy" is not unknown among both men and women in Afghanistan. They do know what that is.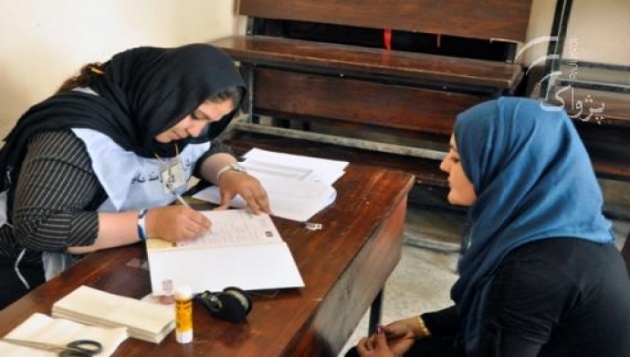 By this crowd of people behind the centers that distribute voting cards, undoubted most of Afghan people will attend the elections that will take place on 1-16-1393.
The more Afghan people participate in the upcoming elections, the better president will be elected.