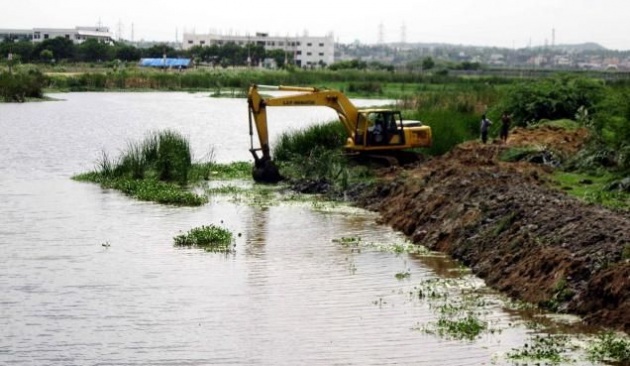 The irrigation water carrying the silt/sediments from the mountains and river bed brings silt into the channels. The velocity of water changes in different reaches of the channels with the change in discharge and with the change in section where the discharge reduces, silt starts depositing at the bed of channels. Due to this continuous process of deposition of silt for a long period, the bed of channel got raised and resultantly the water levels rose. This irregular silt deposit affects the smooth running of channels adversely by changing their regime. Water levels in head reaches of channels rose due to the reason head reaches draw excessive water and leaving the tail short / dry. Mainly the low supplies in LBDC: and its off-takes, throughout the year, is the major problem faced during last flow season.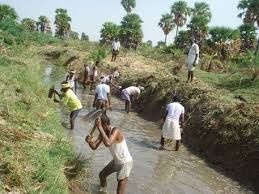 In order to regulate the water availabl in channels for its optimum utilization, the desilting of problematic channels were taken in hand during this Annual Closure through Contract Basis.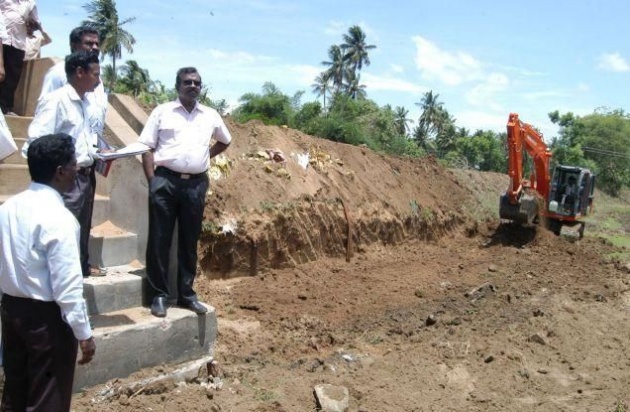 All the outlets of Sahiwal Division, LBDC were checked for ensure authorized and equitable distribution of canal water was found defective/tempered outlets. The work for their rectification according to design parameter has been finalized and all the outlets are according to their latest sanctioned design parameter. The desilting campaign with other closure works were completed very successfully within the closure period and 100% results achieved. Now the tails are running to their authorized gauges and there is no complaint of tail shortage, except the forced closure of channels due to Rotational Program as a result of short supplies from river Ravi.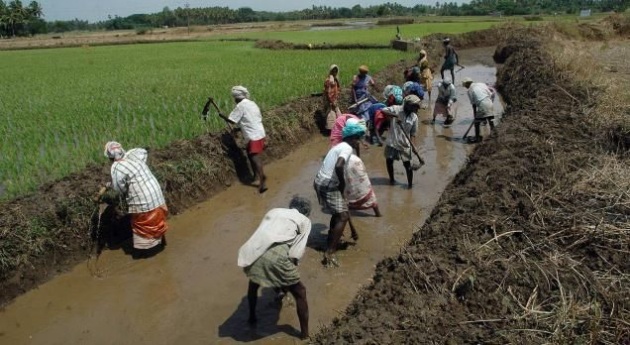 By the blessing of Almighty Allah, about all the corners extended their full cooperation, especially the strenuous efforts on the part of field staff are really appreciable with whole hearted participation of the office staff in compiling reports etc as well and huge targets achieved within the limited closure period.