Human brain and computer:-
The human brain is more complex than a computer.......
Brain:-
The vastly complicated network of brain consist of billions of cells.......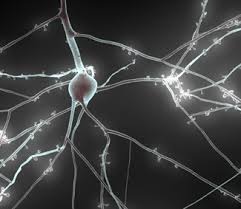 Computer:-
while computer have only only thousands ...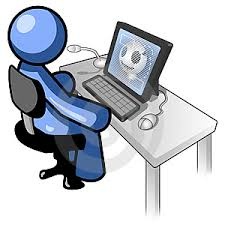 Other differences :-
there are ten billion nourons and hundred billion smaller cells in brain while computer has only thousand switches and parts .....
Computer like human brain:-
it is very difficult to built a computer that would duplicate the human brain ....
Even scientist are tring to build a computer which will be the duplicate to human brain . It will not take long to built it but before we built a computer as complex as a human brain .....
Programing of a computer:-
A computer can solve methematical problems by repeating certin process over and over again ...
Computer solve problems because they are programmed to do so .....
Not Possible:-
If a computer were built that could surpass human brain , the humanity would be put aside and computer would run the earth but this seems to be impossible.......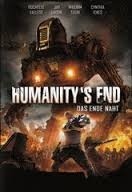 Writer:-
Sunny abbasi .....