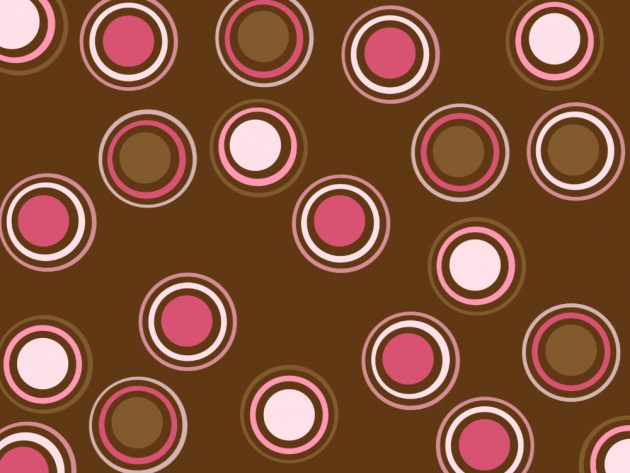 You should notice it by now that this image is somehow related to the previous one, check the previous one here.
Yes, I do it that way, I usually make different variety of arts from the base and then adding similar kinds into it. Just like this one and one more coming in our way soon. They are just circles then I added polka dots with different variety of the colors white, pink and brown.
Isn't it amazing how we can make an art out of these shapes?
I wish I had posted it on New Years eve. But better late than never!