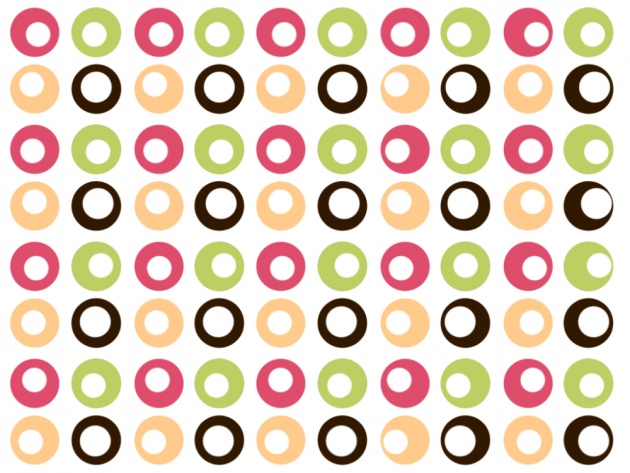 It's polka dots inside polka dots. Well, if you are following my previous blogs, you should notice by now that this polka dot background image is actually derived from the previous one, click here for the original image.
The difference is that it has holes in these polka dots. When I made these background images, I had been experimenting the original image with some other stuffs like adding items on them or deleting some items from them as well.
It just happened that I had thought of deleting instead from these little ones. The use of eraser had been very helpful with this.
Check the sample scrapbook page I made: click">www.bitlanders.com/galleries/show/367605">click here