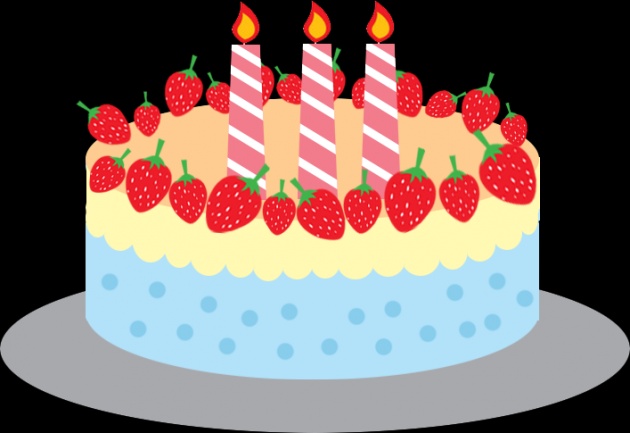 You might be wondering why the background color is black, I didn't color it black, in fact, originally, it's a transparent color but since bitlanders doesn't take transparent colors for png files, it has converted it to black instead.
So this is one of the digital art which i had made through the use of Adobe Photoshop and I made it as a gift for a friend who had celebrated her birthday. I thought it was a good present since i was unable to join her in her birthday.
Strawberries because she loves strawberries, she even makes some sweets with strawberries before. Our favorite treat was Australian delight with lots of strawberries. Oh this made me miss her dearly!
How do you find it?