On April 7-8, 2014, the Inside Bitcoins Conference was held at the Jacob Javits Convention Center in New York City. There were many experts, start ups, miners, and users of this digital currency at the event. I found many experts to talk to about BTC and interviewed most of them. Talking about a currency which is not tangible and not physically accessible is difficult to imagine, especially when you are thinking about how to help developing communities which have problems dealing with banking and transactions.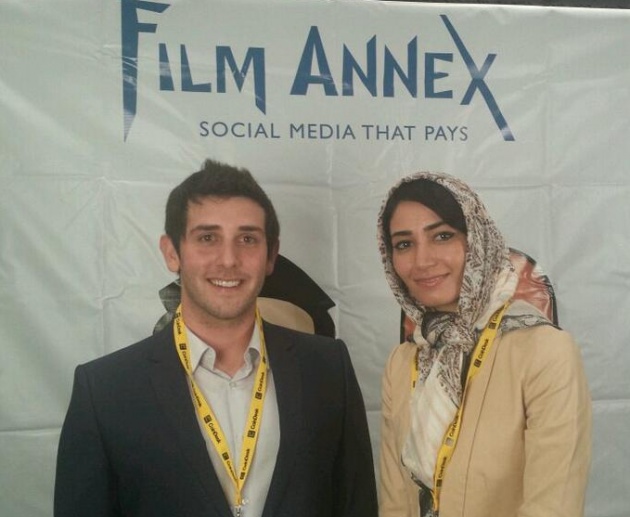 Evan Rose, President and CEO of Genesiscoin, and Fereshteh Forough.
Looking at Bitcoin as not only as a currency but a technology and a social, philanthropic cause is the reason why Film Annex and its Women's Annex Foundation have started paying their users in BTC since February 2014.
It is a currency that not only helps the business and financial aspects, but also empowers people and promotes entrepreneurship.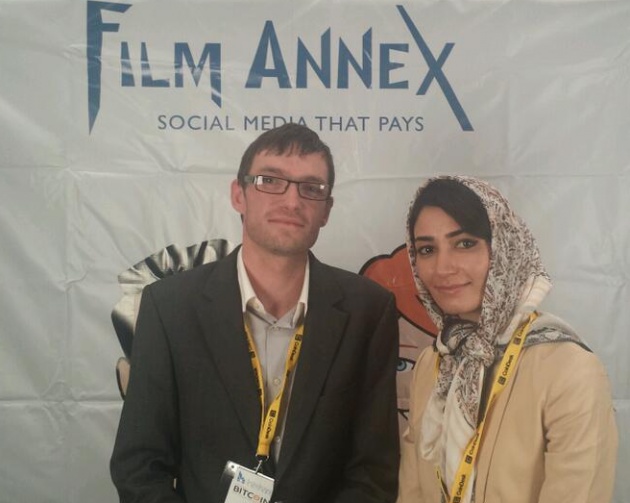 Dan Hughes, CEO of Emunie, and Fereshteh Forough
Even though women's participation in the conference compared to men's presence was less important, I found inspiring Bitcoin Women who are trying to encourage more females to create their Digital Wallet and enjoy accessing the Digital Money.
Banking systems, delay in transactions and fees, and security issues are some of the main factors which make you think more about digital currencies.
More interviews are coming soon :)
Fereshteh Forough - Film Annex Senior Editor
Please visit my personal page on Film Annex and subscribe. Please also visit Women's Annex and subscribe to it for updates, articles and videos.