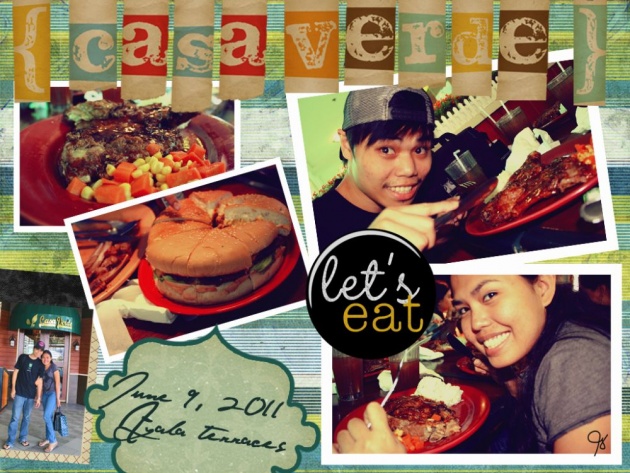 It's quite ironic that when partners or lovers are still new in a relationship, they would tend to take photos of every single moment they have. The same case happened to us, my boyfriend and I have been in this relationship for more than six years and during our first few years in the relationship, we would do the same cheesy kind of stuffs. We take photos of each other, take photos of the places we go to and even the food we eat. It's just crazy and other people might think we were deeply crazy but whatever they call us but we are just in love and we want to document each time that we are together.
Aside from those photos, I would also make digital scrapbook pages for those photos because I don't want to just simply post those photos in an album but also set a specific scrapbook page which contains those photos taken into a single page. In that way, I can get really artistic with the layout and have them all printed out. That is the plan yet I have not printed them yet really but I will do soon.
Anyway, this one up here was during a lunch time we had shared in Casa Verde, a specific restaurant in Cebu. It is actually a famous one due to their tasty baby back ribs and their huge hamburger which is called Big Bang.