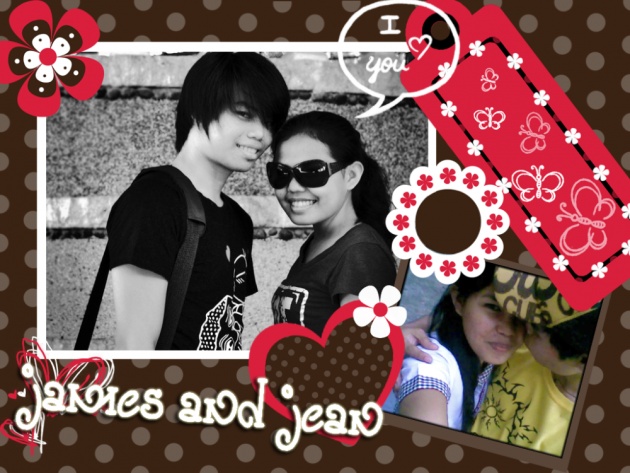 The first ever scrapbook I made using the first scrap set which I had also made myself few years ago. The photo is me and my boyfriend of six years now. We were in a team building activity and that there was no other photo I had at that time that I can use for that scrapbook.
I will soon show the other digital clip arts which I had made for this scrap set. There are tags, background images, flowers and other clip art designs.
This set is free for anyone who needs it. Just feel free to let me know about it.