Disney - The Good Old Days!
I remember the time when consistently, I would get back home from school and go straight to the lounge chair, where I would bounce and chime in to "Best of Both Worlds" from the Hannah Montana signature tune. Couldn't consider spending the day without watching Wizards of Waverly place, The suite life of Zack and Cody, Sonny With a chance, Kim Possible and many other amazing series like these!
Let's take a trip down to memory lane and travel back to the beautiful era where Disney ruled!
Source: Image Taken From Change.org by Vicky Cincotta
Glancing at the past, makes me realize I was addicted to Disney channel and all its shows as a child. I used to have T-shirts, bags, lunch-boxes,posters and even bed spreads of my favorite series xD
Below I'm listing some of my MOST favorite old shows of The Disney Channel.
Source: Taken From HollyWire.com
Now I'm damn sure that every single late 90's kid can remember Hannah Montana pretty well. The show ruled the Disney channel from 2006-2011.
Man, I used to LOVE Hannah Montana! This show made me laugh, cry and sing along with EVERY song Miley /Hannah sang - You Get The Best Of Both Worlds, Life's what you make it, This is the life and so on. I couldn't imagine missing a single episode of Hannah Montana even during examinations xD I used to act like Miley all the time. This show still is, so close to my heart!
Here's my favorite piece from Miley, Best of Both Worlds:
Source: Taken from YouTube.com shared by miiLeyfanx3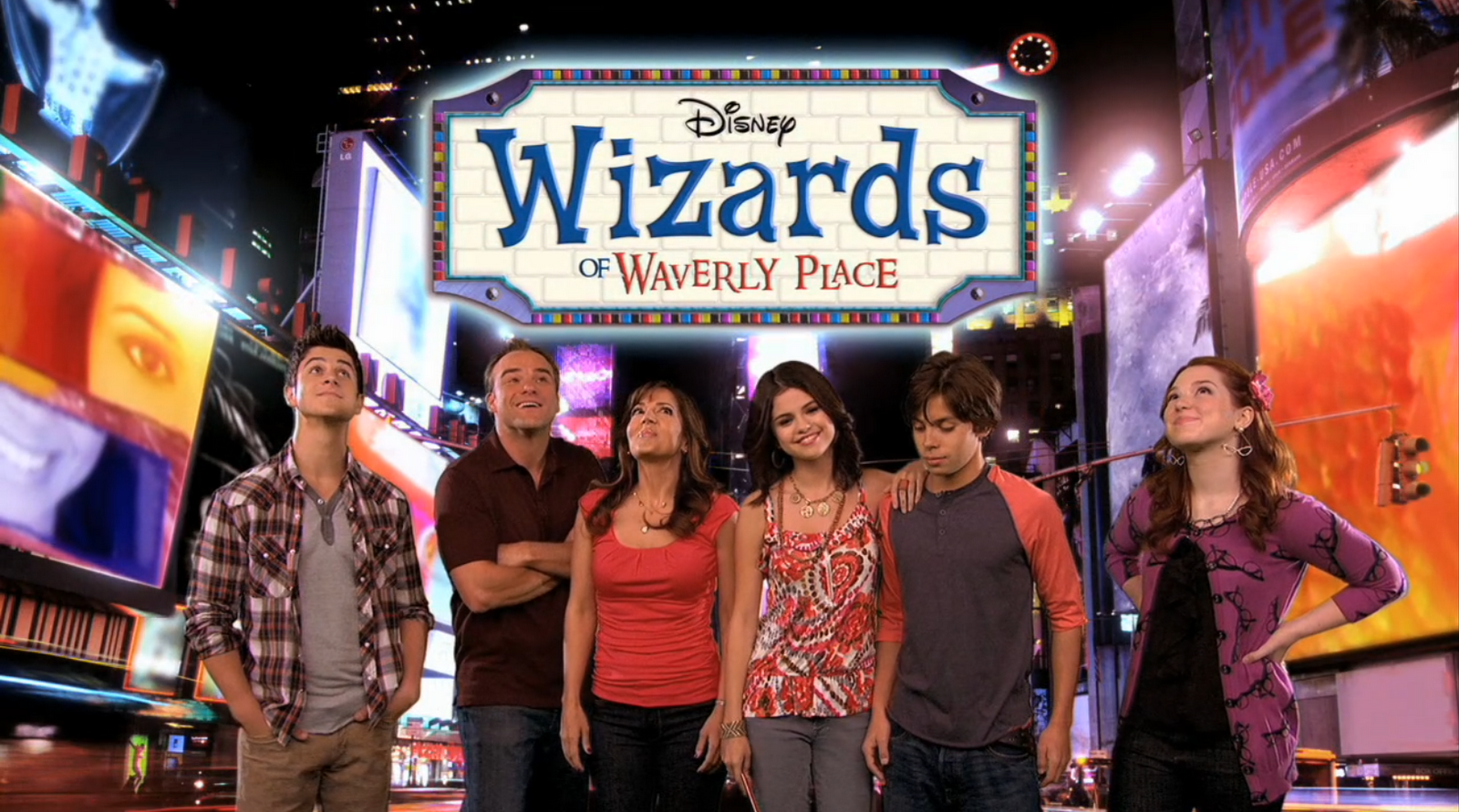 Souce: Taken from Wizards of Waverly Place Wiki
A funny, magical and amazing series about wizards! This show was about a family of 5 people Mr and Mrs. and their three children Alex, Max.
Alex obviously was used to be my most favorite character. This series ruled over Disney over a period of 6 years from 2007 to all the way to 2012!
Source: Image Taken From iTunes
Zack, Cody, Maddie, London owes a big part of my childhood. This gem was the part of Disney from 2005 to 2008. The 11 year old identical twins - Zack and Cody made my childhood. The best series ever!
Source: Taken From Gambar Kartun Film Animasi (Author Unspecified)
This series made my childhood. The character of Kim was my all time favorite as she was a High School student and the freelance Hero who used to Save The Day always. One can learn many things from that show. Its theme song was also very nice.
Source: Taken From TheMovieThemeSong.com (Author Unspecified)
This series made my childhood funnier, interesting and happier. This show indeed was a work of art- a classic! Was aired from 2003 to 2007. Aaand here's my all time favorite theme song of the show:
Source: Taken From TheMovieThemeSong.com (Author Unspecified)
Source: Taken From MemesApp.com (Author Unspecified)
"Never kid a kid who hasn't had his recess" !
My all-time favorite cartoon. Just AMAZING! Gus, Mikey and Ashley were my favorite characters :)
Souce: Taken From Handy Manny Media Diary, written by DaEun
Who doesn't love a cartoon about talking adorable apparatuses that alter everybody's issues?
"You break it, We Fix it!"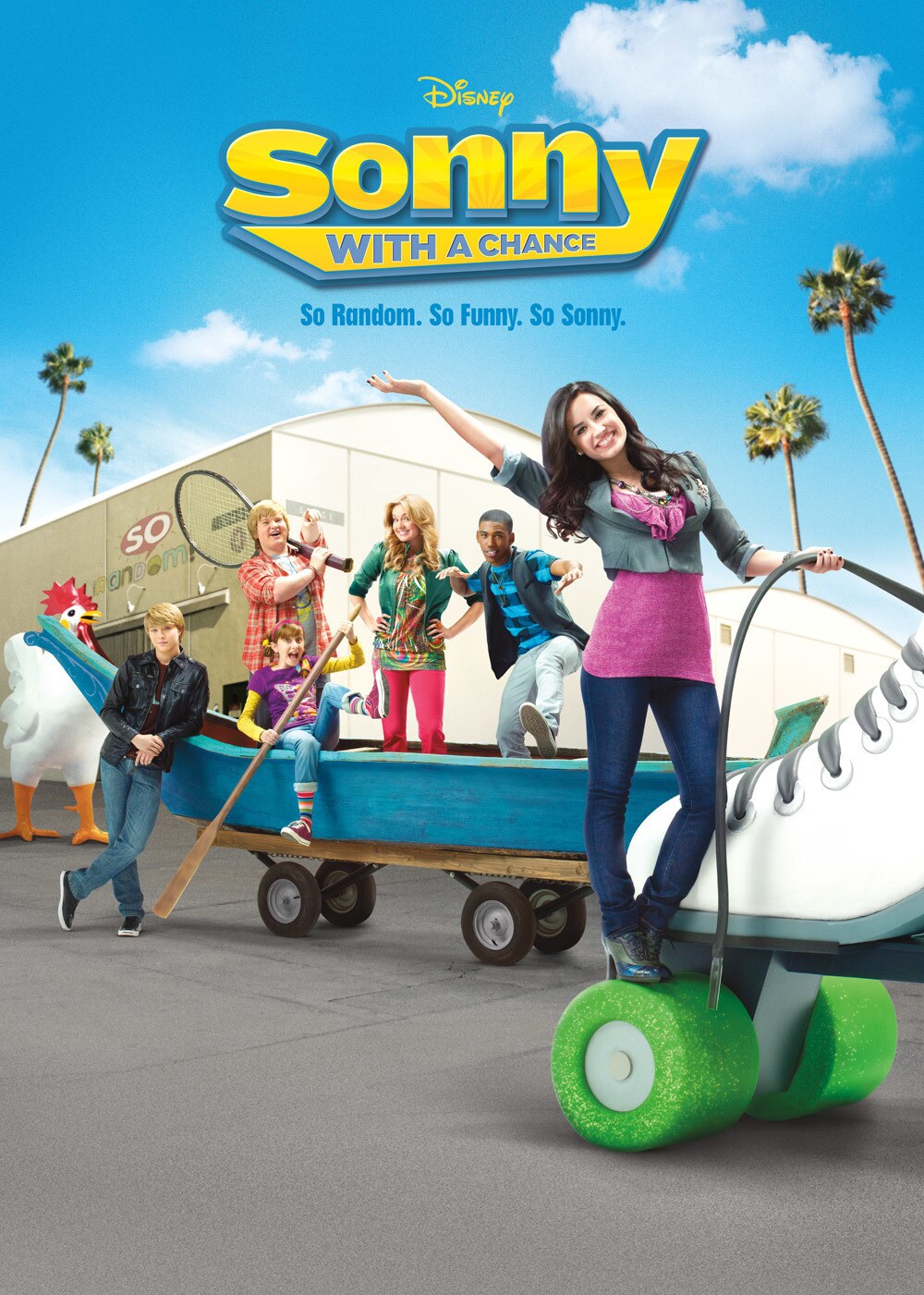 Source: Taken From TVGuide.com (Author unspecified)
"Off to the races, I'm going places might be a long shot, not gonna waste it".. goes its theme song by Demi Lovato. This show was on towards the end of my Disney career, yet regardless I adored and delighted in it.

9- Jonas L.A.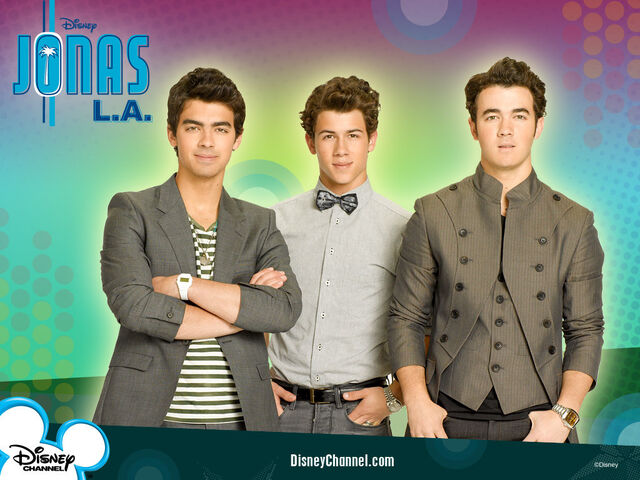 Source: Taken From Phantomstrider Wikia (Author unspecified)
Oh yes, The Jonas Brothers! I was (and still am) a BIG fan of Jonas Brothers. Their concerts, songs, movies.. oh man, made my childhood!
So much to write, but I think I should stop here.
Disney made my childhood. Sometimes, when I remember those good old days I feel so nostalgic. I wish I could go back to that beautiful era of my life again!

I hope you have enjoyed reading this piece as much as I have enjoyed jotting it down,
If you're a Disney-Kid too, don't forget to comment about your favorite shows below.
Have a good day!
Ciao,
Hunaa.