bitLanders features many non-profit organizations on its Charity Page. Safe Place is one of the non-profits that recently joined bitLanders.
Safe Place foundation has been working to free communities from violence and harassment for 40 years. In 1988, the Austin Rape Crisis Center (founded in 1974) and the first shelter of Texas (Center for Battered Women, founded in 1977) joined resources. From that time on, they have helped many women, children and men who have experienced sexual and domestic violence.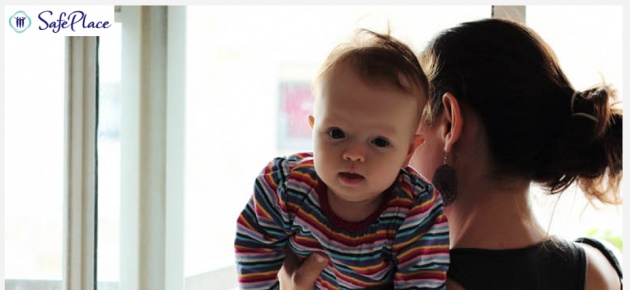 Safe Place provides 24-hour immediate response, hospital accompaniment and shelter to survivors. They also held educational and prevention programs to build awareness and educate people.
You can help and donate to the Safe Place foundation through our Charity Page.

Please also subscribe to Safe Place profile to see their updates on your content feed.