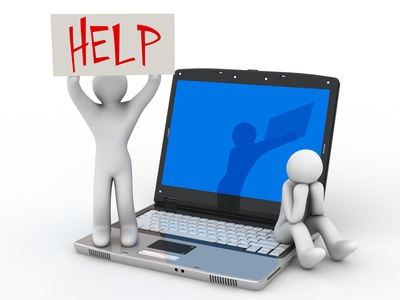 When I started internet back in 2001, it was merely for the sake of Yahoo! and MSN chatting since this is what most of the people would do, and this was the main reason people would come on internet. Honestly, I used to waste upto 10 hours everyday and night and at times, the chatting addiction would last to up to 14 hours. The chatting world seemed to be such a fairy land from where you didn't want to come back, and when you did, you had always think of going back to this world as soon as you could. This is what happened to me!

By 2005, this was my sole purpose to come online and chat with so-called friends and other strangers and waste time. But, then I left internet for a couple of years, and came back on the internet in 2008. I found out that people earn money online but then, it was not a broad market for money earners online because it was almost a new concept to work virtually, as assistant, as a translator, etc. But, I was sure, I can find a job which asks for article writers, blog writers or anything related to writing since I was very keen to write on any topic. I got one job, but it was such a low paid job that I rejected after a couple of articles since the time consumed vs money made no straight ratio at all. I was disappointed!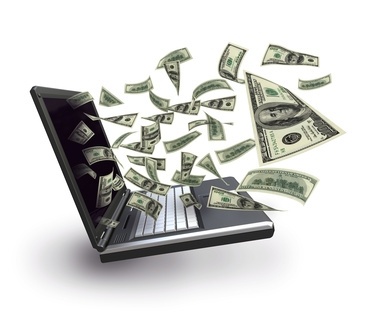 But by 2010, I explored more and more market and found out that there are clients/companies that pay you quite good for writing articles and so I landed on a job for which they used to pay me $15 per article. The clients' trust on me made my career profitable and I started to get so many articles a day that I had to resource them and get them written by freelancers and I would keep a margin. The margin vs the hours I worked was absolutely stunning and I thought to create my own website where I would get direct orders from the client. This way, I could not only earn more money, but also paid better to my freelancers who in turn provided excellent jobs. All I would do is, to pick a order, forward it to the freelancer with a deadline, deliver the client (but don't forget to charge the client before taking order since you can not trust everyone online because I had experienced such incidents myself).

There are a lot of platforms you can search such kind of jobs (and I will mention those platforms in the next blog). So, if you are a talented writer, a translator, you know software or hardware solutions, you are a programmer, etc., then you don't need to waste your precious time and get on those platforms and earn for you and your family. All you need is dedication, honesty to your work, and on time work and you will excel. Making online money or online jobs are not an easier way to get richer, but it does help you to pocket some extra money every month. I am currently earning $1000-$2000 (and at times, it can reach upto $3000-$4000 in winters, since a lot of people are on summer vacations in summer).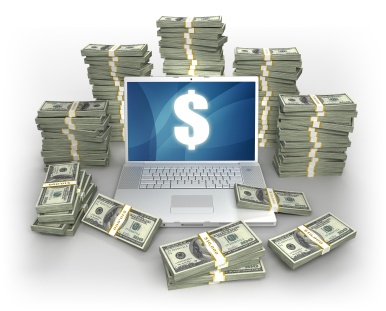 Please, subscribe me, follow me or befriend me for my next blog where I will show you which platforms are useful to work on (maybe some of you already know them but it will be fun to know what to do and how to land on a job or the first job you have been looking for long and have not yet got it). Thank you!