This is the second part of my Blog Dress and its purposes .In previous Blog we define dress and its first three purposes now we will describe the other purposes of wearing a dress .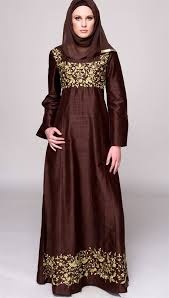 Dress is the symbol of Social Environment:
Dress is the mirror of culture and tradition of any country .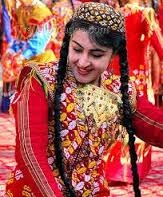 That defines the way of living and social environment of that area or society .Every region has their own specific dresses that is based upon the requirements of their country or region .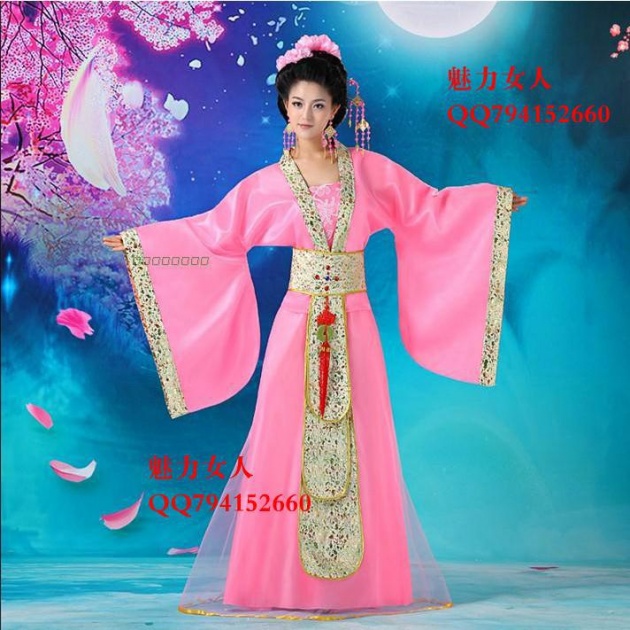 These requirements are of two types .
a.Requirements Of Religious Environment.
b.Requirements Of Geographic Environment.
a.Requirements Of Religious Environment:
The traditions, culture , law and order of any place is always based upon the religion and opinions of people living in that place.Like the other fields of life the changes in the dress is also based upon the religious believes .That is the reason a person's religion is guessed by its dress .In different societies the preparation of dress not only based upon their religious factor but according to the taste of person.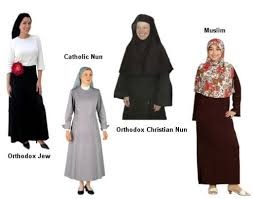 b.Requirements Of Geographic Environment:
In those countries where the winter remains most of the time of a year .The requirements of people living in those areas are different from those people living in that countries which have hot and dry weather through out the year.So according to geographic circumstances both type of dresses are used as hot and chill.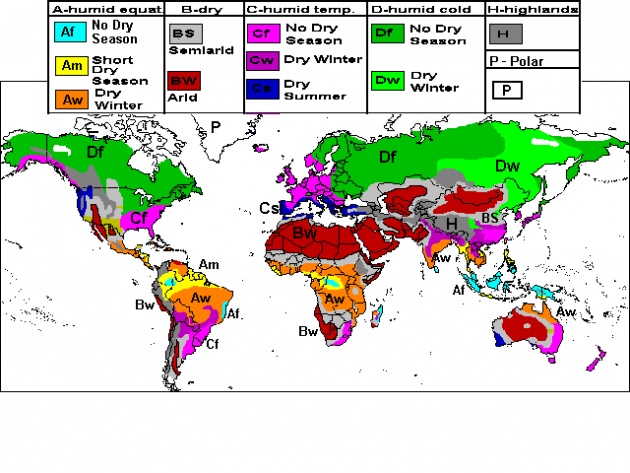 Dress As an Inspiring Factor:
The biggest weakness of a human being is that he is inspired and liked by other person.That's why people focuses more on their dress up rather than food and health .Dress is the best mean of show off.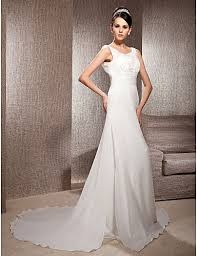 Dress Helps in Grooming Personality:
Psychologically the mind of a person tries to achieve other attention and others get inspired by them or by any mean he will become superior to others .People used different means to achieve this goal and dress up is one of them. The inappropriate dress can weakened the personality because dress greatly effects the personality and people judge other person by his dress also.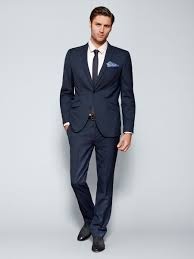 By
Sidra Asif
Blogger Filmannex