Happy Thursday Earnings Everyone (HTEV) Bitlanders
I Got Paid Again (2nd Time Around)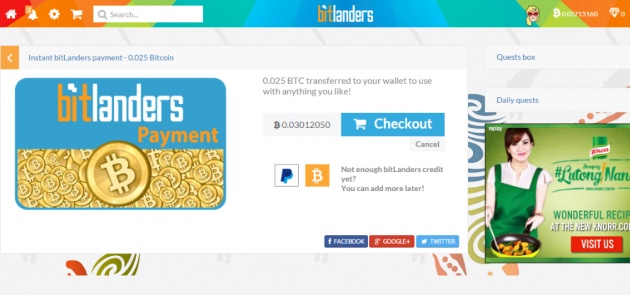 Time to share another successful story of mine, well you knew what I mean because it is posted at the title above that another payment received from Bitlanders. This is the second time I got paid by this program and it really feels great to received the rewards, deserved to received the rewards because I inserted effort and time posting and interacting with some of the members who are connected on my network.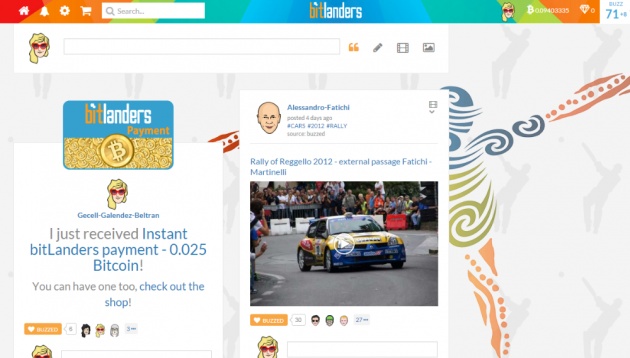 Instant bitLanders payment - 0.025 Bitcoin
I requested payment last (2015-03-23 ) at (10:21:54) amounting (0.03012050) bitcoins and it was received on my wallet this day (2015-03-26) exactly as declared on the FAQ of the site.
The first payment was requested last (2015-03-10) same month of March 2 payment received with the same amount and the same processing days.
Yahoo! Yahoo!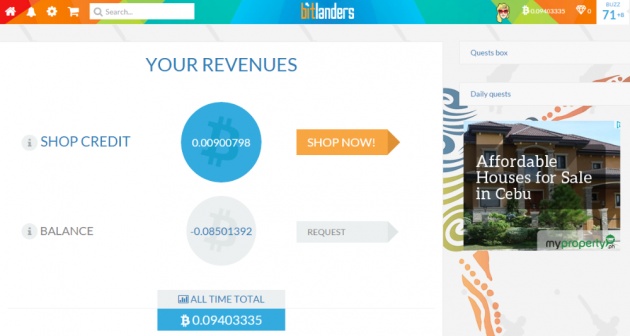 Current revenue status dated 3-26-2015 almost reaches 0.010 micro Bitcoins, it makes me feel great because I earned that amount faster than the past days of being a Bitlanders member. More posts in the future, latest visited places and experiences from us for you to view guys, just keep in touch for more videos and stories.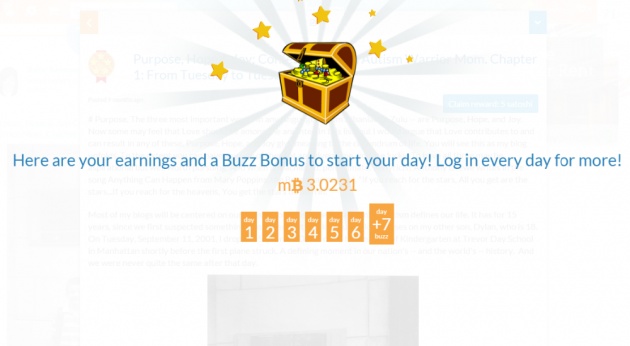 What about the bonus of the day?
Well, this figure shows a proof of increasing day by day bonus due to activeness just like other members did and earn more than my earnings and they serves as my inspiration.
It's time for me to return the favor to the Bitlanders management for being so good and helping us members to learn while we earn. A never ending gratitude and more power to the site, looking forward for more exciting events and feature as well as promos you are to offer for the next update of the program.
Have a great day everyone and keep grabbing more satoshi's and bitcoins from the treasure bonus box daily.
Photo: gecell-galendez-beltran
All rights reserved. Copyright @gecell-galendez-beltran 2015