The poster for the upcoming comedy film starring Elizabeth Banks, Walk of Shame, has come online today, check it out!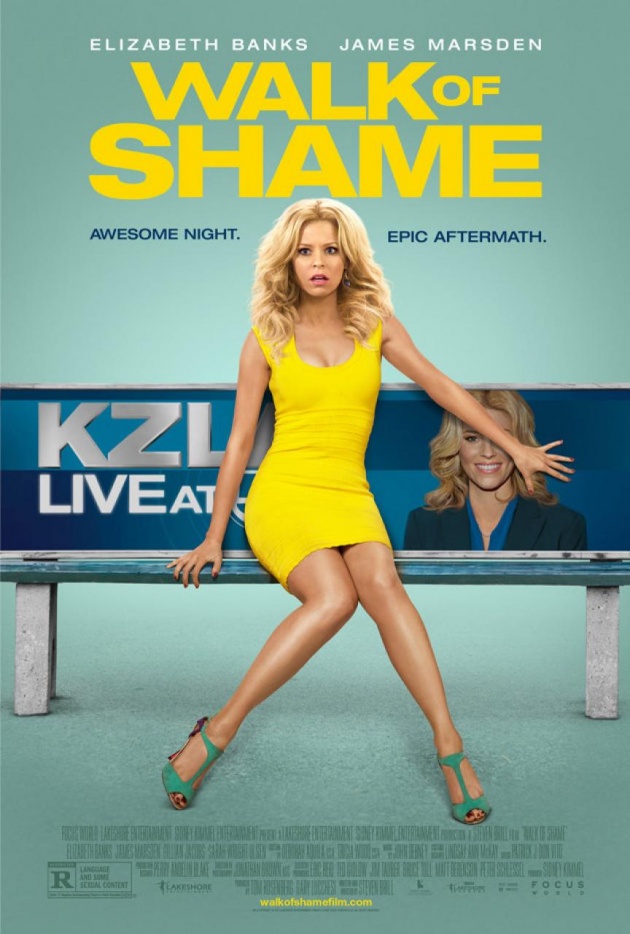 After a one-night stand with a handsome stranger, an aspiring reporter is left stranded by him in downtown Los Angeles without a phone, car, ID or money – and only 8 hours to make it to the most important job interview of her life.
Starring Elizabeth Banks, James Marsden and Gillian Jacobs, Walk of Shame opens in U.S. theaters on April the 25th, 2014.
Follow Maumau Web TV on facebook and twitter